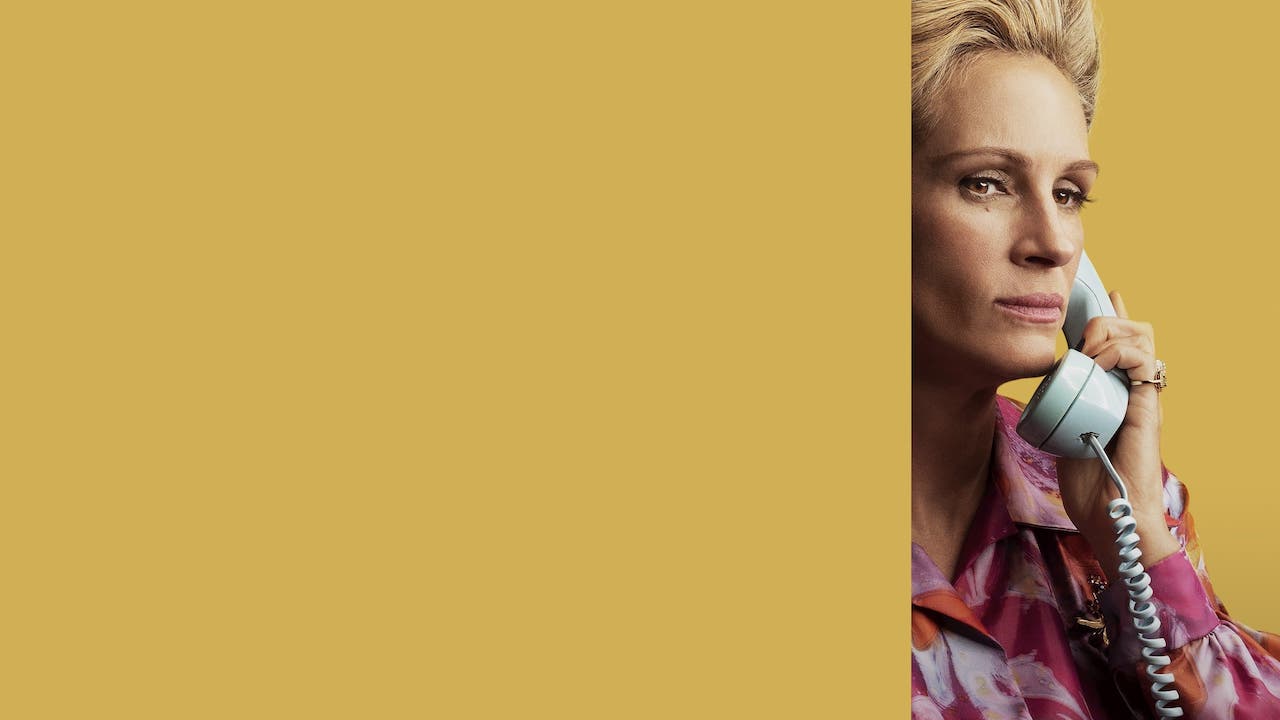 Best new movies and TV series on Stan: April 2022

---
Each month, lots of new films and TV shows are added to Stan's library. Critic Craig Mathieson surveys each month's selections and picks for titles most worth watching. For the full list of everything arriving on the platform, scroll down.
Top Picks: TV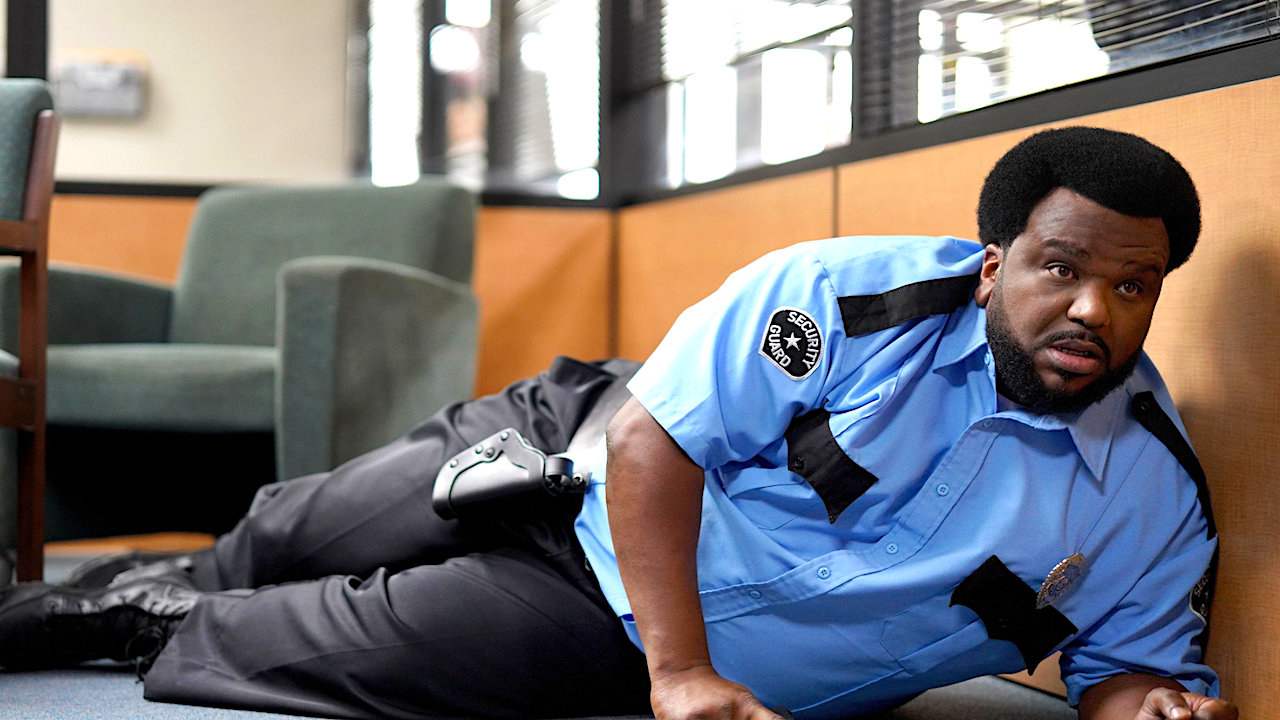 What would a Brooklyn Nine-Nine sensibility look like in Florida, where America's wildest headlines live? The answer may well be this comedy from Nine-Nine co-creator Dan Goor, which stars the dependably laconic Craig Robinson (The Office, Hot Tub Time Machine) as a put-upon Florida security guard with a desperate need for money.
His unlikely solution is catching an invasive python species that earns a state bounty—a madcap profession that he's introduced to by an Australian practitioner, played by Claudia O'Doherty (Love, Sarah's Channel). The two leads should make for a fine comical contrast, and the milieu promises suitably ludicrous circumstances for them to hunt in.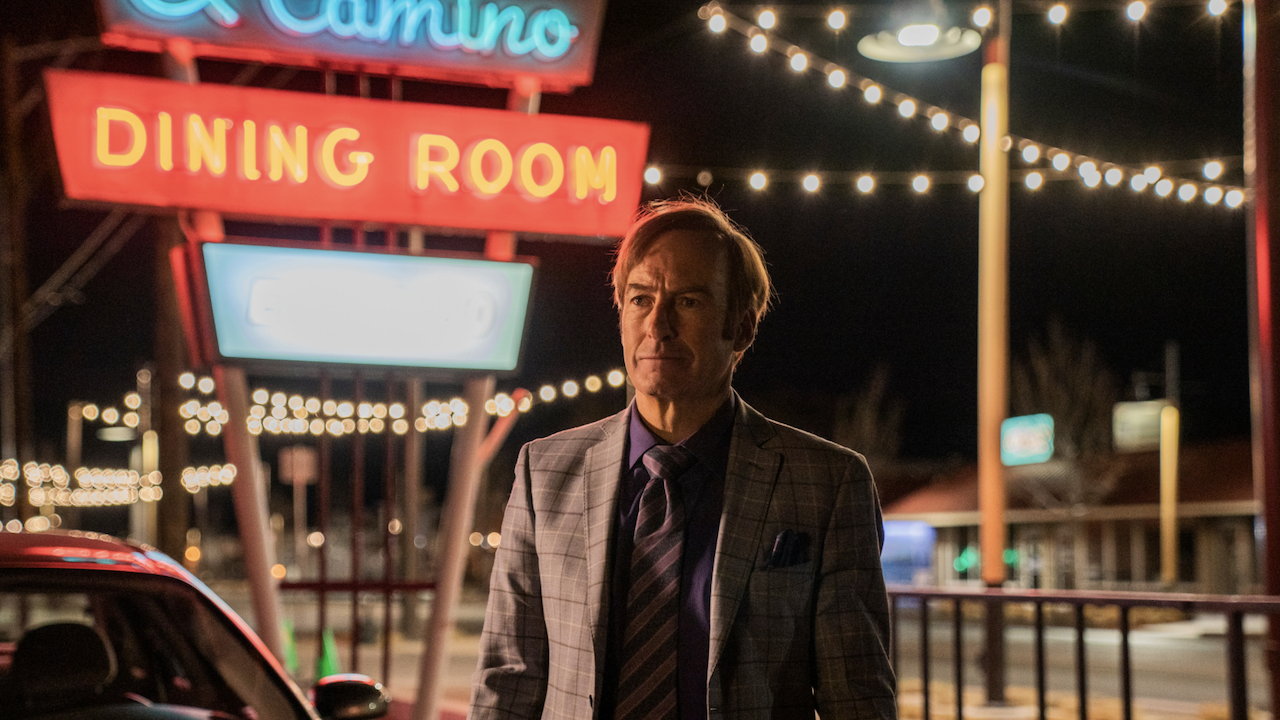 When Vince Gilligan launched a Breaking Bad prequel in 2015 it was considered a curious afterthought to one of the most acclaimed series of this century. But over five seasons, the story of how down-on-his luck lawyer Jimmy McGill (Bob Odenkirk) would become the already known legal fixer Saul Goodman has acquired a momentum and mythos of its own.
This is the first half of the final season (the second commences in July), and while it continues to fold in Breaking Bad characters, it's the fate of a new player in the murky world of Albuquerque crime and punishment, Kim Wexler (Rhea Seehorn), that has fans of the series on edge.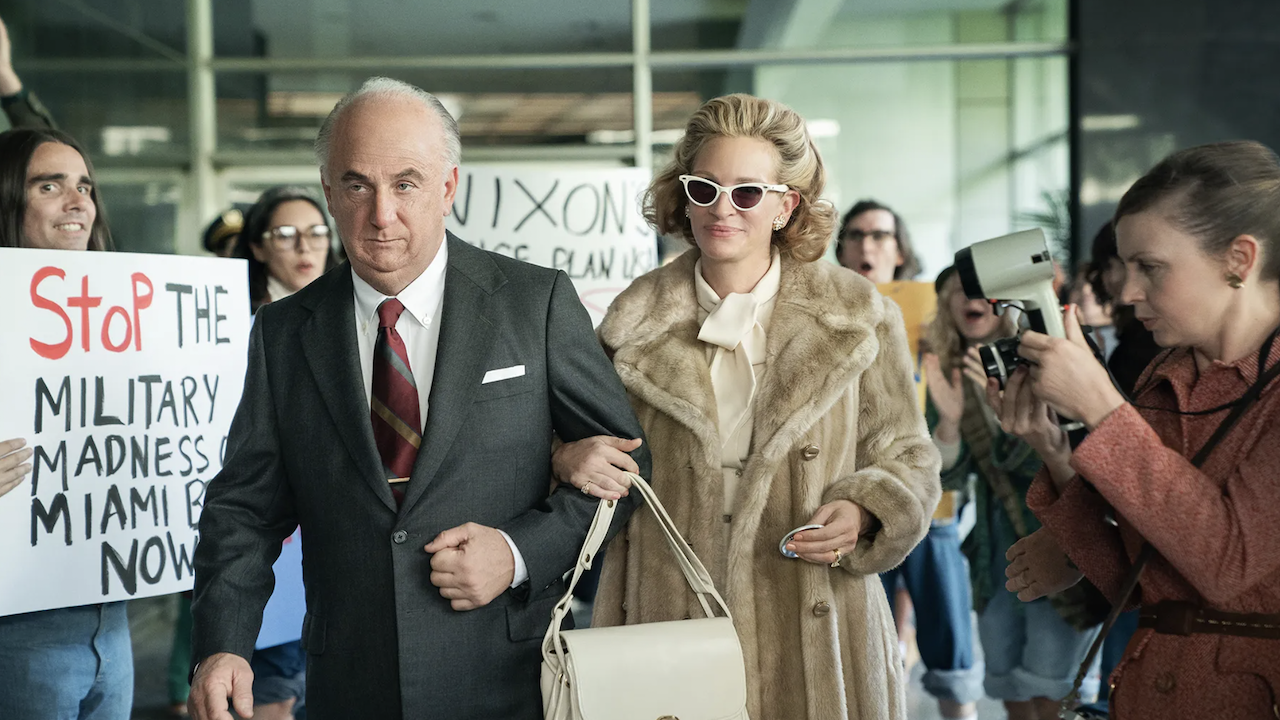 Did somebody say star power? Julia Roberts and Sean Penn headline this limited series, which takes a different historical perspective on the corrupt U.S. presidency of Richard Nixon, culminating in the Watergate scandal of 1972. Based on the first season of the popular Slow Burn podcast, the series stars Roberts as Martha Mitchell, the wife of Penn's John Mitchell, Nixon's loyal Attorney-General.
A socialite who loved her husband, Martha was the unlikely first voice to raise concerns about Nixon's action, which stressed her husband's career and their marriage. The off-the-rails Washington D.C. supporting cast includes Dan Stevens (Downton Abbey) as White House counsel John Dean and Shea Whigham (Homecoming) as unhinged Nixon staffer G. Gordon Liddy.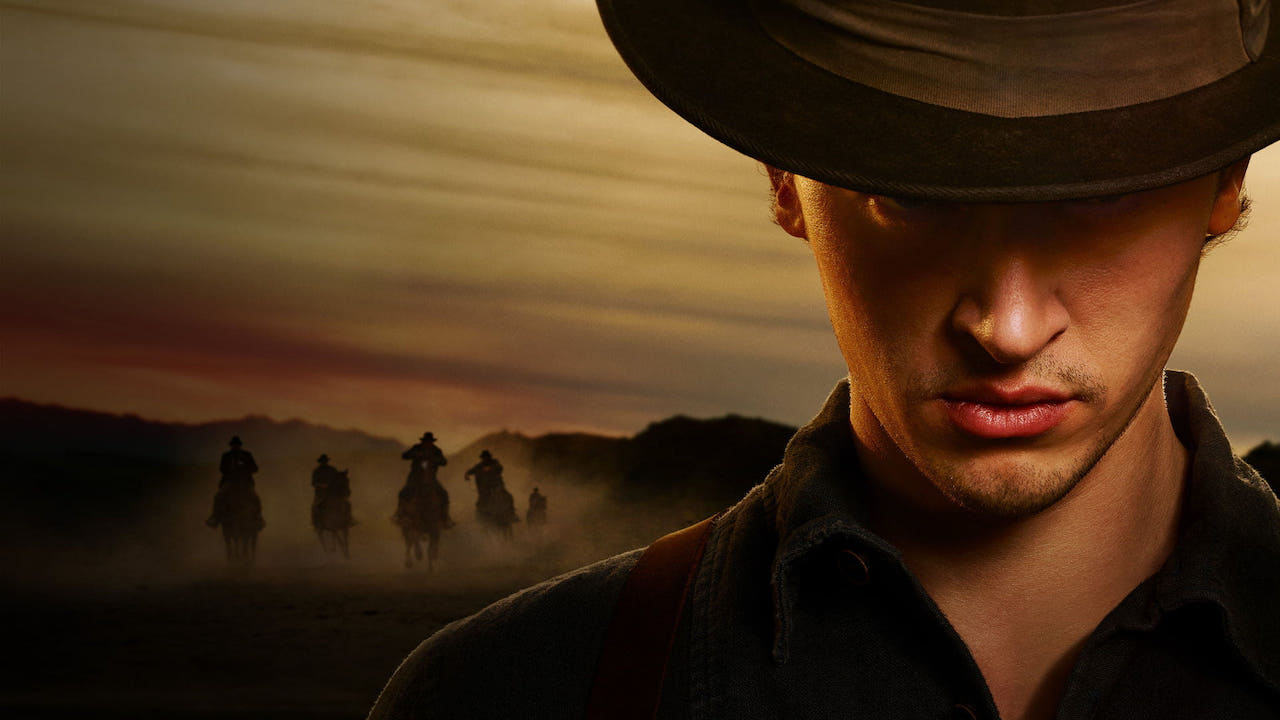 Michael Hirst, the creator of The Tudors and Vikings, explores a different historic backdrop with his new series, which dramatizes the infamous Wild West gunfighter Billy the Kid. Born in New York to Irish immigrant parents, the young Henry McCarty was left orphaned on the American frontier at the age of 15.
Tom Blyth (The Gilded Age) plays the teenager, who would become entangled with equally famous—and often portrayed—figures such as sheriff Pat Garrett. Hirst has promised a "pre-Western", a show set before the towns and systems that shaped the era took root, with a multi-faceted examination of his protagonist.
Top Picks: Movies + Specials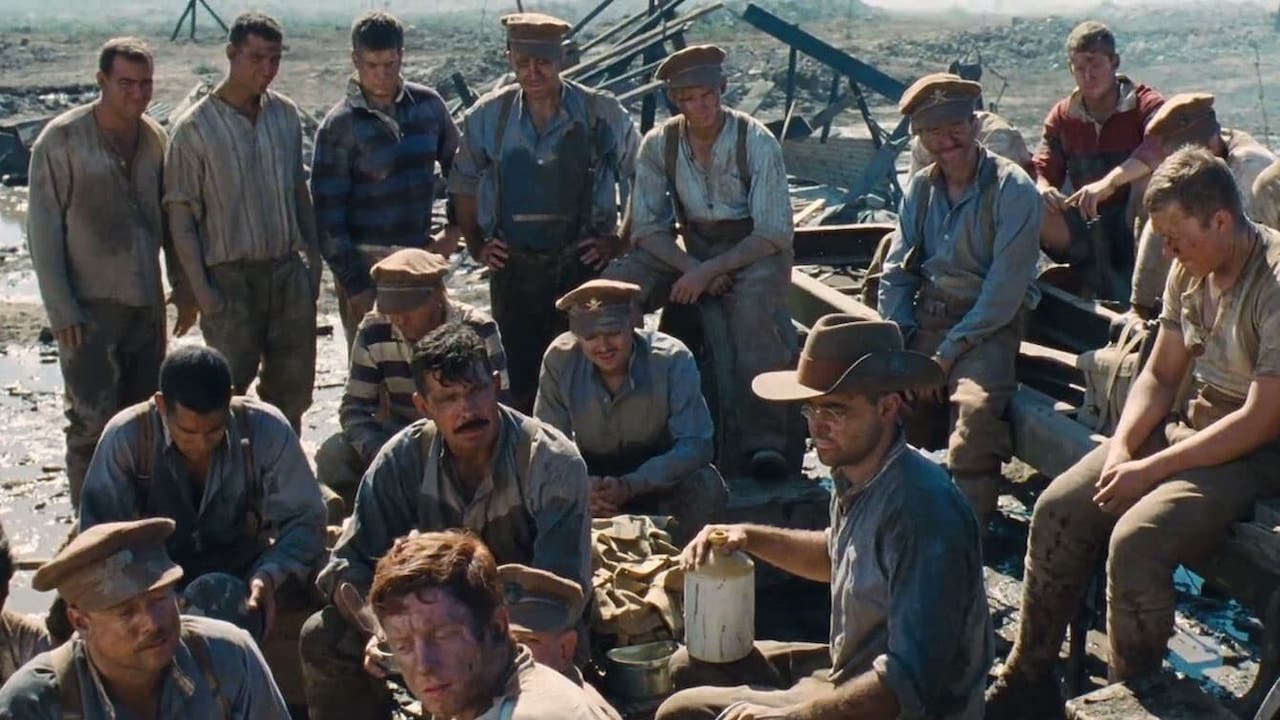 "Diggers" is a literal term in this World War One drama from actor-turned-filmmaker Jeremy Sims, which recreates a little-known campaign where Australian troops tunnelled under an impervious German position on the stalemated Western Front to blow it up.
Sign up for Flicks updates
In one of his finest performances, Brendan Cowell plays Captain Oliver Woodward, a mining engineer turned soldier. Underseen on release in 2010, this is a claustrophobic thriller where Australian and German tunnels intersect and sudden skirmishes happen by candlelight. Beneath Hill 60 is that rare Australian film about our military history that doesn't wallow in jingoism: here, war is filled with dehumanising but necessary choices.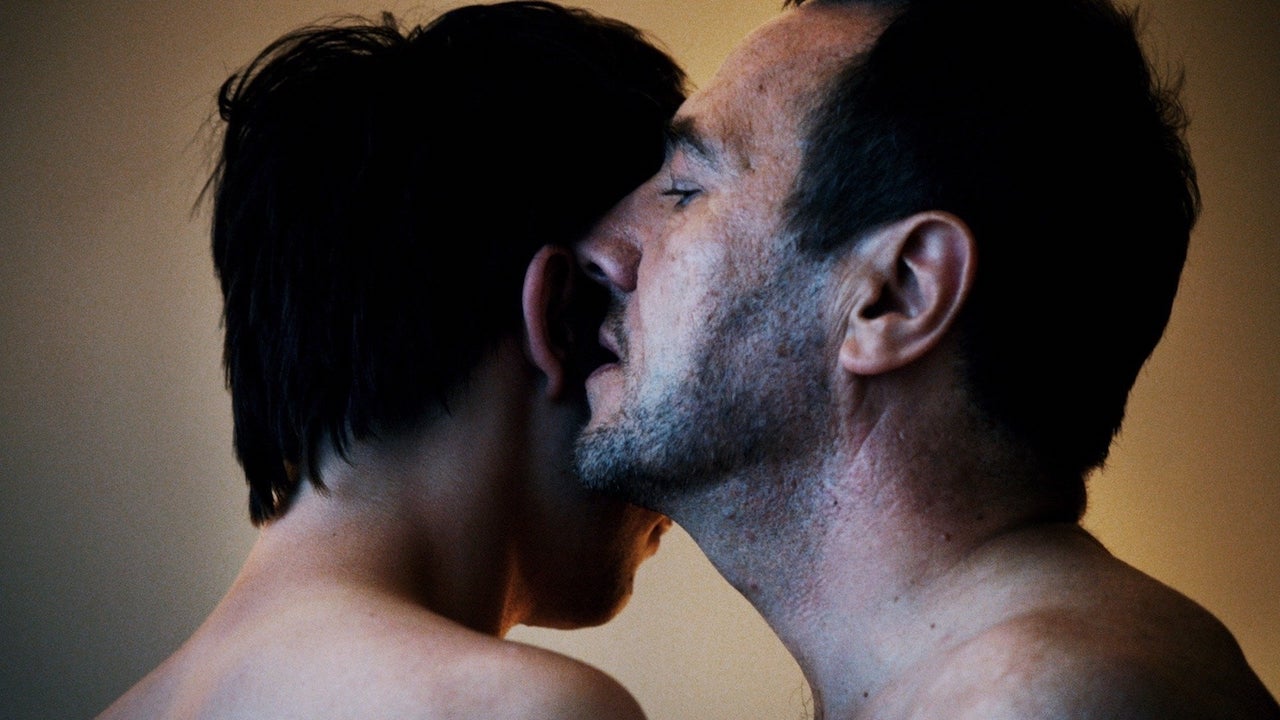 The French filmmaker Robin Campillo has only made two features in the last decade, but both are essential. 2017's HIV-era historic drama 120 BPM is the better known, but this compelling 2013 thriller carries an equal weight of power and perception.
Opening with a canny home invasion by a gang of young Eastern European men that's played out in a party-like atmosphere, the film captures the subsequent relationship between Daniel (Olivier Rabourdin) and Marek (Kirill Emelyanov), a gay hustler who subsequently returns to Daniel after originally entrapping him. Exploring the little-seen fringes of Paris, the film never reduces the characters to a single perspective, even as the devotion and risk subtly grows.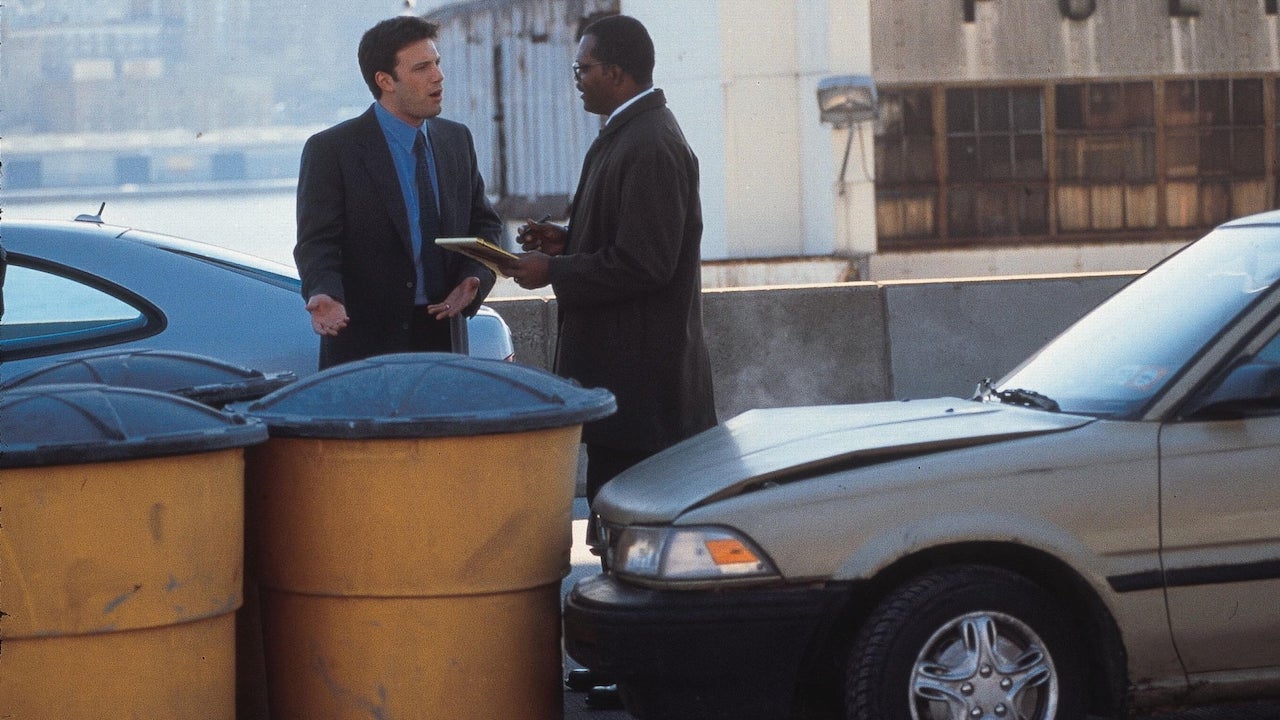 Two decades ago, Hollywood studios made dramas with genuine moral weight and soulful struggle. Directed with great empathy by Roger Michell (Notting Hill), this is a movie about the battle to remain upright in a world that uses temptation and punishment to drag you down.
When a fender bender crosses together the paths of a recovering alcoholic (Samuel L Jackson) on his way to court to regain custody of his children, and a promising young lawyer (Ben Affleck) engaged in the legal power plays of his powerful father-in-law, the two men struggle to make amends amidst mistakes and there's a dangerous air of uncertainty to their actions. Both men know they're in the wrong, but tragically can't find a way to make the situation right.
---
All titles arriving on Stan in April
April 1
Jackass: The Movie
Fargo: Season 4
My Little Pony: Equestria Girls: Legend Of Everfree
My Little Pony: Equestria Girls: Forgotten Friendship
My Little Pony: Equestria Girls: Spring Breakdown
My Little Pony: Equestria Girls: Rollercoaster of Friendship
My Little Pony: Equestria Girls: Sunset's Backstage Pass
My Little Pony: Equestria Girls: Holidays Unwrapped
My Little Pony: Friendship Is Magic: Seasons 4—6
Transformers Prime: Season 2
Transformers: Robots in Disguise: Season 3
April 2
Silent Night
A Month Of Sundays
April 3
Devil's Advocate: The Mostly True Story of Giovanni Di Stefano: Season 1
Jeff, Who Lives At Home
April 4
Me, Myself and Her
Move Fast & Vape Things
Eve: Season 1
April 5
Beneath Hill 60
Tabu
The Truth About 5G
April 6
Angel of Death: Season 2
The Cry: Season 1
April 7
My Fair Lady
Littlest Pet Shop: Season 2
Power Rangers: Megaforce: Season 20 & 21
Fragments of Love
Louis Theroux: Surviving America's Most Hated Family
April 8
The Box: Season 1
Dark Horse: The Incredible True Story Of Dream Alliance
Pound Puppies: Seasons 1-3
Transformers: Rescue Bots: Season 3
Transformers: Rescue Bots Academy: Season 2
April 9
Next
April 10
The Cove
April 11
Eastern Boys
April 12
Scrooged
Normandy Nude
Saving the Amazon
April 13
Girlhood
The Heiresses
Operation Ouch: Season 1-2
April 14
The Silence of Water: Season 1
While We Live Life: Season 1
April 15
Eurotrip
Frayed: Season 1
April 16
Planes, Trains and Automobiles
April 17
I Got Life! (Aurore)
April 18
Labor Day
Loro: The Director's Cut: Part 1-2
Tinder: A Predators' Playground
April 19
Better Call Saul: Season 6: Double Episode Premiere
At War With Love
Heroic Losers
April 20
Into The Wild
The County
Australia's Ocean Odyssey: A Journey Down The East Australian Current: Season 1
April 21
Death on the Beach: Season 1
Summer 1993
April 22
Changing Lanes
Mist and the Maiden
Dancing Arabs
Back: Season 2
April 23
A Perfect Day
April 24
Gaslit: Season 1 Premiere
The Manchurian Candidate
April 25
Billy the Kid: Season 1 Premiere
I Can Quit Whenever I Want
Greta Thunberg: A Year to Change The World
April 26
Event Horizon
April 27
Lakeside Murders: Season 1
Jeremy
Final Rendezvous
April 28
Laurel Canyon
Fortunata (Lucky)
April 29
The Handmaid's Tale: Season 4
Inseperables
April 30
Breakfast at Tiffany's
---
See also
* Best new movies and TV series on Netflix Australia
* Best new movies and TV series on Amazon Prime
* Best new movies and TV series on Disney+
* All new streaming movies & series