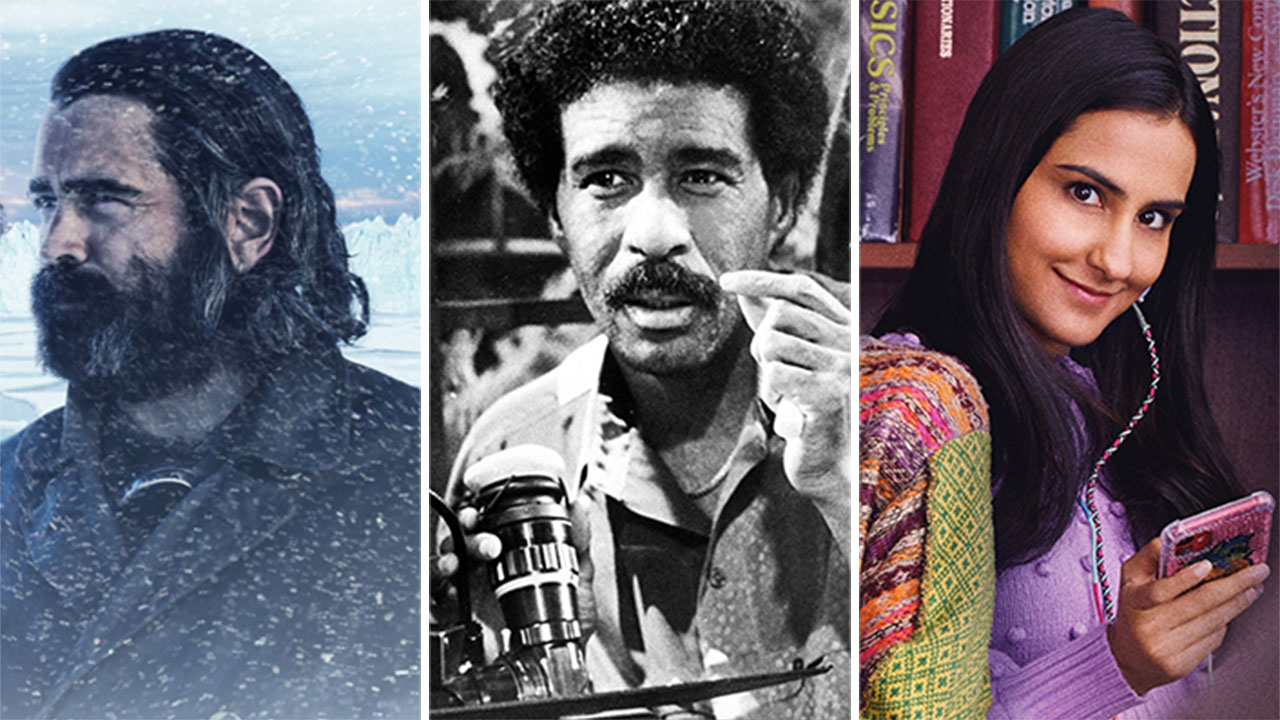 Best new movies and TV series on BINGE: November 2021

---
Each month, new films and TV shows are added to BINGE's library. Travis Johnson presents his picks for titles worth watching. For the full list of everything arriving on the platform, scroll down.
Top Picks: TV

A brutal historical survival thriller that sees Jack O'Connell as a disgraced former army doctor who signs on to be ship's surgeon on a whaling vessel, only to come into conflict with Colin Farrell's murderous and savage harpooner. As their ship heads into the icy waters of the far north in search of prey, their battle of wills becomes a battle of survival.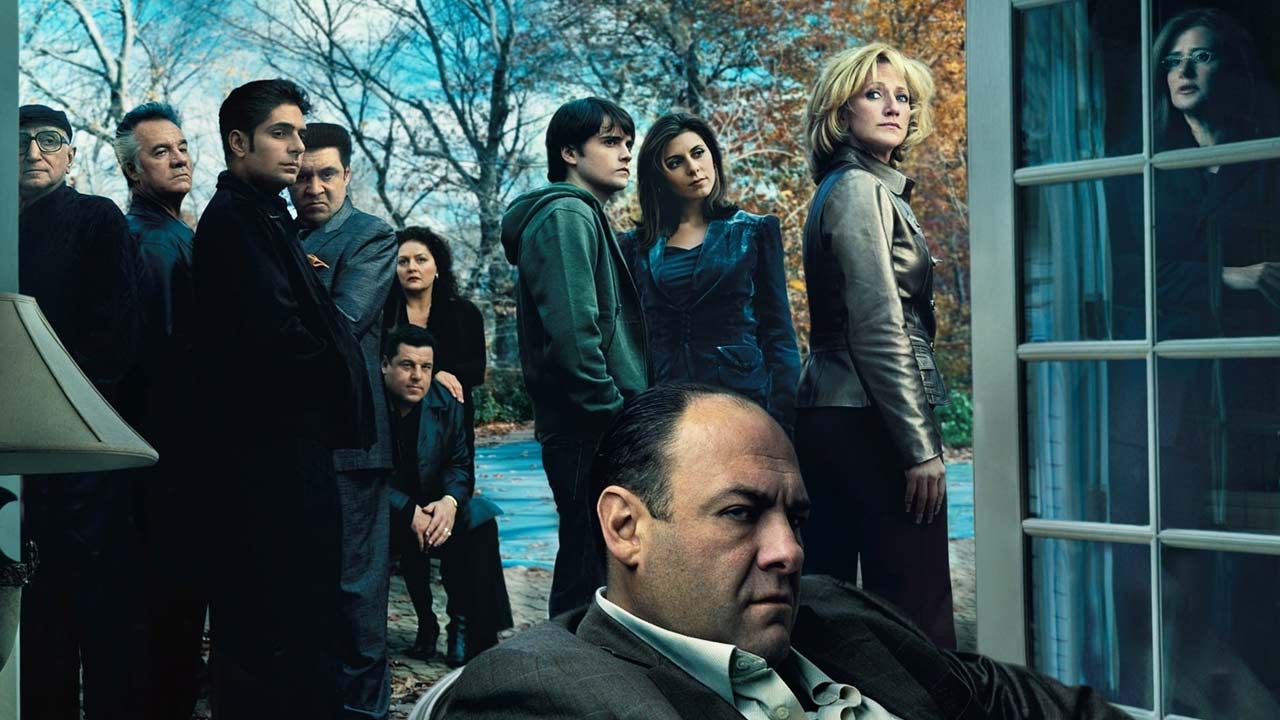 The Sopranos: Complete Box Set Season 1 – 6 (Available Now)
With The Many Saints of Newark about to hit cinemas, go back to where it all began as troubled New Jersey mobster Tony Soprano (James Gandolfini in his defining role) heads to therapy to combat his increasing anxiety: slowly grappling with the notion that perhaps being head of a murderous crime family is not great for his mental health. See why The Sopranos remains one of the most acclaimed television series of the modern age.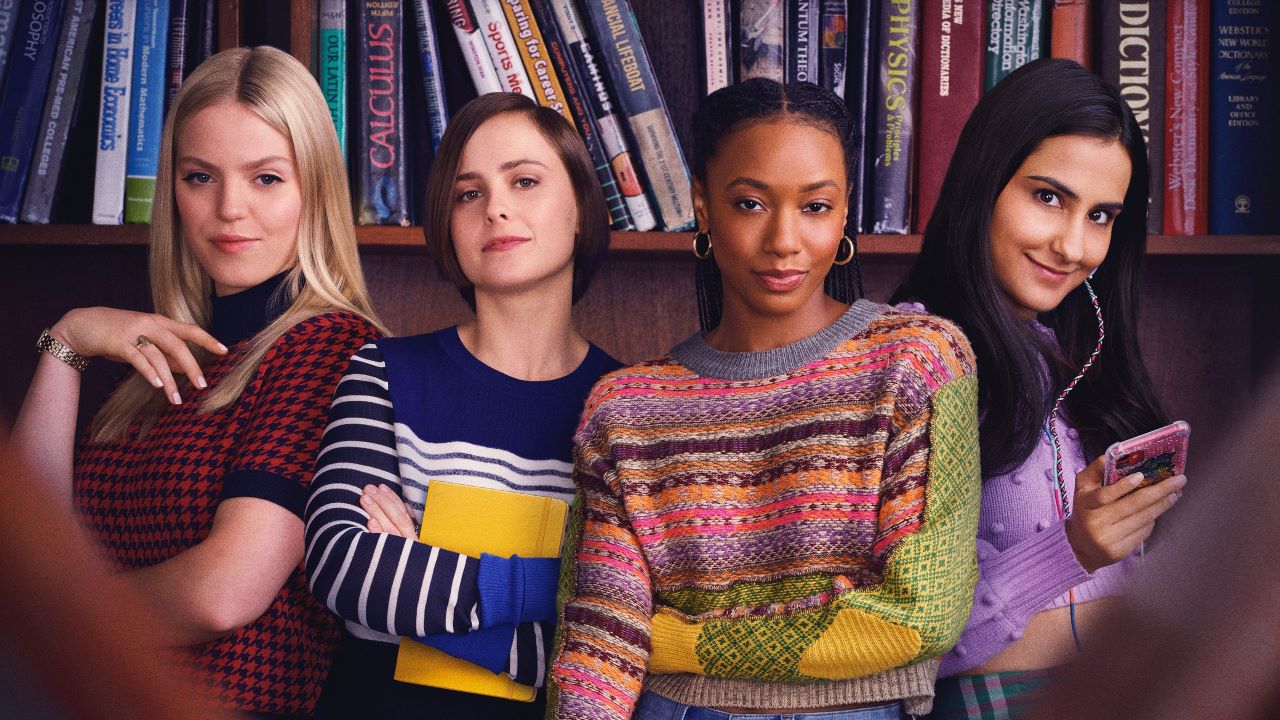 The Office's Mindy Kaling brings us this provocative dramedy that is exactly what the title suggests. Four young women (Pauline Chalamet, Amrit Kaur, Renee Rapp, Alyah Chanelle Scott) head to university, with all the sudden freedom and challenges that entails. Essentially a gender-flipped riff on the college sex comedies of the 70s and 80s, the show's pedigree promises a more nuanced, ribald, and challenging take on the usual tropes.
Top Picks: Movies

Far-ranging and in-depth look at the life of pioneering and transgressive Black comedian Richard Pryor, who shattered the stand-up comedy colour barrier in the 60s and 70s with his bold, confessional, storytelling style, dealing with taboo topics like race, sex, drugs, and his own abusive childhood. Pryor's status as one of the greatest stand-ups in history is reinforced by contributions here from Tracy Morgan, George Wallace, Michael Schultz, and more.
From lo-fi genre specialists Justin Benson and Aaron Moorhead comes this twisty tale of two New Orleans paramedics (Anthony Mackie and Jamie Dornan) who slowly realise that a new designer drug they're seeing on the streets actually allows the user to travel in time. When Dornan's daughter disappears after experimenting with the drug, Mackie must figure out exactly how the dose works in order to effect a rescue mission.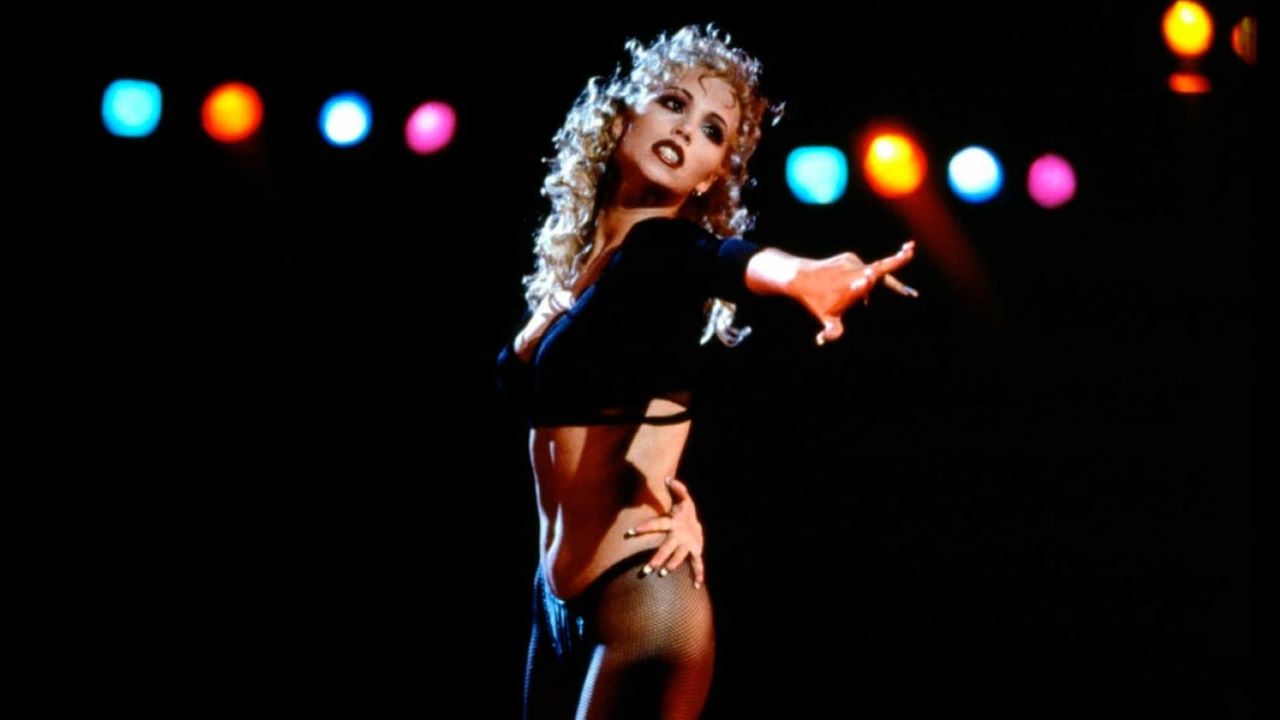 Much-maligned on initial release, Paul Verhoeven's Vegas-set rags-to-riches-to-rags tale has since found its rightful place as a trash classic, and a savage indictment of American culture. Elizabeth Berkeley is the ambitious ingenue dancer who wants to claw her way to the top of the heap, Gina Gershon is the queen bee standing in her way, and Kyle MacLachlan is the sleazy manager playing them off against each other. Glitzy, sleazy, satirical, and hilarious, Showgirls is Verhoeven at his iconoclastic best.
---
All titles arriving on BINGE in November
November 1
Harry Potter: A History of Magic
November 2
The North Water
Happily Never After: Season 2
My Dream Home: Season 6
The Dark Web: Season 1
Virginia Woolf: A New Perspective
November 3
Life, Death & Money: Season 1
Richard Pryor: Icon
Long Lost Family: What Happened Next: Season 5
NCIS: Los Angeles: Season 11
Ice Road Truckers: Season 6
November 4
The World's Greatest Paintings with Andrew Marr: Season 1
George Clarke's Remarkable Renovations: Season 1
Surviving Jeffrey Epstein: Season 1
The Russian Five
November 5
The Big Bake: Season 1
Grantchester: Season 3
We Broke Up
J. Edgar
The Karate Kid (2010)
November 6
Synchronic
November 7
Head of the Class: Season 1
What Happened, Brittany Murphy?: Season 1
Ozzy Osbourne: Throne of Darkness
Great White
November 8
Welcome To Utmark: Season 1
November 9
Kate v Meghan: Princesses At War?
November 11
Great Chocolate Showdown: Season 1
November 12
How To With John Wilson: Season 1
Hollington Drive: Season 1
November 13
Marrying Millions: Season 1
Ragdoll: Season 1
November 14
Two By Two: Overboard!
The Pianist
November 15
Teen Mom UK: Mums Move In: Season 1
Elf
November 16
The Great British Bake Off: Season 12 premiere
Rugrats: Season 1
November 17
The Way Down: God, Greed and the Cult of Gwen Shamblin: Season 1
November 18
The Sex Lives of College Girls: Season 1
The Royals: A Family In Crisis
Buying It Blind: Season 1
November 19
The Hangover
The Hangover Part III
Johnny English Strikes Again
November 20
We're The Millers
November 23
Forbidden History: Season 6
Love Your Garden: Season 10
Kamp Koral: Season 1
November 27
Music Box: Jagged
Showgirls
November 29
Abandoned Engineering: Season 4
November 30
Brock: Over The Top
---
See also
* Best new movies and TV series on Netflix
* Best new movies and TV series on Stan
* All new streaming movies & series