9 fat TV characters that make the world a better place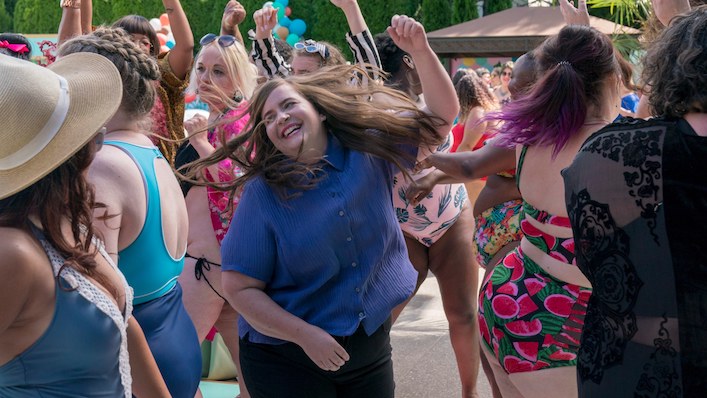 From Titus Andromedon to Sookie from Gilmore Girls, these nine fat characters are complex, respected, and, most importantly, totally human.
It's 2019 and TV shows and movies are still full of fat jokes and fat suits and the idea that fat-shaming is a good thing. Being a fat pop culture fan can be tough at times; too often, the things you love make you feel like your body is something to be ashamed of – that you're not worthy of anything more than being the butt of a joke. 
Which is why it's so damn special when you come across a fat character who is actually treated with respect and – wonder of all wonders – like an actual human being. They're still too rare, but they do exist: fat characters who are remarkable, and complex, and actually good representation. Here are some of the best…
Sign up for Flicks updates
Annie (Aidy Bryant) is a flawed but endearing writer. She isn't in a great place at the start of Shrill, but by the end of the short first season she's beginning to find and embrace herself. There are several scenes that mark turning points for her – and quiet revelations for the viewer. Perhaps the most significant is the Fat Babe Pool Party – which is exactly what it sounds like. It's wonderful to witness.
Watch Shrill on SBS On Demand.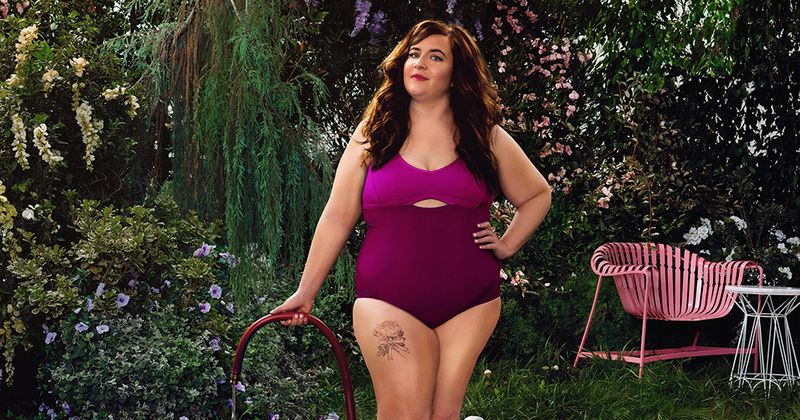 My Mad Fat Diary is sublime; the perfect combination of dry humour and raw emotion. A lot of this is derived from the brilliant main character Rae (Sharon Rooney), whose diary-style narration offers us an intimate look into her life as a '90s high schooler dealing with complicated friendships, an embarrassing mother, mental health struggles, body image issues and, of course, extreme horniness. 
Watch My Mad Fat Diary on Stan.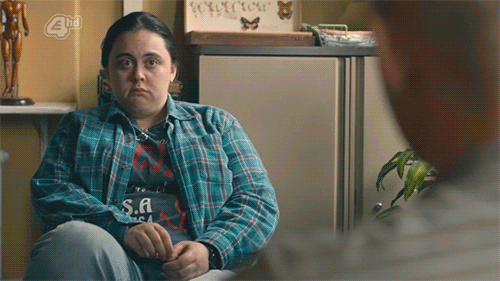 Parks and Recreation is far from perfect – some of the jokes, especially those directed towards Jerry, are downright hurtful. But Donna Meagle (Retta) is a shining light of confidence, sexiness and a general lack of any shits given. She's one of the most secure and together characters on the show, and she's also absolutely hilarious without being the butt of any jokes. 
Watch Parks And Recreation on Stan.
The beginning of Drop Dead Diva is a bit bumpy, as skinny model Deb finds herself trapped in the body of fat lawyer Jane (Brooke Elliott). But eventually the show finds the right groove and gives Deb/Jane a wonderful arc full of romance and career success (and occasional supernatural shenanigans).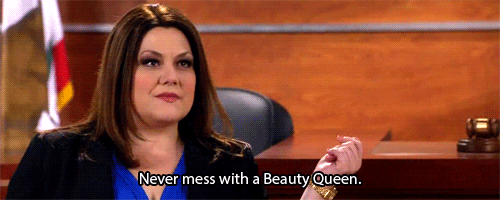 Titus (Titus Burgess) is undoubtedly the best thing about Unbreakable Kimmy Schmidt. His comedic timing is flawless. He's ridiculous and over-the-top, but also super relatable. Importantly, he's not just a joke or a funny sidekick; he gets his own interesting character arc and a surprisingly sweet romance.
Watch Unbreakable Kimmy Schmidt on Netflix.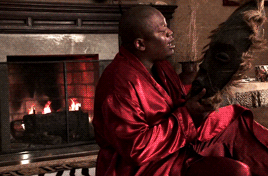 The new She-Ra breaks the old mould for every character, populating its universe with a diverse and beautiful range of superheroes. Spinnerella (voiced by Noelle Stevenson) especially is a highlight for fat representation. There's something really magical about seeing a fat superhero depicted as powerful, brave, strong and beautiful – especially in a year when the travesty that was Fat Thor happened.
Watch She-Ra and the Princesses of Power on Netflix.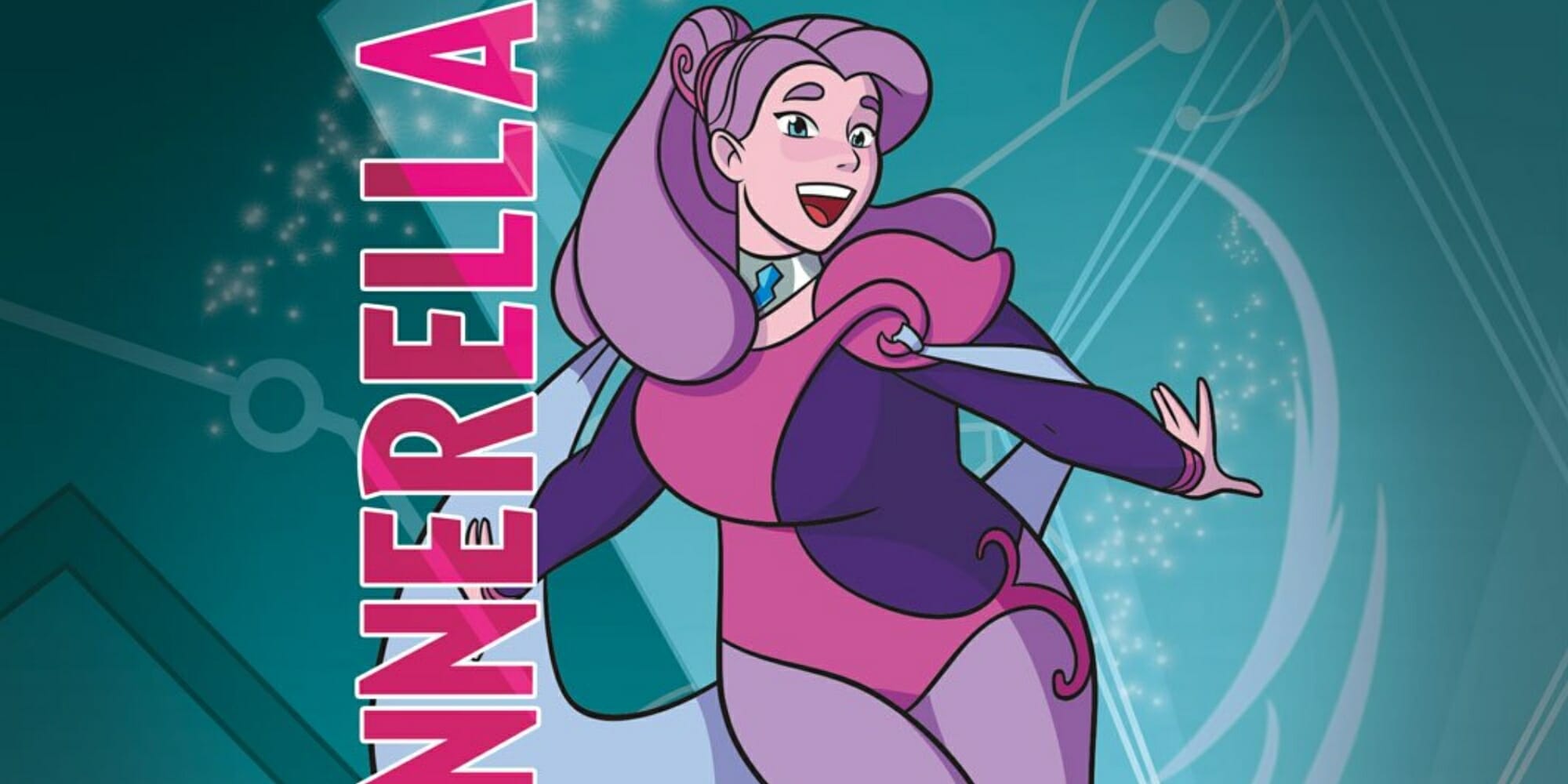 Gilmore Girls gets disappointingly fat-shamey at times, which makes the treatment of Sookie (Melissa McCarthy) all the more remarkable. Her weight is never really mentioned and is especially never used to make fun of her. She's a chef and constantly dealing with food, and that's treated as one of her strengths. She's charming and sweet and talented, and her absence in the revival is just one of the many things that made it underwhelming.
Watch Gilmore Girls on Netflix.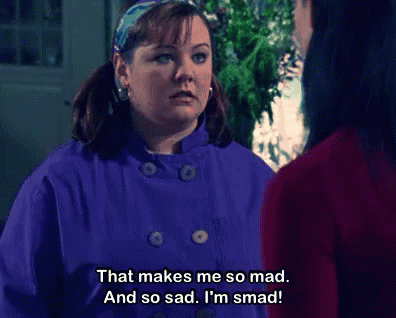 Dietland kind of veers off the rails towards the end of the season, but before that it's a fascinating take on the damaging beauty industry. Protagonist Plum (Joy Nash) is smart and powerful as she undergoes a fat-positive feminist awakening. There are some truly brutal moments in this dark comedy, but it's also rather empowering.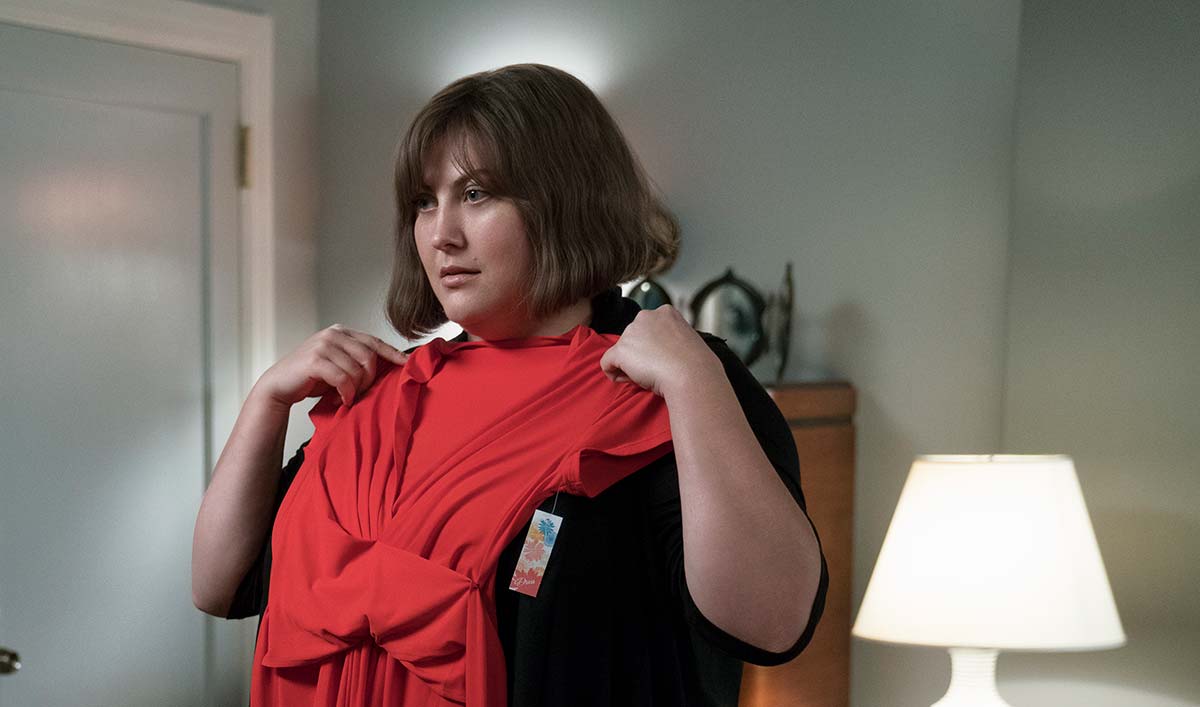 Carmen – GLOW
GLOW is full of a stunningly diverse range of women and body types. Carmen (Britney Young) is one who quickly emerged as a fan favourite. She's an incredibly strong character on multiple levels and her body is never the subject of ridicule. The fact that she's an amazing athlete is especially refreshing and much-needed on-screen representation.