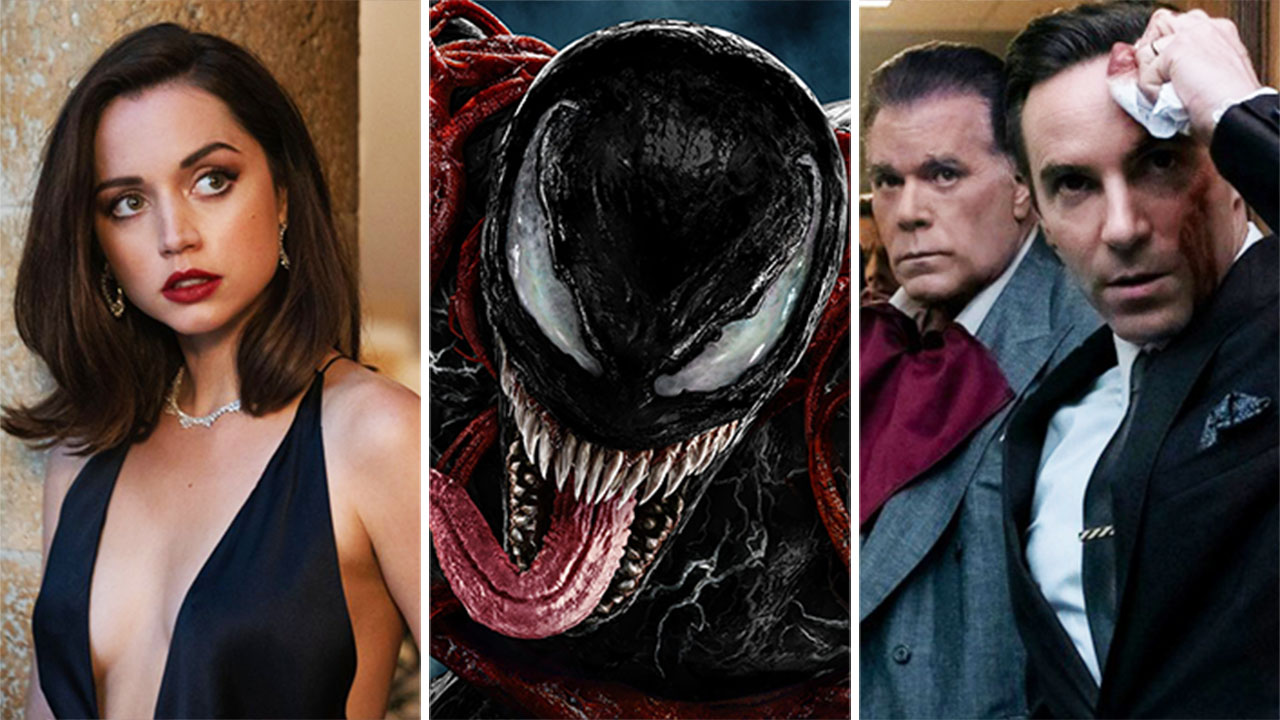 8 movies arriving in cinemas in November that we're excited about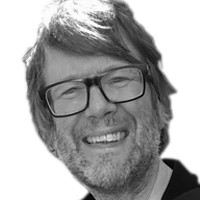 ---
Aussie cinemagoers are rewarded for their patience this November, with heaps of buzzy, high-concept films finally arriving at our favourite theatres.
Sony and Marvel heroes will face off against Bond. There's also baby Sopranos and baby Bosses to enjoy, and uniquely British and French psycho-thrillers. David Michael Brown picks just 8 highlights.
With an Oscar on her mantlepiece and a stellar cast—including Gemma Chan, Richard Madden, Kumail Nanjiani, Kit Harington, Salma Hayek, and Angelina Jolie—at her disposal, director Chloé Zhao's take on the MCU promises to be a more esoteric, meditative exercise in spandex-clad action. The third film in Marvel's fourth phase, the titular Eternals are a race of immortal beings with superhuman powers who have been living secretly on Earth for thousands of years.
Following the events of Avengers: Endgame, an unexpected tragedy forces them out of the shadows to reunite against mankind's most ancient enemy, the Deviants. After Cate Shortland's success helming Black Widow, Marvel has once again handed the reigns of their cinematic juggernaut to a female arthouse director but with a less well-known Marvel masthead, it will be interesting to see if the Eternals have staying power.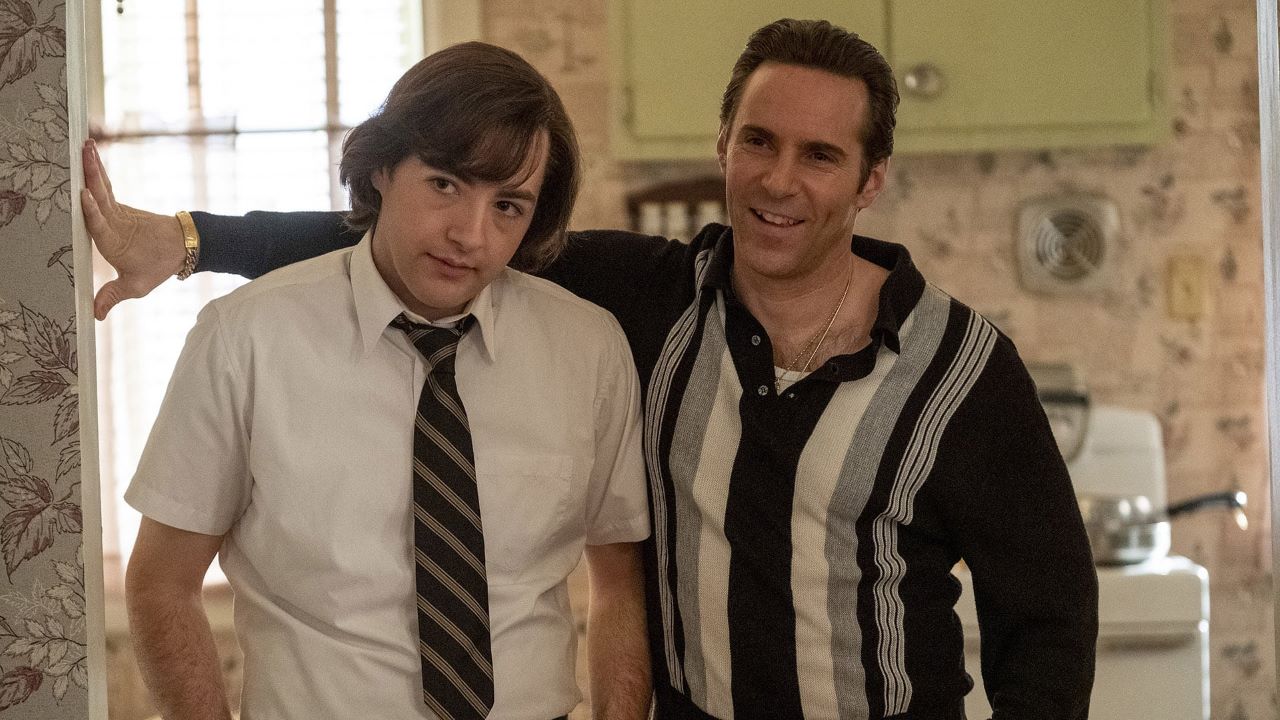 The Sopranos is seen by many as the greatest television show ever made. At once shocking, horrific, hilarious, and hugely entertaining, creator David Chase's masterpiece was a dark exploration of family life as Tony Soprano, an Italian-American mafia head based in New Jersey, found himself torn between the life he has given his wife and children and the murderous lengths he has gone to earn his ill-gotten gains.
The late great James Gandolfini brilliantly portrayed the duality of Soprano, a brute of a man both terrifying and tender. And now we get to witness the character's journey into the dark recesses of the criminal underworld. With huge 'concrete' boots to fill, Michael Gandolfini will step into the role that made his father's career. Vera Farmiga, Jon Bernthal, Ray Liotta and Corey Stoll bolster the impressive cast.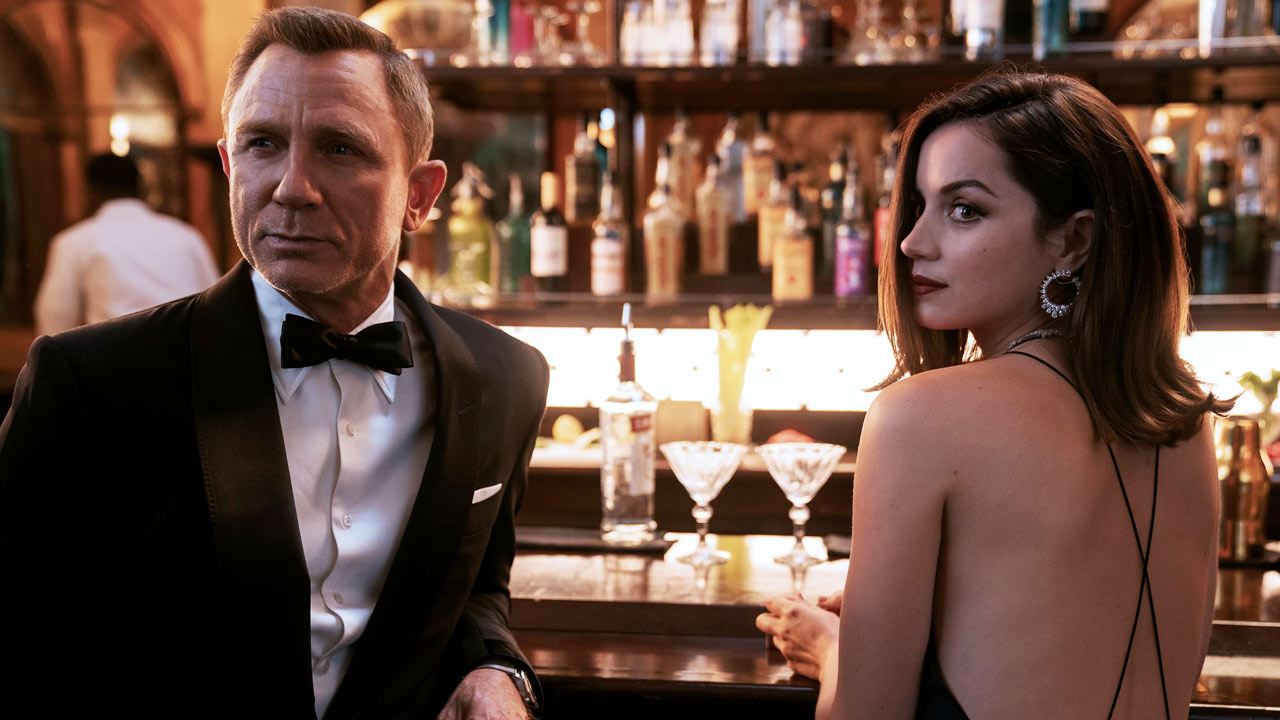 We know his name and we know his number. We know he has a powerful weapon and Carly Simon let us know that nobody does it better. We know almost everything about James Bond and his new movie: we just haven't seen it yet. 007 may have defeated Dr. No, Goldfinger, and Blofeld but her majesty's finest has been thwarted by COVID-19 on numerous occasions since No Time To Die missed its first release date early in 2020.
Sign up for Flicks updates
The much-vaunted last hurrah for Daniel Craig continues the timeline started with Casino Royale in 2005 and sees Bond rubbing shoulders with a few familiar faces, both good and evil: along with Bohemian Rhapsody Oscar-winner Rami Malek's psychotic mask-wearing Lyutsifer Safin and Ana de Armas as Bond girl Paloma. Directed by True Detective helmer Cary Joji Fukunaga, taking over from Sam Mendes, No Time To Die promises to be a sharply-dressed farewell to Craig's punch-drunk take on 007.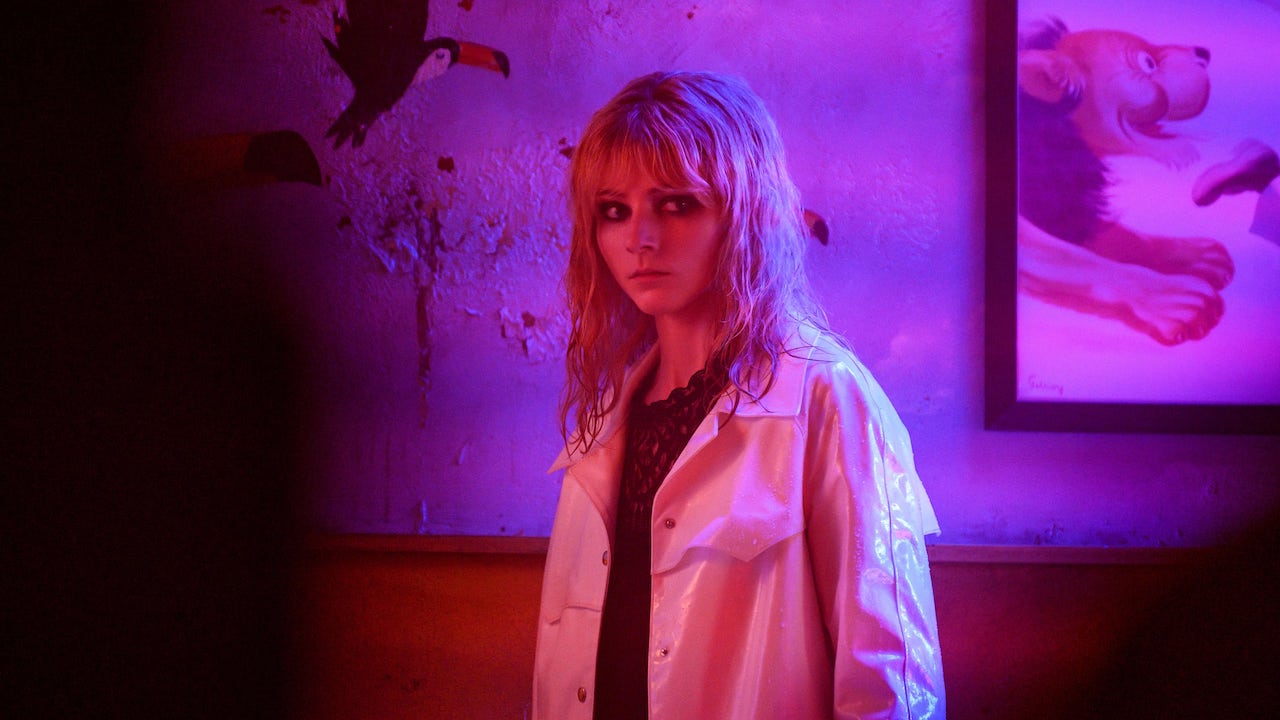 Channeling Roman Polanski's Repulsion, Baby Driver director Edgar Wright's love letter to the swinging 60s is a tense time-travelling psychological thriller that delights in the minutiae of a bygone era. Thomasin McKenzie stars as Eloise, an aspiring fashion designer, who is mysteriously able to enter the 1960s where she encounters a dazzling wannabe singer, Sandie (The Queen's Gambit star Anya Taylor-Joy) and gets entangled with charming cad Jack (Matt Smith).
The glitz and glamour, however, cover something dark and sinister and Eloise's present-day mindset begins to fracture. Wright casts mod icons Diana Rigg—in her very last movie—and Terence Stamp for added groovy authenticity, and the loving recreations of a vibrant Soho are soundtracked by a to-die-for collection of vintage vinyl bangers. Yeah, baby.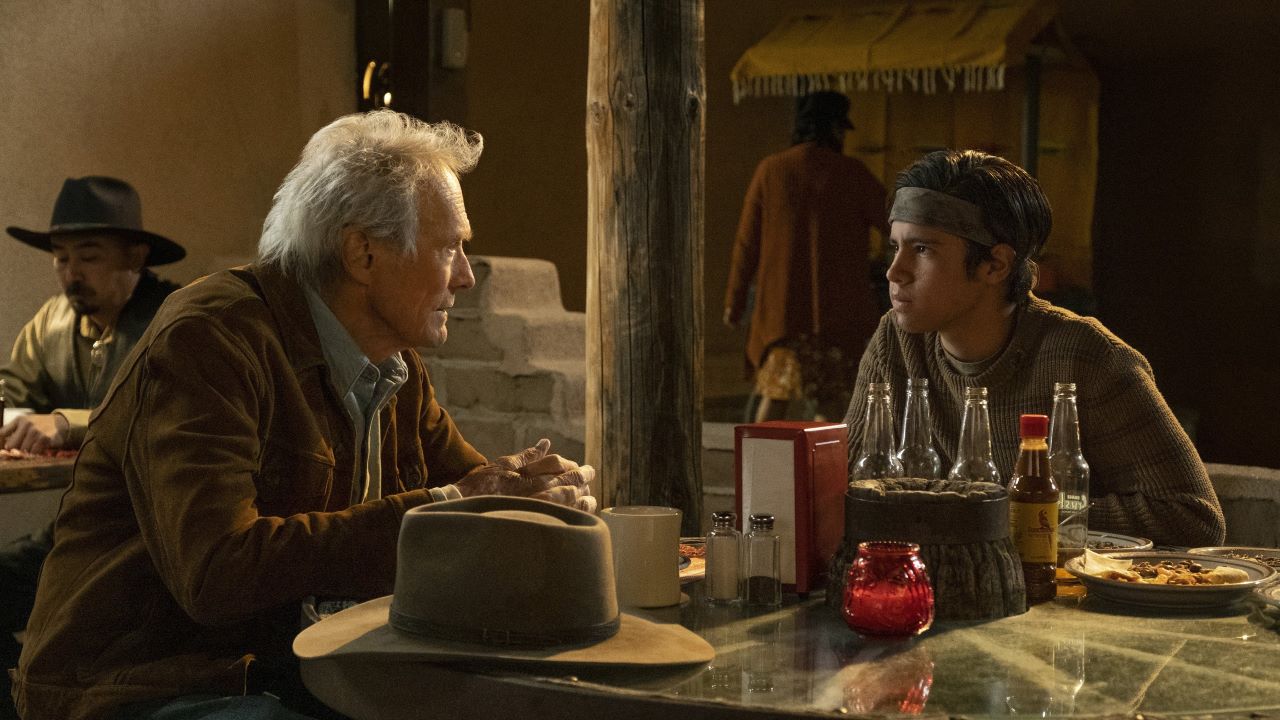 Clint Eastwood has never been afraid to show his age. Over the last decade, in films like Million Dollar Baby and Gran Torino, he has played the grizzled old-timer with aplomb, constantly referencing his illustrious past. Now, in Cry Macho, he revisits the genre that he has made his home on many occasions.
From his Spaghetti Westerns with Sergio Leone to classics like High Plains Drifter, The Outlaw Josey Wales, and his Oscar-winning Unforgiven, Eastwood has constantly reinvented the Western. Now he is looking back through the eyes of a world-weary rodeo star, who is hired to reunite a young boy (Eduardo Minett) in Mexico with his father (Dwight Yoakam) in the United States. Based on the 1975 novel of the same name by N. Richard Nash, Eastwood's neo-western sees the 91-year-old actor director once again showing the kids how it should be done.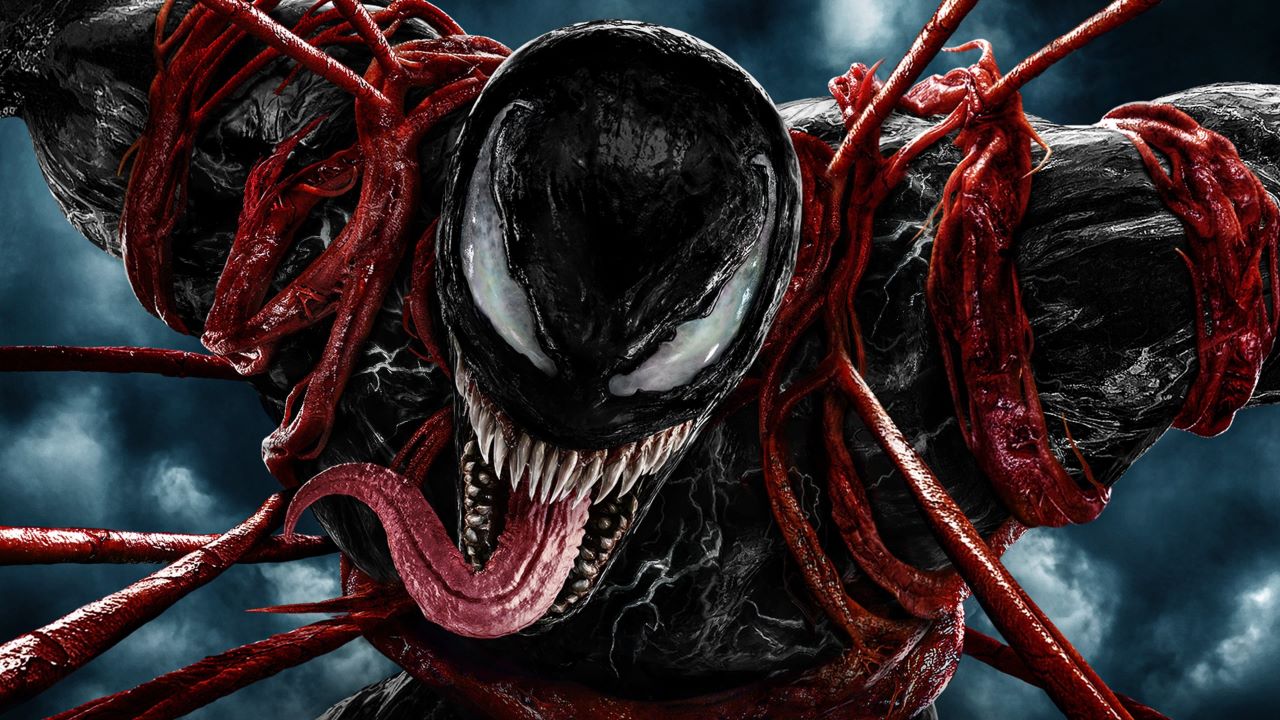 The symbiotic super villain is back! Tom Hardy once again plays Eddie Brock, the investigative journalist who inadvertently found himself host to a toothy alien symbiote with a penchant for biting off victim's heads. The upshot of being the host is that he now has superhuman powers. The sequel, directed by mo-cap maestro Andy Serkis, sees Brock attempting to reignite his career after he is contacted by incarcerated serial killer Cletus Kasady (Woody Harrelson).
The sociopath wants to tell his story and takes Brock's contaminated blood in exchange. With Venom's symbiote DNA racing through his veins, the prisoner becomes host to his own toothy creature and breaks free from his confines. Michelle Williams is once again given the hapless task of bringing some feminine wiles to the testosterone-fuelled macho mayhem. As part of the Spider-Verse, rumours abound that a certain webslinger will make a cameo appearance. Either way, there will be Carnage!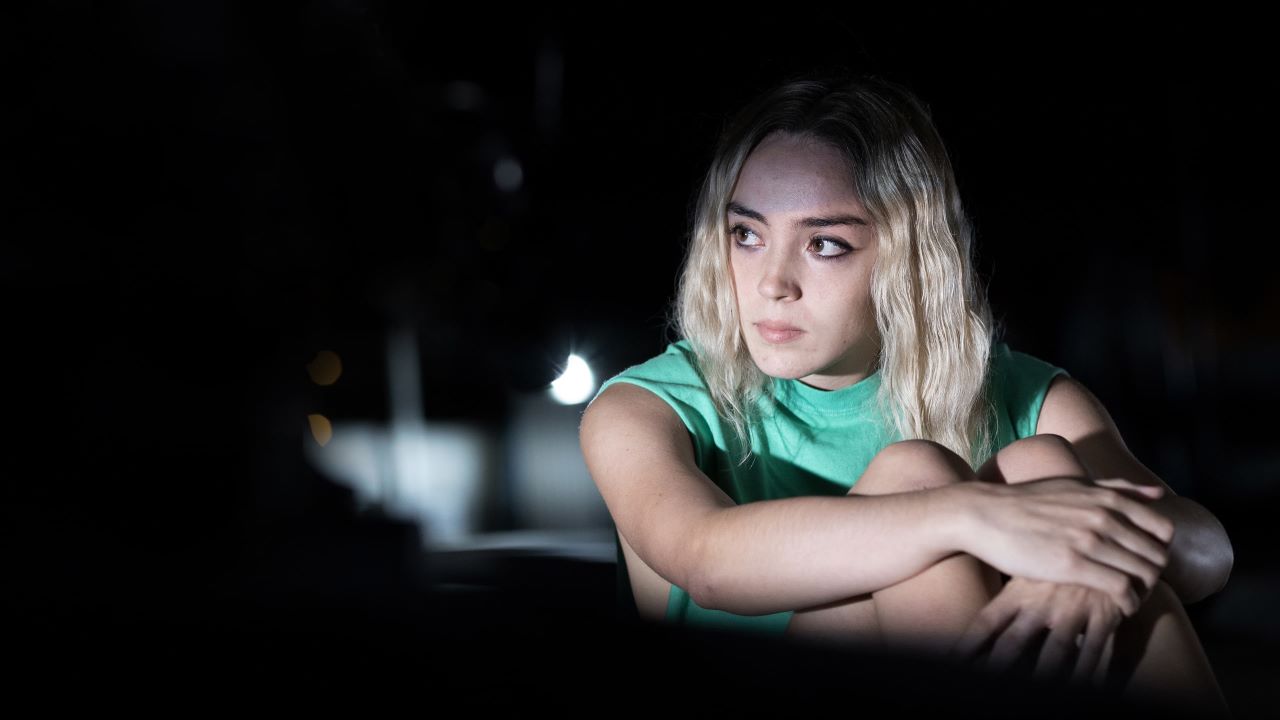 Titane (November 25)
Julia Ducournau's outrageous follow-up to her cannibalistic shocker Raw has already proven to be no less controversial. Winning the Palme d'Or at the Cannes Film Festival, Titane fuses Cronenbergian body horror and Tetsuo: The Iron Man director Shinya Tsukamoto's twisted metallic nightmares by way of the mechanophilia of J. G. Ballard's Crash and a killer Tarantino-esque crime caper.
The film stars Agathe Rousselle in her feature film debut as Alexia, a woman who, after being injured in a car accident as a child, has a titanium plate fitted into her head. Working as a provocative car show dancer, she goes on a vengeful killing spree and consummates an illicit affair with a vintage Cadillac. Ducournau's audacious dark fantasy assaults the senses with a barrage of twisted sex, gut-wrenching violence, lurid lighting, and a pounding, relentless soundscape.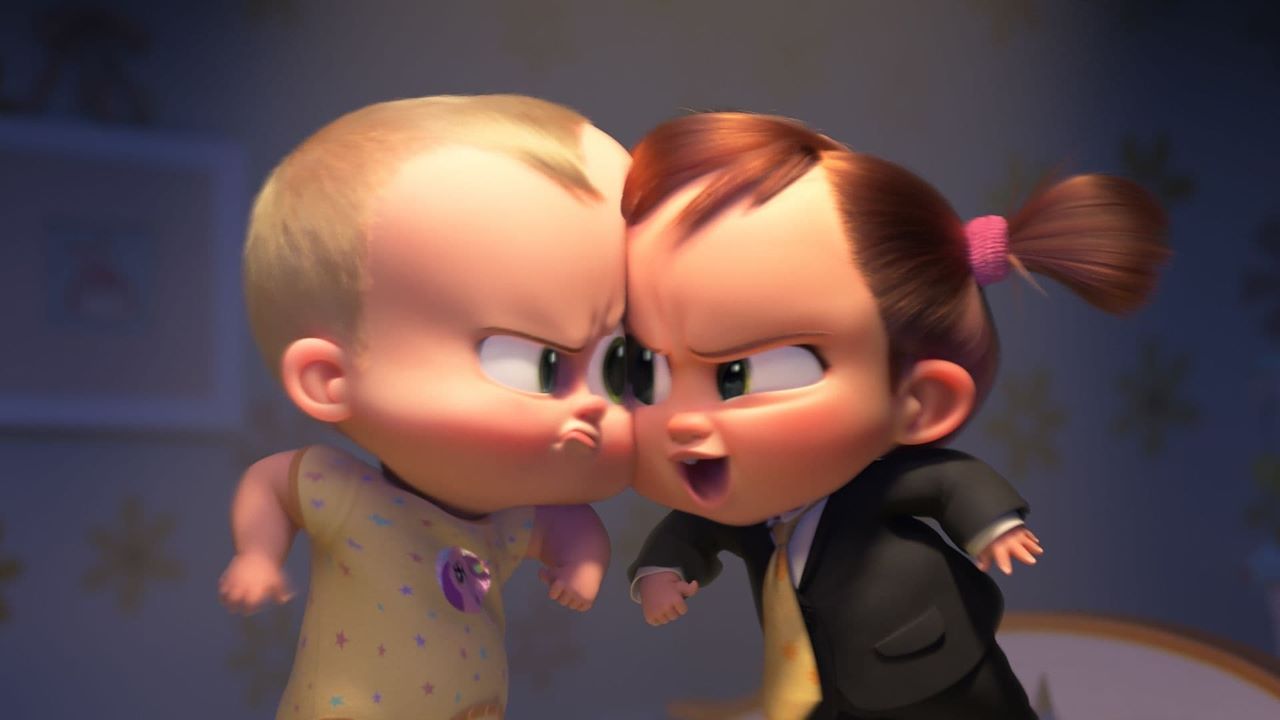 Infants are big business in The Boss Baby films, in more ways than one. In the first film Alec Baldwin voiced a cute little suit-wearing, briefcase-carrying rugrat who would rather watch Bloomberg than Bluey. The financially savvy bub joined the Templeton household, much to the consternation of his new seven-year-old brother Tim.
In the sequel, the boys are now adults and estranged. That is, until they both drink a magical formula that turns them both back into babies, but only for 48 hours. They join forces with Tim's daughter to defeat an evil genius intent on turning all folders into monstrous beasts. James Marsden, Amy Sedaris, Jeff Goldblum, and Eva Longoria all join in on the baby shower.