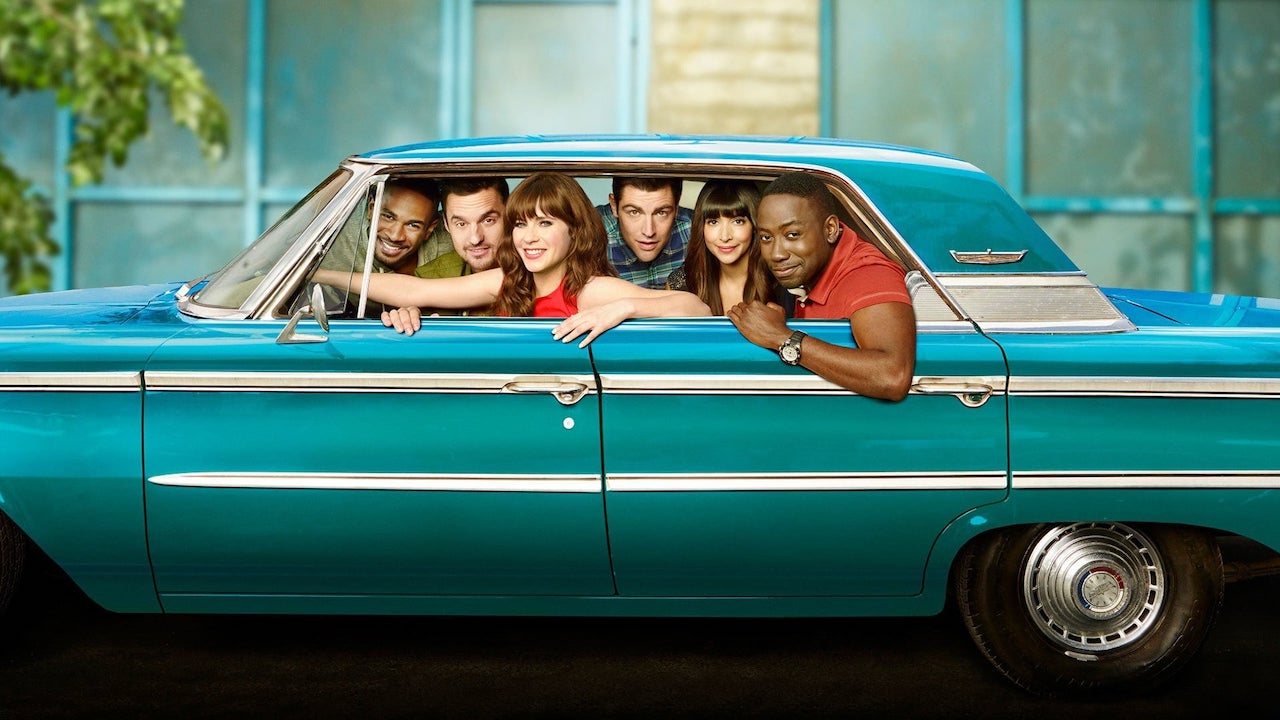 10 of the best comedy series on Disney+

---
Disney+ is huge. It holds numerous catalogues of television shows and has archives that date back decades, which means that you can't pigeonhole the streaming service's offerings.
A great Disney+ show can be many things, some very unexpected, as Craig Mathieson shows with this list of the 10 best comedy series on Disney+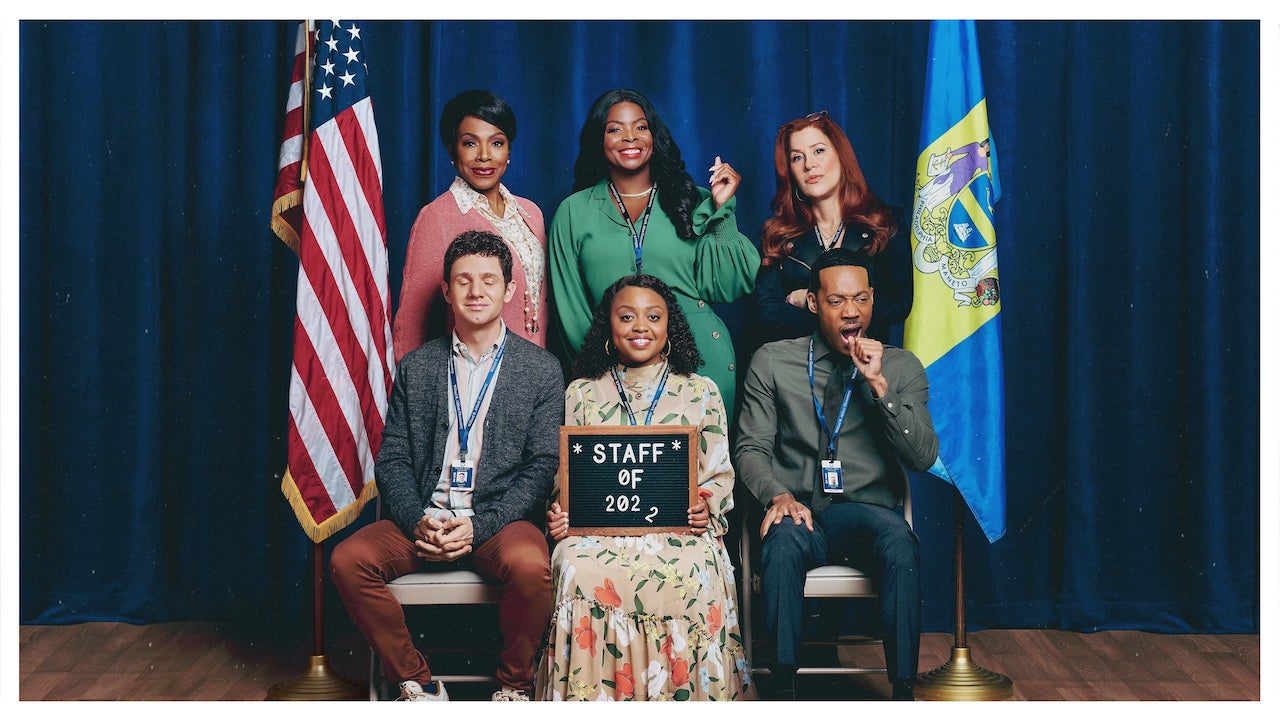 Watch on Disney+
Having just finished its hit first season, this new kid on the block is an update on a modern classic: the workplace. mockumentary. Set at a West Philadelphia primary school where funding is short and the staff need great patience, these 22-minute episode are a pithy pleasure as the staff learn a few lessons (one of them is to be careful around their wildly inappropriate principal) and the humour increasingly flows from delightful character arcs.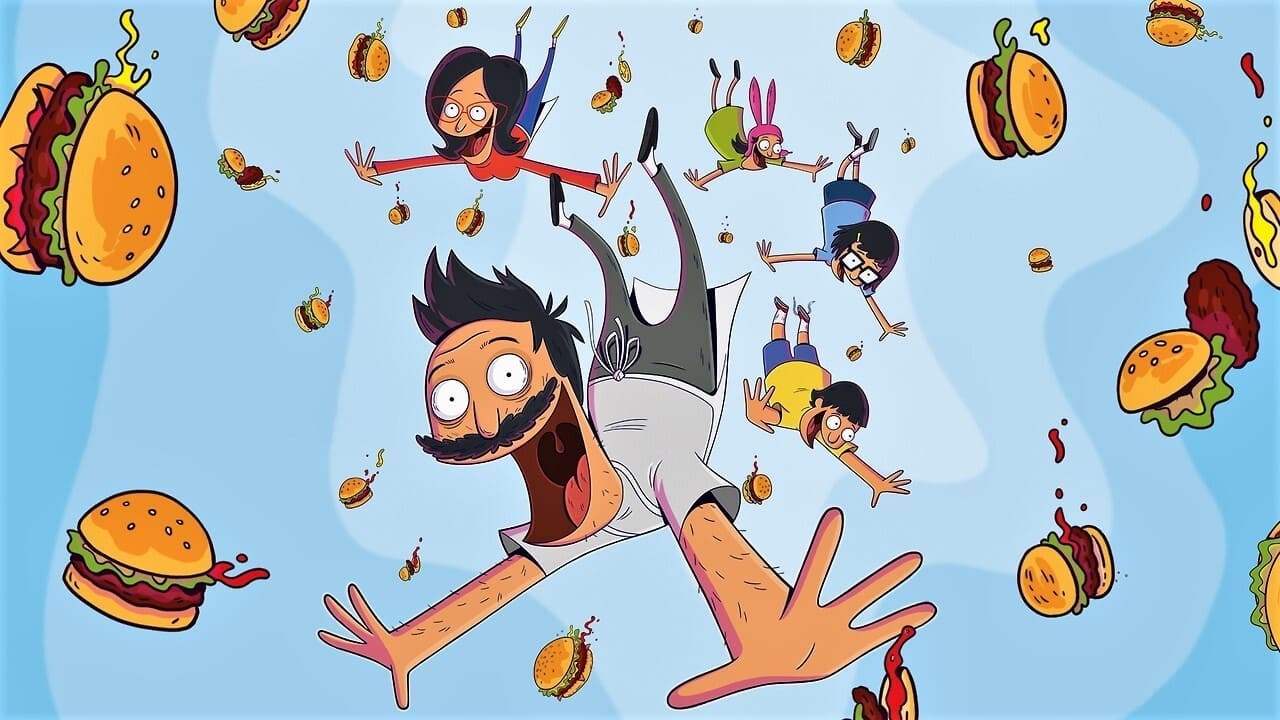 Watch on Disney+
A show so good it got its own feature film spin-off, Loren Bouchard's animated sitcom has come in leaps and bounds since a decent first season. The weekly survival skills of the Belcher family—father Bob, who runs the titular food joint, mother Linda, and children Tina, Gene, and Louise (an absolute grifter)—have revealed a comic outlook both silly and sublime.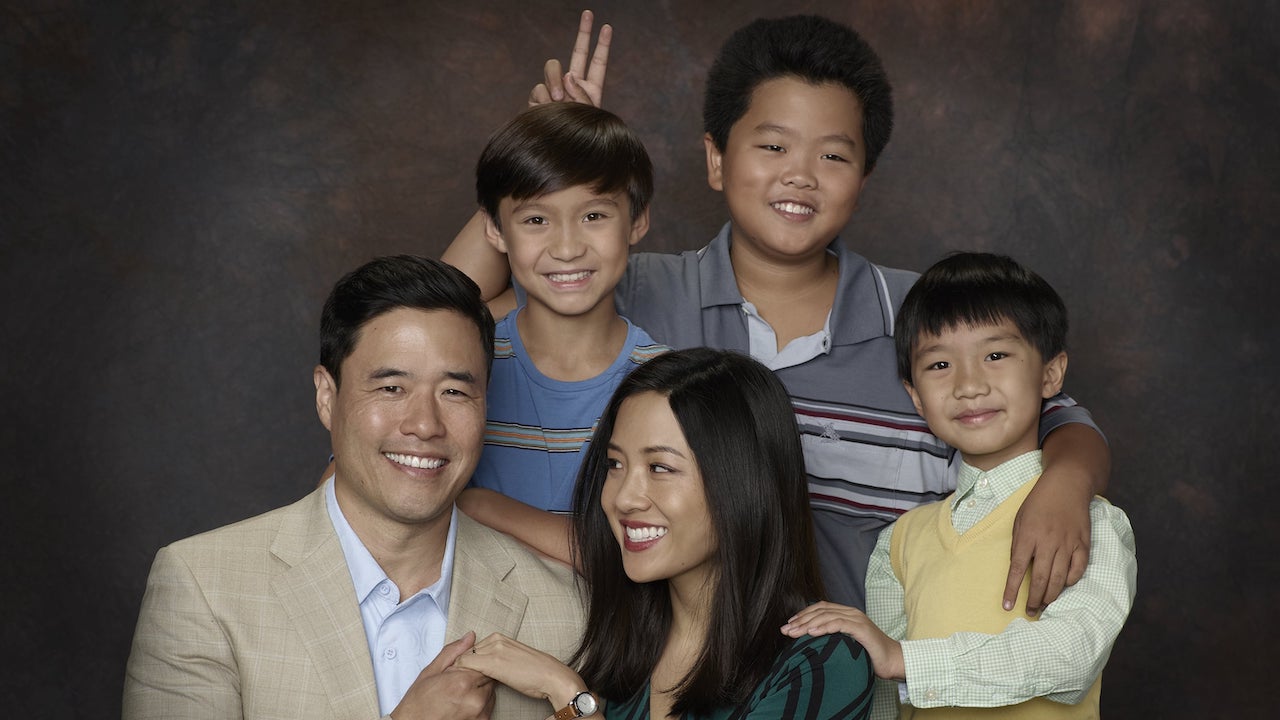 Watch on Disney+
Loosely adapted from the memoir of chef and media polymath Eddie Huang, this immigrant experience comedy about a Chinese family—Randall Park and Constance Wu are aces together as the parents—from Taiwan fetching up in 1990s Florida was a breakthrough depiction of the Asian-American experience and a constantly amusing study of family dynamics, America's cultural twists, and adolescent difficulties.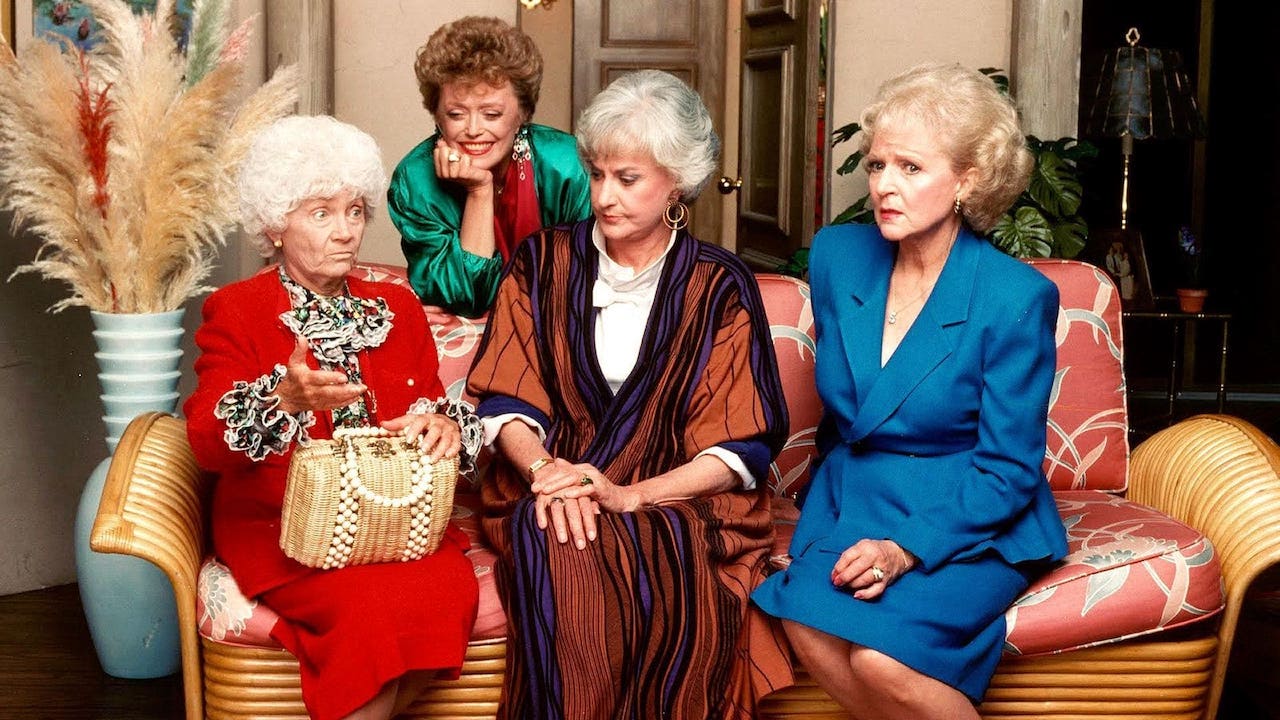 Watch on Disney+
There are moments in this network sitcom, which aired between 1985 and 1992, which betray its cultural age, but it's a terrific example of the classic multi-camera studio set-up with the concept of older women sharing a post in Miami allowing for a dream team of comic actors: Betty White, Bea Arthur, Rue McClanahan, and Estelle Getty. All gone, but never forgotten.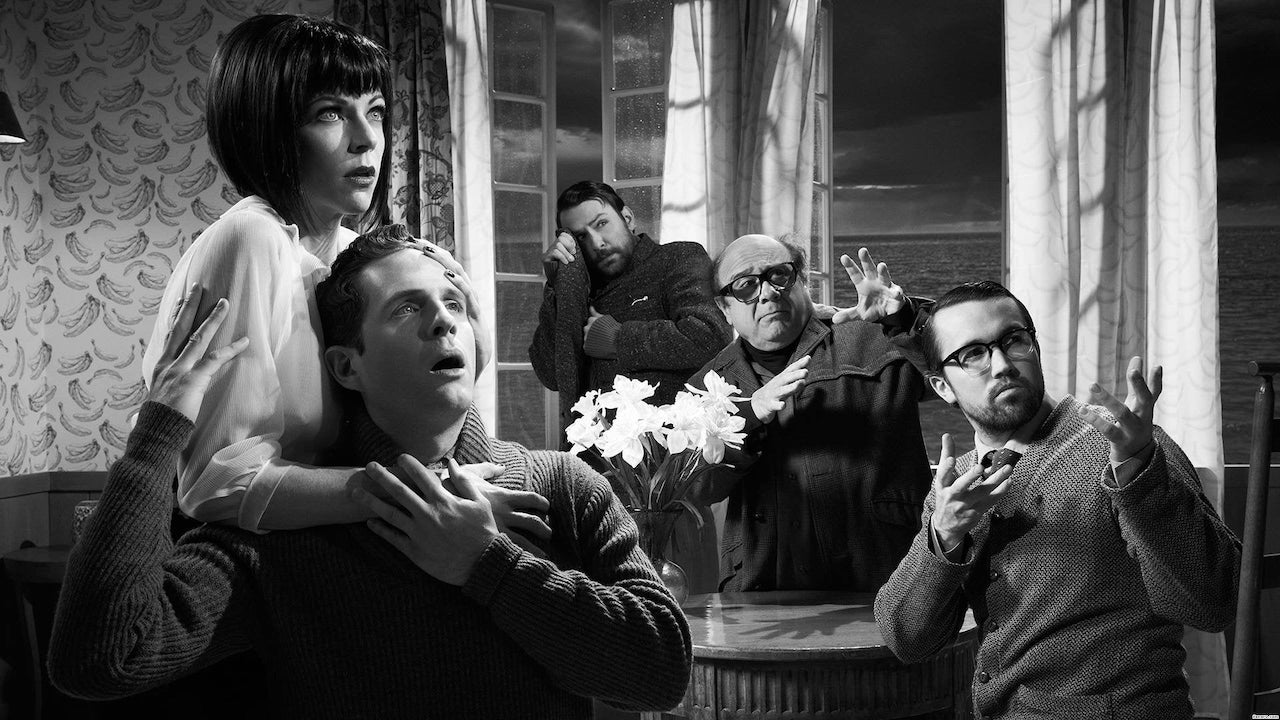 Watch on Disney+
It's astounding that a series this demented has prospered for 15 seasons—that's a lot of dodgy scams and deeply questionable decisions. Set around a perpetually failing Irish dive bar in South Philadelphia (Abbott Elementary crossover ep?), the protagonists are self-confessed dirtbags with a ludicrous co-dependency played by the likes of Charlie Day, creator Rob McElhenney, and Danny DeVito. There's a reason it generates such magnificent memes.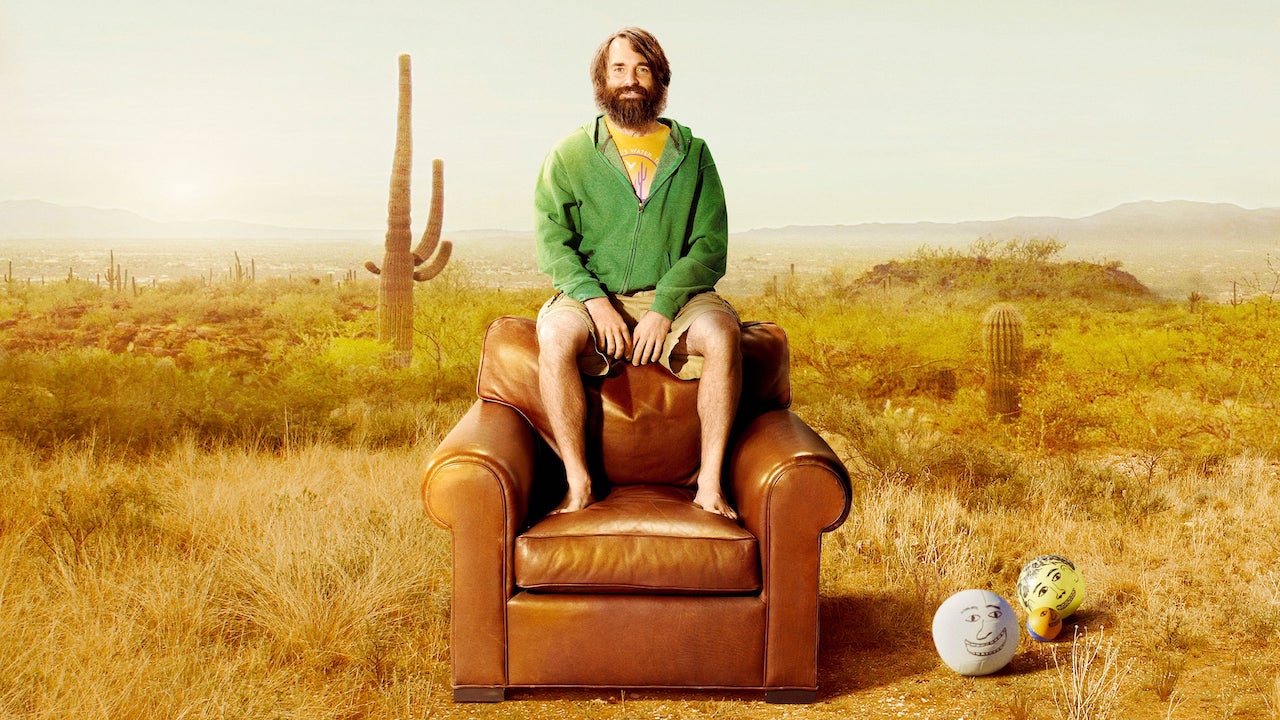 Watch on Disney+
Starting with a classic standalone pilot directed by The Lego Movie's Phil Lord and Christopher Miller, this post-apocalyptic comedy set in a depopulated America is a showcase for the show's creator, Will Forte. The man who gave us MacGruber plays Phil Miller, an everyman who survives the end of the world only to continually screw up the start of the next one. With an eclectic supporting cast (eventually), this is a nutty existential farce.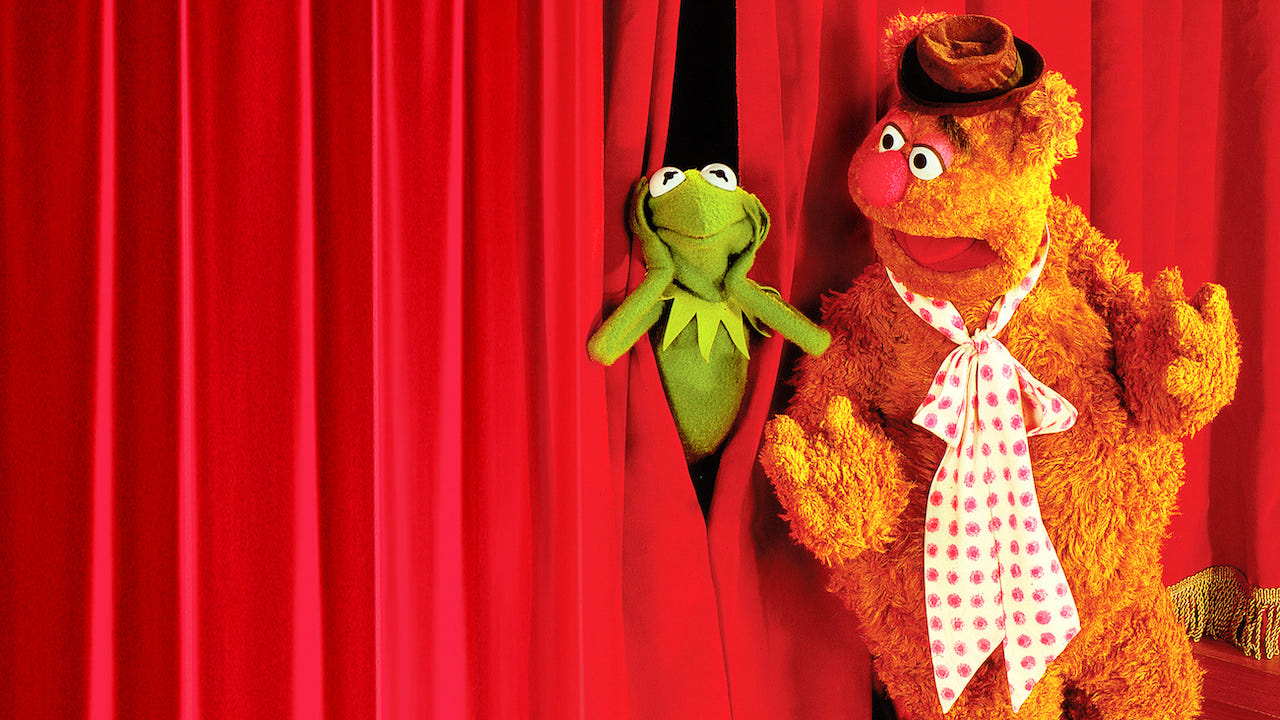 Watch on Disney+
Must-see TV in the second half of the 1970s, Jim Henson's mix of gloriously idiosyncratic puppets, the variety show format, and a weekly celebrity guest helped change the way we think about television as a medium. It's frankly amazing how many of Henson's characters became cultural cornerstones. If you're searching for a standout episode, try John Cleese, Steve Martin, Loretta Lynn, and Elton John's shifts.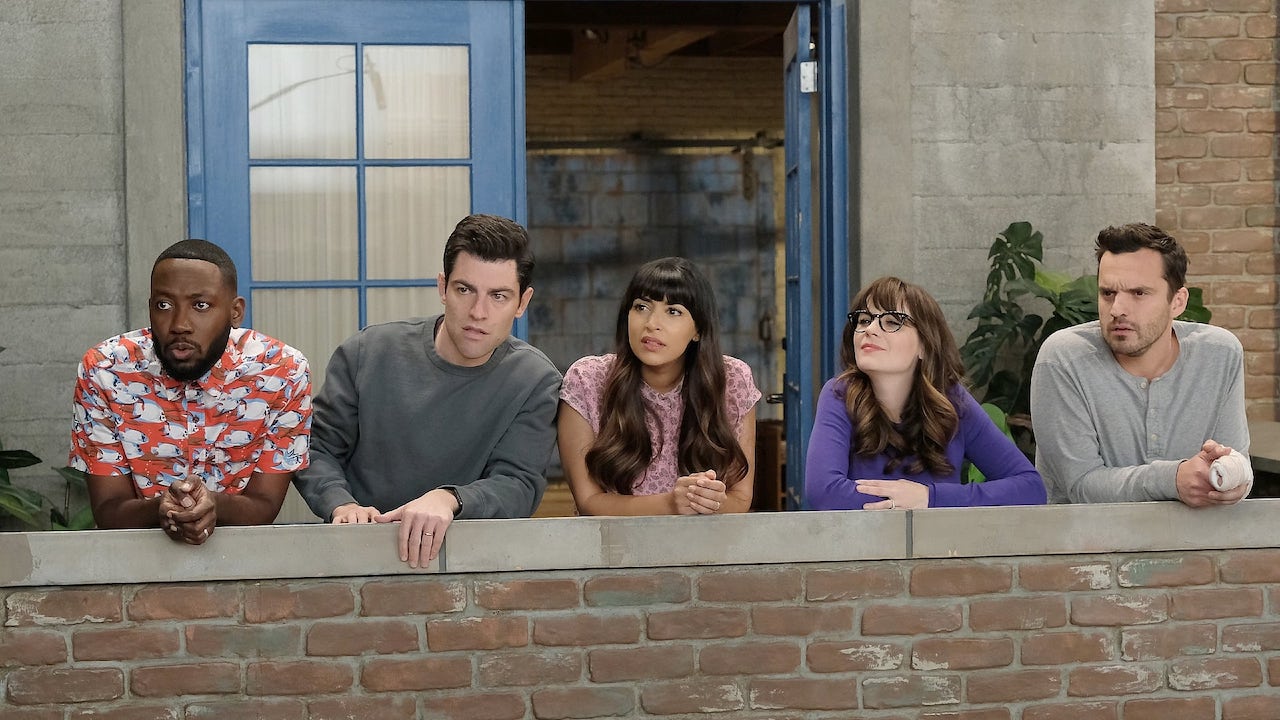 Watch on Disney+
In this hipster comedy spin on Snow White, oddball Los Angeles teacher Jess (Zooey Deschanel) finds new digs in a loft inhabited by a trio of 20-something bachelors (played by Jake Johnson, Max Greenfield, and initially Lamorne Morris). Her dorky adorable persona is the show's aesthetic: offbeat, impulsive, daft. But the cast is exceptional and the character's weird edges make for amusingly reassuring humour.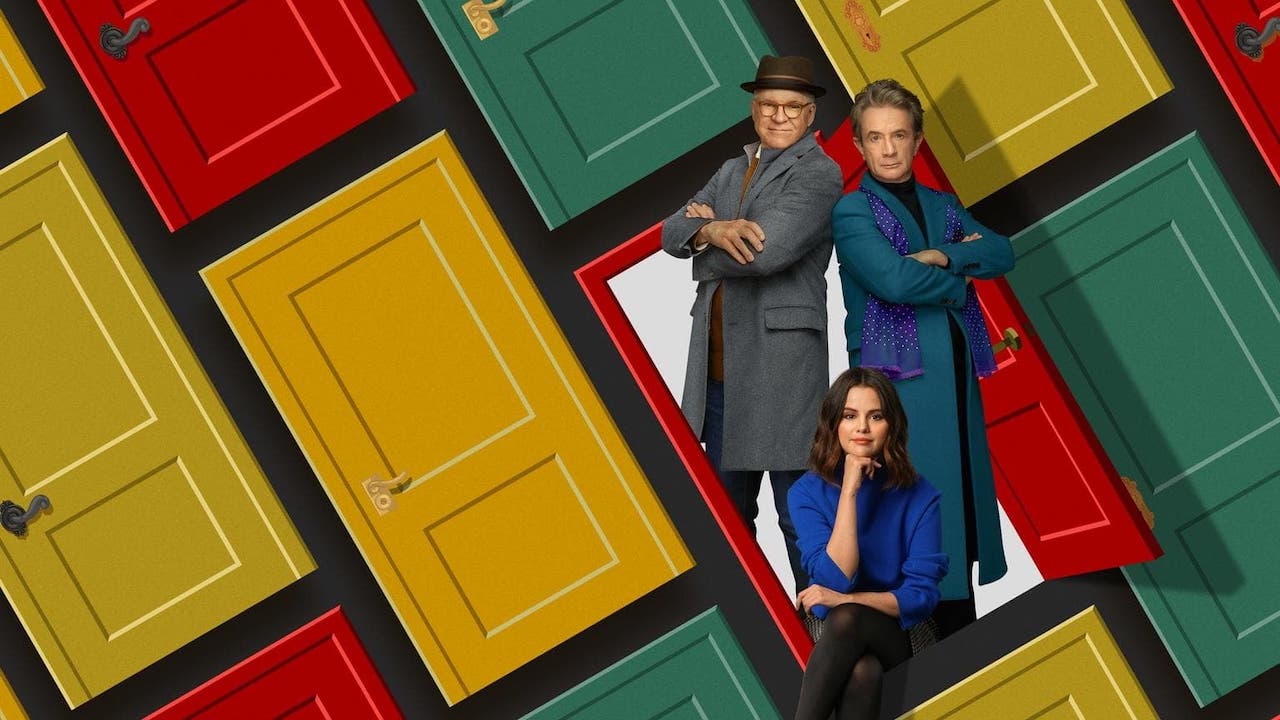 Watch on Disney+
I love this show! When a murder in a New York apartment building arouses the suspicion of three residents, the unlikely trio—played by co-creator Steve Martin, Selena Gomez, and Martin Short—form an investigative podcast team. Sounds like satire? It is, but it's also a melancholic study of identity, a witty comedy of NYC manners, and a barrage of absurdist quips. And season two is out at the end of this month.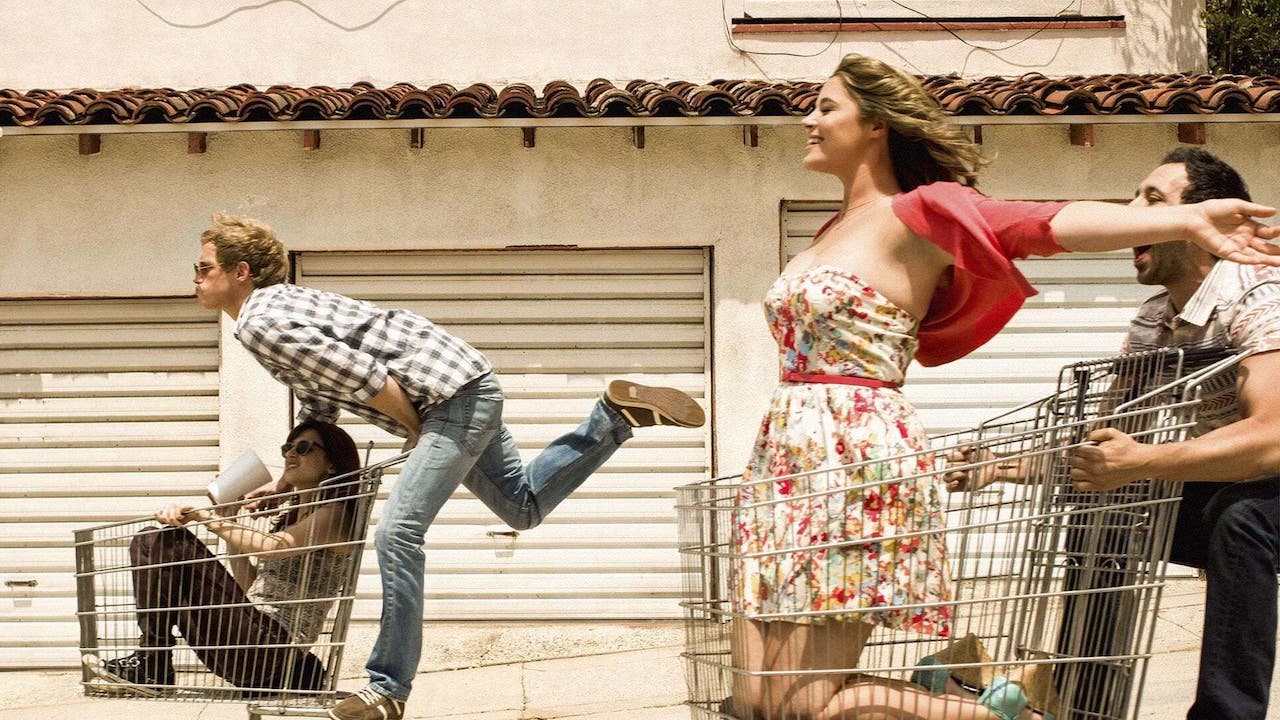 Watch on Disney+
The romantic comedy gets absolutely torched in this acidic sitcom, where two outsiders—Aya Cash's self-destructive publicist Gretchen and Chris Geere's self-obsessed writer Jimmy—meet cute at a wedding and then proceed to stumble through an on-off relationship defined by their numerous flawed traits. The insults are harshly funny and the language filthy, but it's also a thoughtful exploration of emotional need and modern romance.