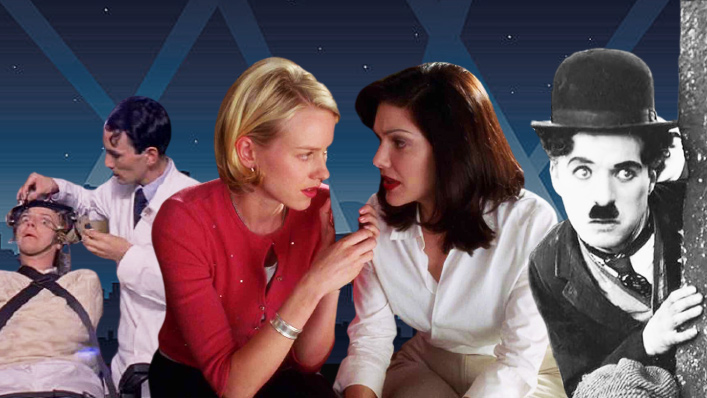 10 hugely important films celebrating big milestones in 2021

---
Every year heralds a number of significant movie anniversaries. It's time to blow out the birthday candles for these 10 classics, picked by critic Sarah Ward.
A new year doesn't just herald a fresh slate of movies heading to cinemas and streaming. Each time that January 1 hits, it also kicks off 12 months of new excuses to celebrate classic titles.
On any given day in any given year, an iconic feature is marking an anniversary. We've picked 10 worth celebrating in 2021.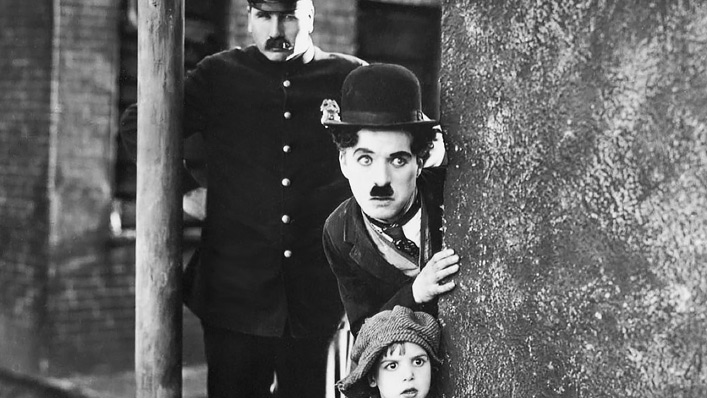 Charlie Chaplin first appeared on screen in 1914, but 1921's The Kid marked his debut lead role in a feature and his initial stint at directing a full-length film. Even if the silent comedy hadn't achieved such milestones, it'd still rank among the inimitable performer's best efforts. As The Tramp, Chaplin is a figure to both laugh at in all of his slapstick glory and to feel for, the movie pairing humour with heartfelt drama. For those keen to commemorate three of Chaplin's Tramp-focused features, not only does The Kid turn 100 in 2021, but City Lights hits 90 and Modern Times turns 85.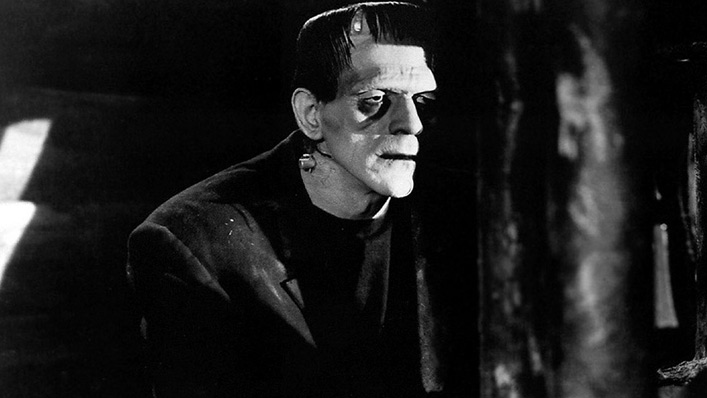 Along with its 1935 sequel The Bride of Frankenstein, James Whale's adaptation of Mary Shelley's iconic novel will always be the version that every other iteration, whether faithful, inventive or tangential, will be judged against. It's the reason the words "it's alive!" instantly conjure up visions of the horror tale. Both viscerally unnerving and visually spectacular, the film introduced Boris Karloff's lumbering shape as the go-to prototype for Frankenstein's monster. Crucially, Whale's Frankenstein also understands (like Shelley's book) that the creature itself isn't the most haunting thing about this story.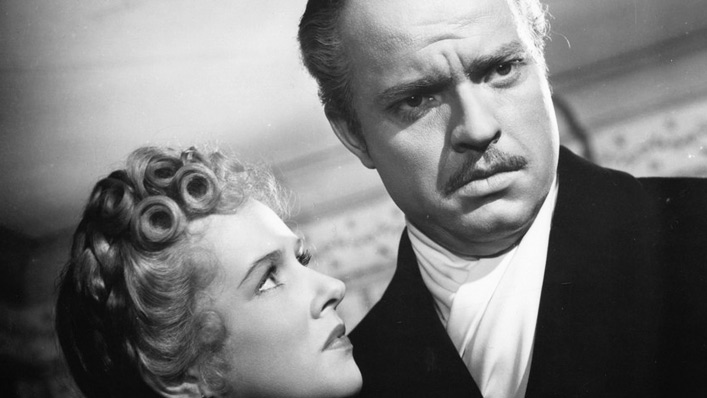 Thanks to David Fincher's Mank, Citizen Kane has been a frequent topic of conversation in 2020. That won't change in 2021. The cinematic world hasn't ever really stopped talking about Orson Welles' stunning debut drama since it first premiered 80 years ago. A formidable feat by a first-time filmmaker, Citizen Kane is also an exceptional interrogation of power. Welles is magnificent on screen, too, playing titular newspaper publishing magnate Charles Foster Kane. However, the film's striking cinematography by Gregg Toland—in general, and in specific shots—is its true gift.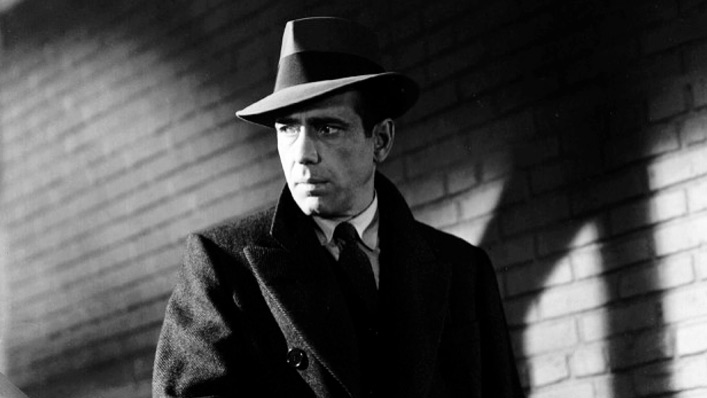 Three different big screen adaptations of Dashiell Hammett's detective novel The Maltese Falcon each mark milestones in 2021, but 1941's film noir of the same name has long since surpassed the 1931 feature with the same title and 1936's loosely comic Satan Met a Lady. The casting of Humphrey Bogart as San Francisco private investigator Sam Spade and Mary Astor as his femme fatale client plays no small part in the success of John Huston's version, but the director's handling of the suspenseful and twisty narrative is also just as masterful. This veritable classic is gorgeously lensed, too.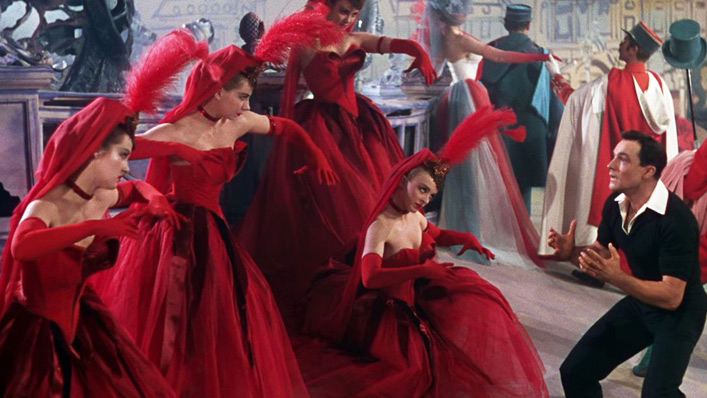 There are few pleasures as pure in cinema as watching Gene Kelly dance—which he does often, to George and Ira Gershwin's music, in Vincente Minnelli's 1951 film. The Best Picture Oscar winner casts Kelly as an ex-World War II soldier trying his hand at painting in France, then falling for Lise (Leslie Caron). Both of the film's stars are radiant and luminously light on their feet, as is to be expected. And while it hails from a period filled with spectacular screen musicals, An American in Paris' famed 17-minute ballet sequence is truly something special.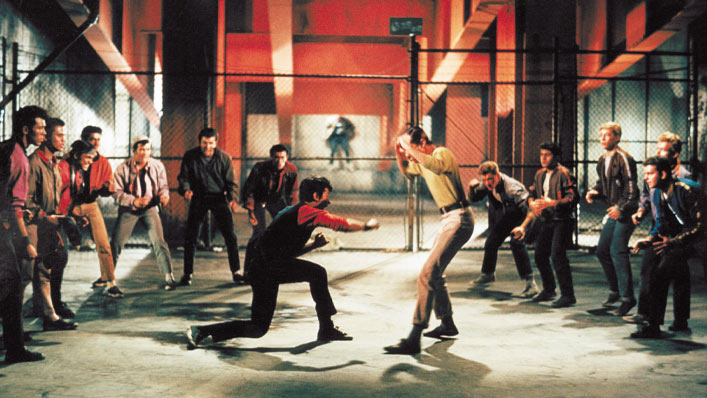 Based on the stage production of the same name, which itself was inspired by Romeo and Juliet, West Side Story is another big musical Best Picture Oscar winner hitting a significant anniversary—60 years—in 2021. The film's all-singing, all-dancing account of the warring Jets and Sharks gangs on New York City's streets comes to life in an unforgettably vibrant and dynamic way, spanning everything from its cinematography and production design to its performances. As guided by director Robert Wise, the film's cast is just as impressive, including Natalie Wood, Rita Moreno and future Twin Peaks stars Richard Beymer and Russ Tamblyn.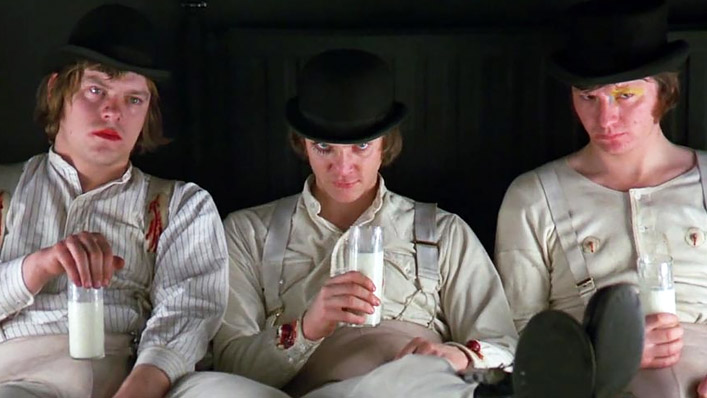 Stanley Kubrick's 1971 adaptation of Anthony Burgess' novel doesn't just bring a bit of the old ultra violence to the screen. Kubrick never did anything by halves, and that includes exploring the story of teenage sociopath Alex DeLarge (Malcolm McDowell)—including the horrific crimes committed with his gang of droogs, and the brutal attempts to rehabilitate him afterwards. It's true of every Kubrick-directed movie, but there's nothing else on celluloid like A Clockwork Orange. It's also impossible to emulate, although so many films have tried over the past half-century.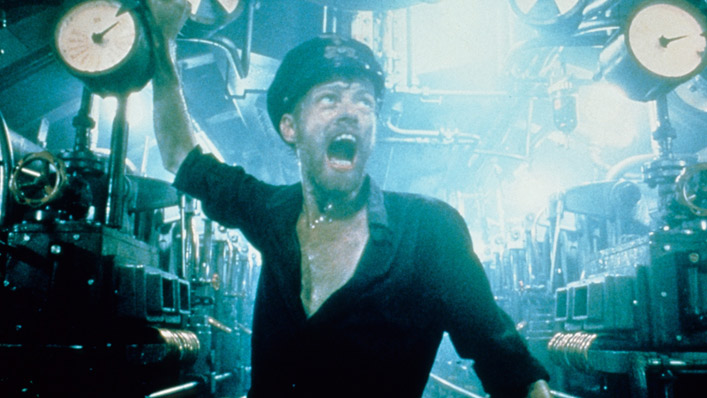 Whichever cut one chooses to watch of Das Boot (there are several), an excellent and immersive war film glides across the screen. Directed by Wolfgang Petersen before he also hit the water with Hollywood's The Perfect Storm and Poseidon, and based on Lothar-Günther Buchheim's bestselling novel, the landmark thriller explores World War II through the crew of a German submarine. The end result is taut, tense, detailed and disarmingly realistic. Indeed, there's little wonder that Das Boot holds the record for most Oscar nominations for a German film: six, including for Best Director.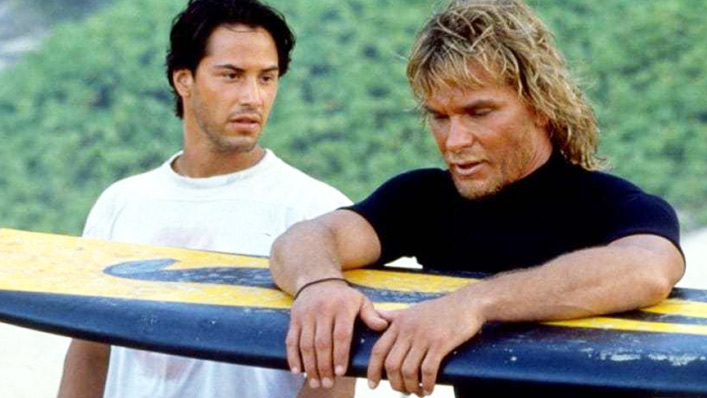 Point Break is greatest action film of the 90s and the best movie there is ever likely to be about bank-robbing surfers. One key reason: filmmaker Kathryn Bigelow. The feature's casting of Keanu Reeves as fledgling FBI agent Johnny Utah and Patrick Swayze as board-riding guru Bodhi is pitch-perfect, of course. But what's most astonishing about Point Break is how Bigelow never surrenders to formula. She doesn't once let a scene, shot, character or plot development feel routine, and pairs the movie's over-the-top stunts and action thrills with genuine probing into its adrenaline-chasing characters.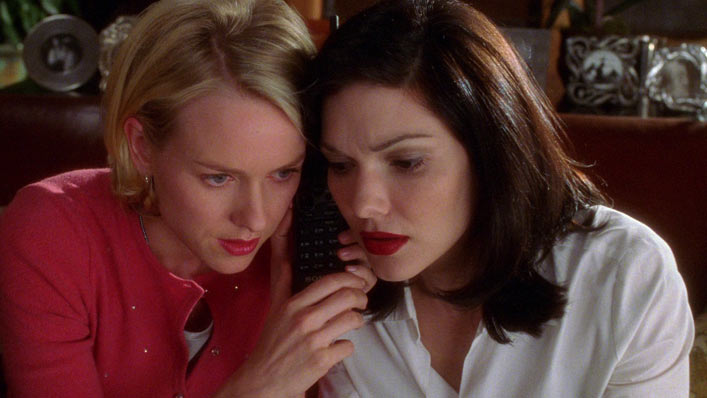 Every film and TV show that David Lynch directs is so instantly distinctive; so clearly the creation of one auteur. Thanks to the term "Lynchian", the movie-loving world even has a word for it. And while picking his best film is akin to choosing one's favourite child, 2001's beguiling Mulholland Drive battles vehemently for top position. Following the arrival of an aspiring actress (Naomi Watts) in Los Angeles, the neo-noir mystery is as surreal and cryptic as everyone has come to expect of the filmmaker's on-screen efforts. And also as hauntingly stylish, rewarding repeat viewings even two decades later.