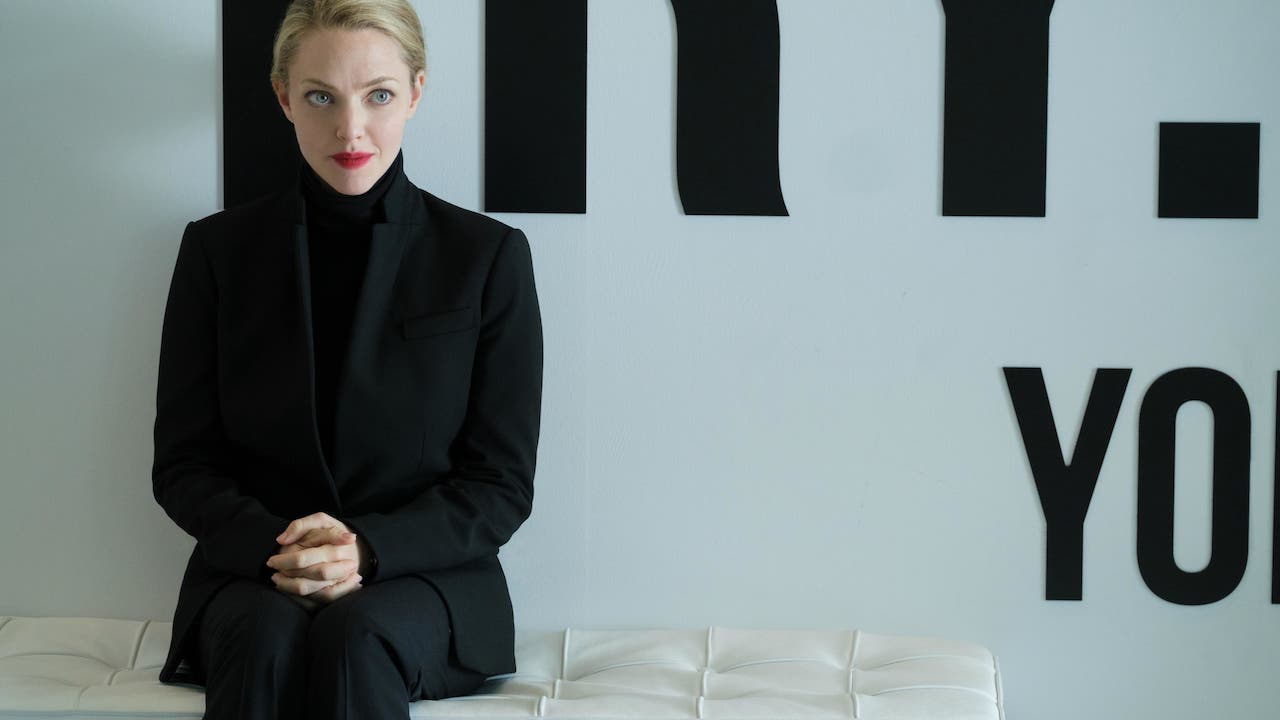 10 film and TV performances we can't wait for in 2022

---
Whether they're appearing on the big screen or streaming directly into your living room, this year's most exciting roles will show us the actors behind each performance in a whole new light.
Cat Woods chooses ten stars who will definitely deliver in 2022—some playing real people, from US first ladies to Silicon Valley con artists.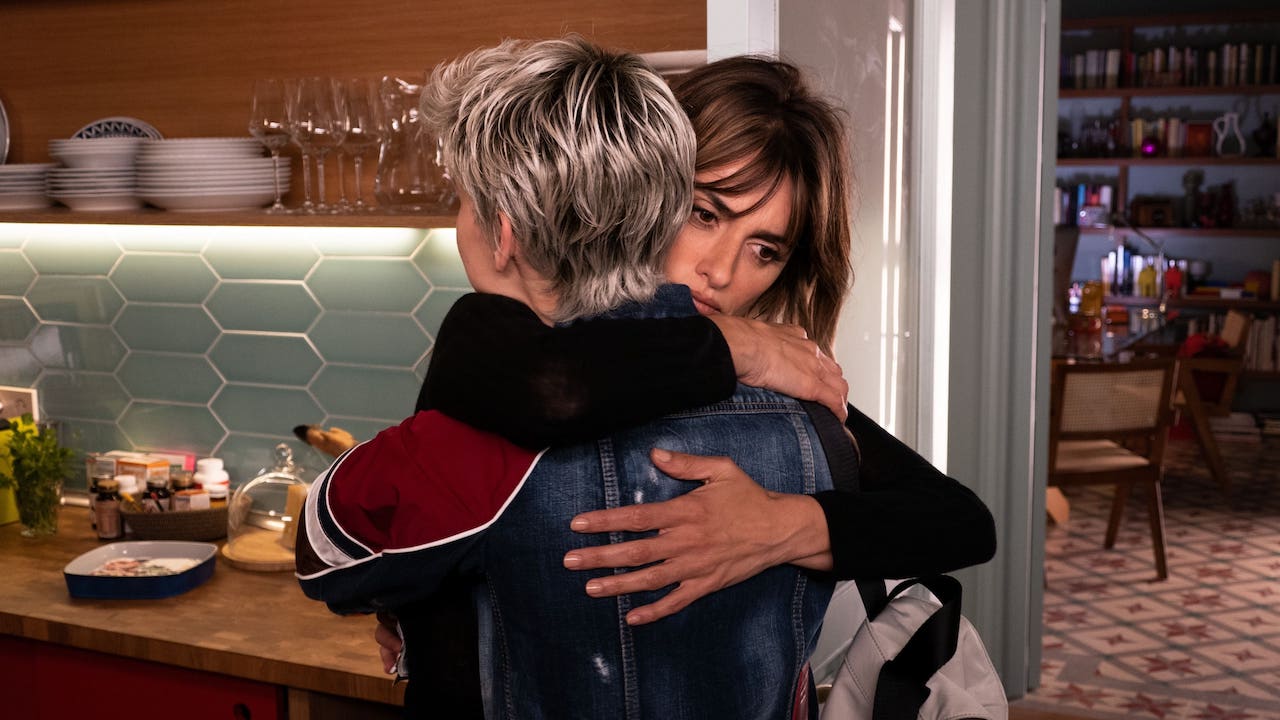 If you love Cruz and you love Almodovar, then there is no greater joy than when they work together. He is the master of poetic, strange, wonderfully complex stories in hyper-real colour that equally make you want to cry, hug someone, or cringe at the cruelties of humanity.
Cruz is a storm of fiery, beautiful, feminine force. As a single mother forced to question her identity, what she offers a child, and what it means to be a woman and a mother in a world that is so quick to judge and condemn, she has won over international critics yet again.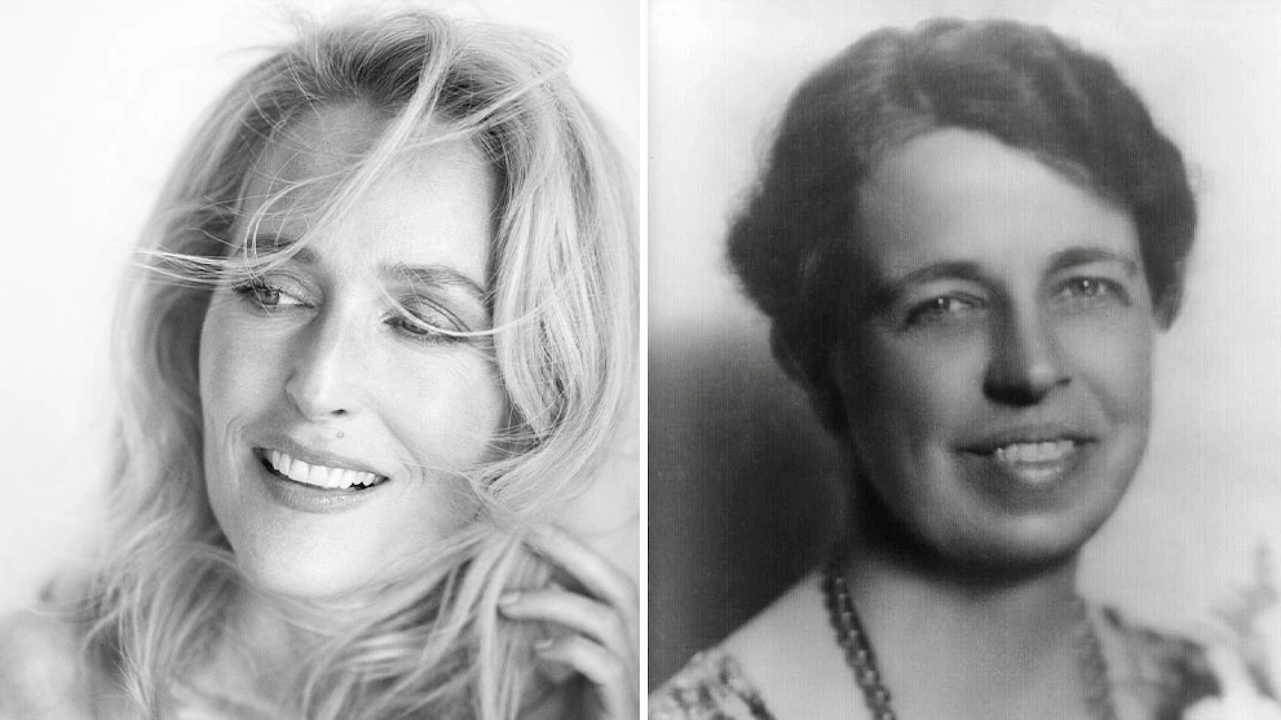 Anderson has been prolific, and consistently impressive. It's no surprise to her legions of X-Files fans, of course (I am one, after all), nor fans of The Crown who recall her as a haughty, severe Margaret Thatcher.
Sign up for Flicks updates
In The First Lady, she's Eleanor Roosevelt, partnered with Kiefer Sutherland as Franklin D. Roosevelt: a potent pairing, will it pay off on screen? Anderson is amongst a star cast in this Paramount+ anthology series, including Viola Davis, Michelle Pfeiffer, Aaron Eckhart, and Rhys Wakefield.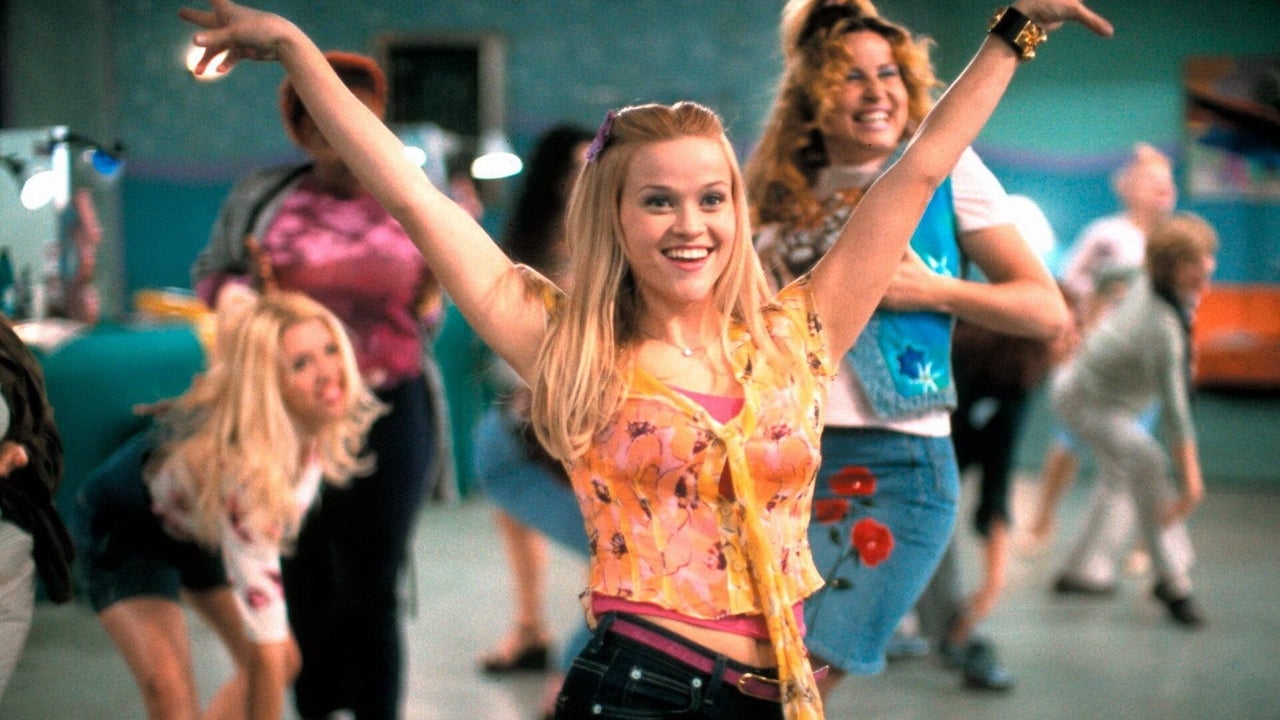 Can Elle Woods still 'bend and snap'? We'll find out soon enough, when Witherspoon returns to the role of the deceptively sweet-looking attorney who defies the haters to become iconic. Witherspoon was gobsmackingly good in Big Little Lies and as a producer, she's taken the reins behind the scenes, too (like a real-life Elle Woods).
Her company Hello Sunshine is producing the third instalment of Legally Blonde. The sequel to the original was released in 2003 so this has been a long time coming. Will it justify the wait? Mindy Kaling is part of the writing team, so signs are good.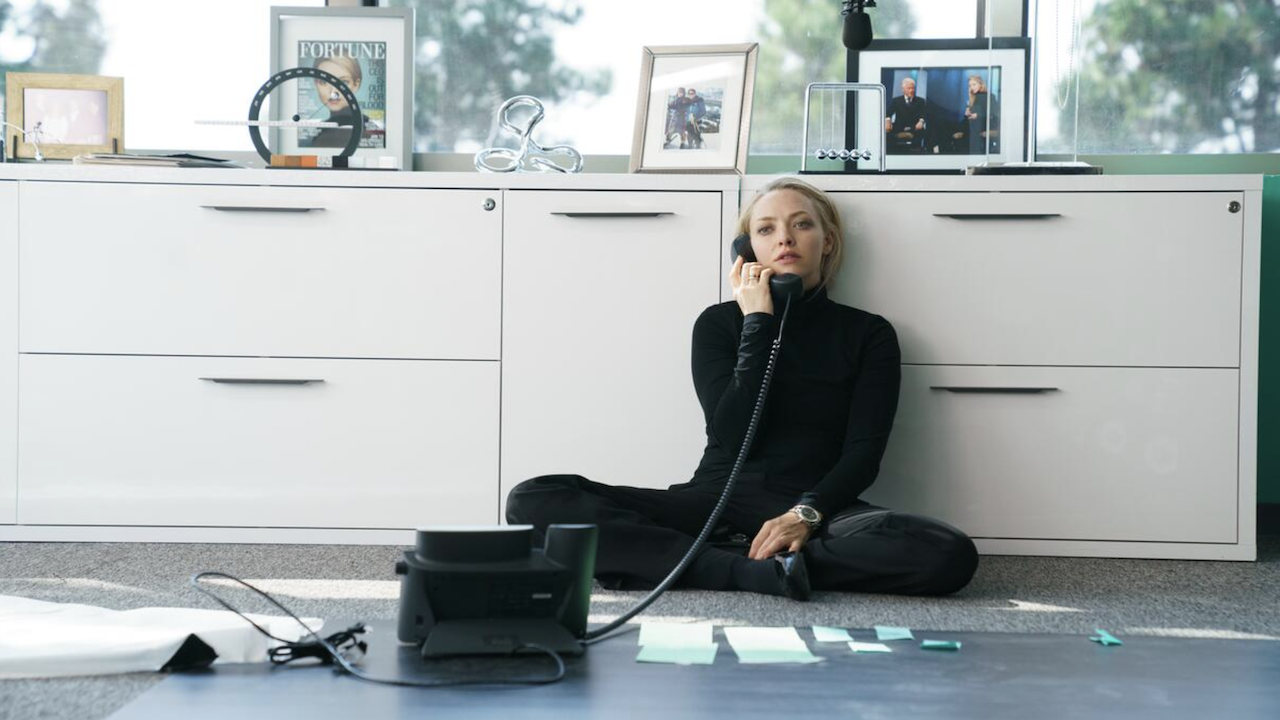 Just like heads twisting to get a look at a car crash, it's been difficult to turn away from the calamitous mess that is Elizabeth Holmes' bizarre Theranos story. The CEO and founder of med-tech company Theranos was revealed, over years and with diligent investigative journalists in hot pursuit, to be the mastermind of an enormous fraud—or so it seems.
The blood-testing startup that won over Silicon Valley dreamers and capital investors turned out to be a total sham. The series is based on the podcast of the same name: Seyfried, who was exceptional in Big Love, stars as Holmes alongside William H. Macy and Laurie Metcalf.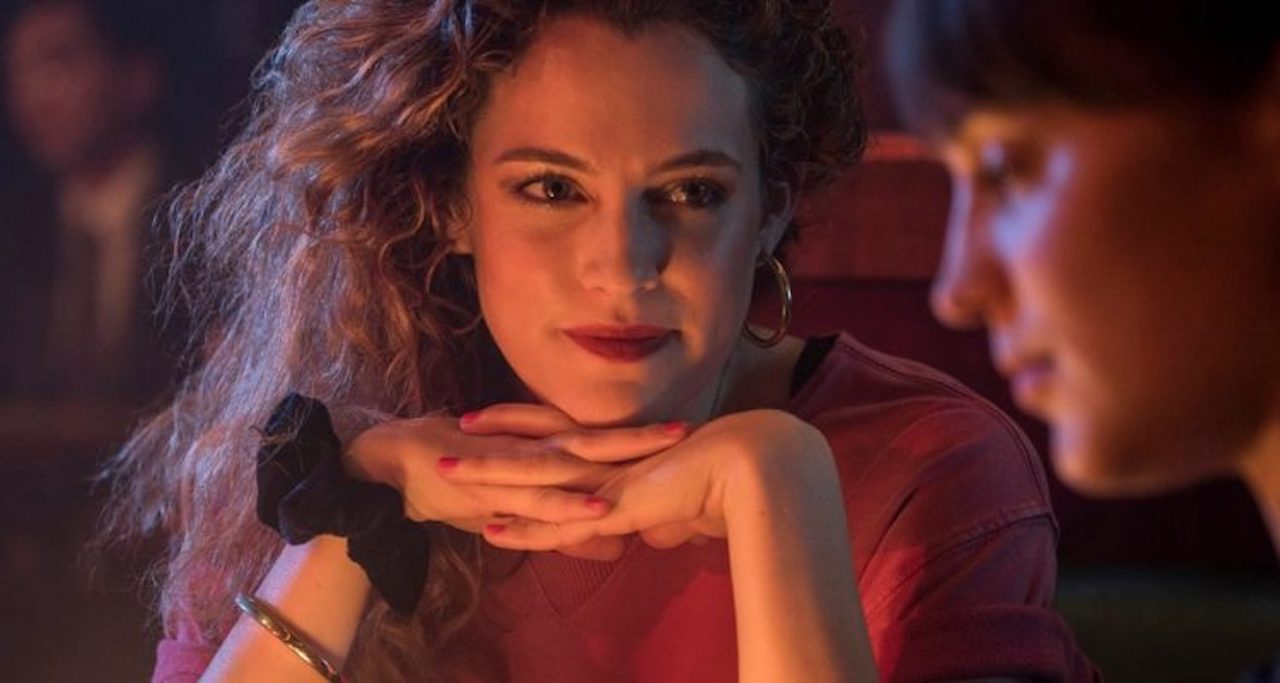 Who better to play a rockstar riding a wave of sparkling success only to come crashing down grandly than Elvis Presley's granddaughter? Keough owned the screen in The Girlfriend Experience, giving a nuanced performance in what could easily have been a one-note 'sexy girl with a heart of gold' cliche.
The musical series is based on Taylor Jenkins Reid's bestselling novel. Produced by Reese Witherspoon (who also produced the wonderful Wild and Gone Girl), it has all the ingredients to be phenomenal: let's hope it is.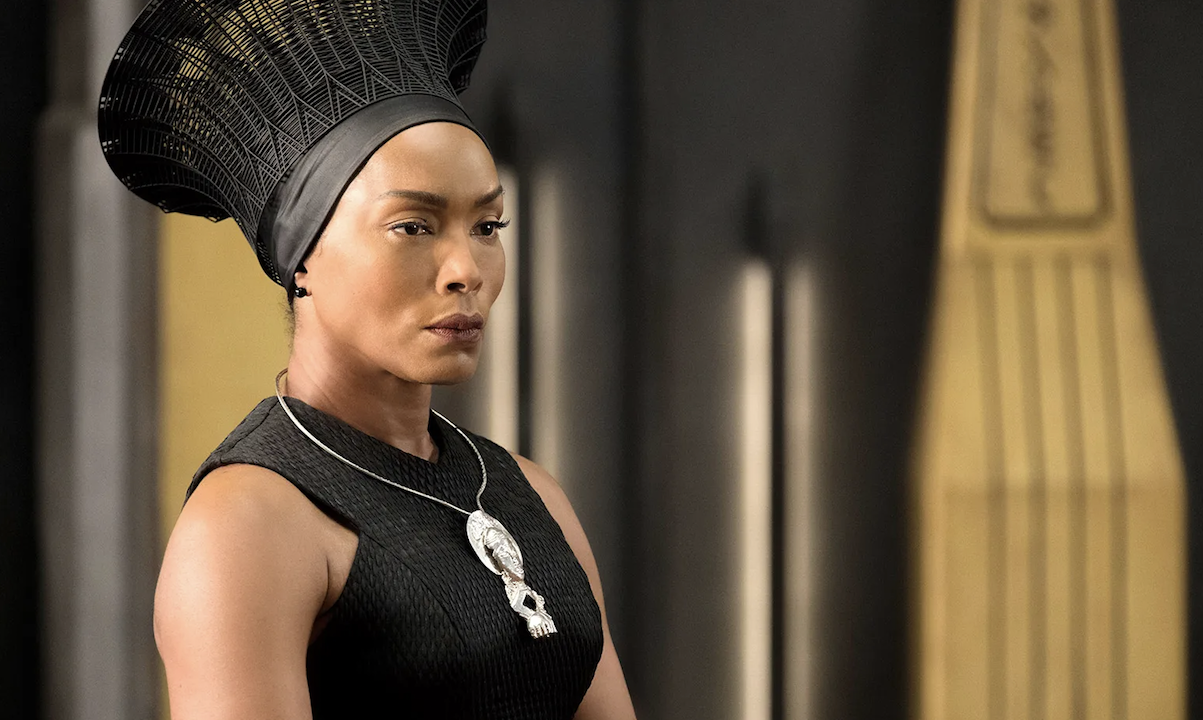 The preternaturally stunning, accomplished actor on big and small screen alike, Bassett is a no-brainer for the part of Queen Mother of Wakanda, Ramonda. The original Black Panther in 2018 was a critical success, with a brilliant soundtrack (it matters).
Bassett agreed to play Ramonda on the basis that the original cast would return, including Michael B. Jordan, Danai Gurira, Lupita Nyong'o and Letitia Wright. Bassett's more than proven her chops in the industry—an award winning actress, she's both starred in, and also directed episodes of American Horror Story.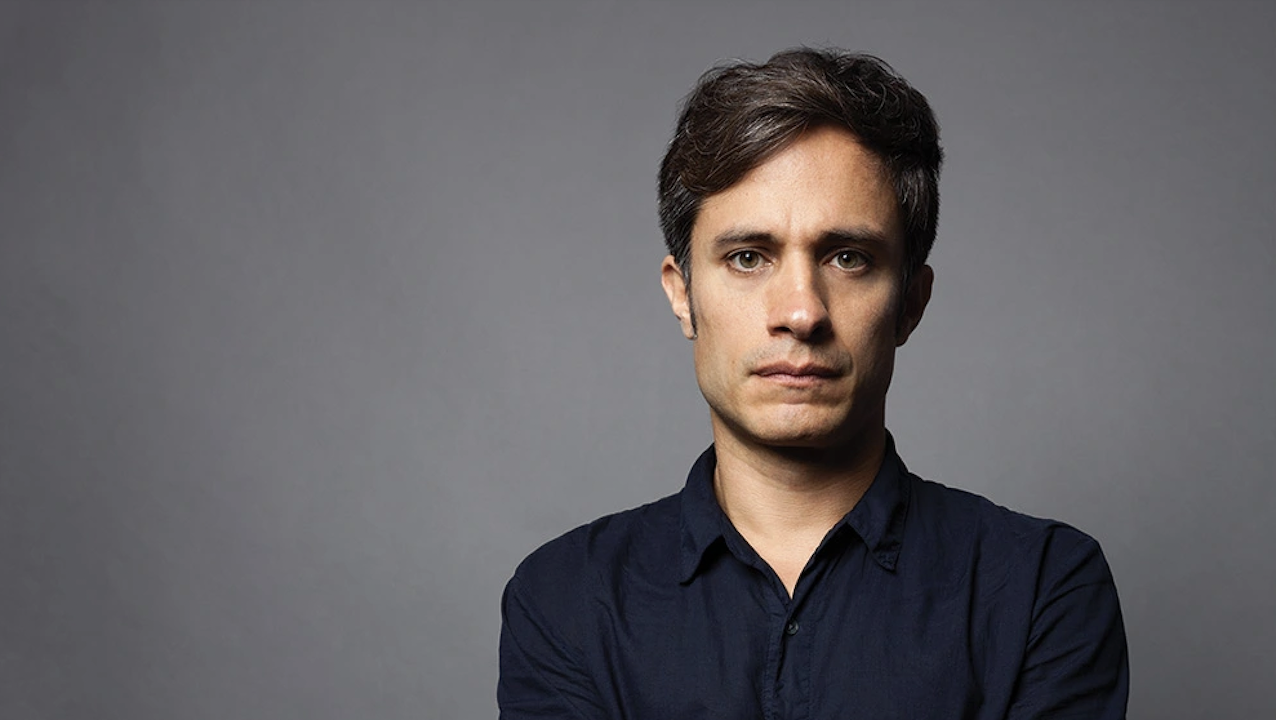 Based on Geraldine Brooks' bestseller of the same name, Bernal stars in this story of an ancient text, the Sarajevo Haggadah, which must be found and protected from Nazis on the search for valuable relics to sell. The star of Y Tu Mamá También and Mozart In The Jungle is a masterful actor—his every gesture, facial expression, glance and vocal inflection lands with immense emotional impact. There's speculation the film will land in 2022 but it's possible it will stretch out to 2023.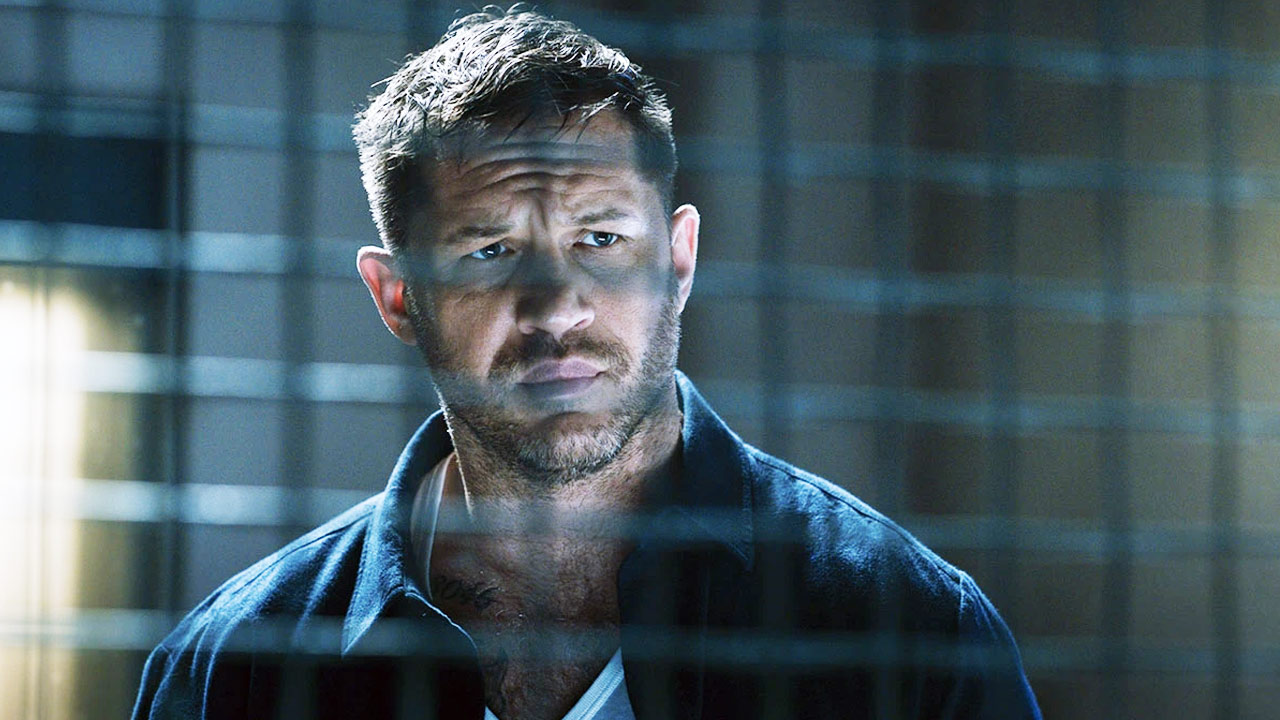 Tom Hardy in Havoc
Corruption, conspiracy, a flawed detective, a drug deal gone wrong… what's not to love about this? Hardy as the flawed detective brings all the gravitas, allure, grit, and determination that have been staples of his arthouse outings. It will be a relief to see him take a step out of the superhero world of excessive costumes, hammy acting, and villainy.
He was thoroughly compelling in Locke, which essentially was a whole movie filmed in a car as Hardy makes phonecalls to the various women in his life that he's deceived, lied to, and now has to try to redeem himself to. In Taboo, too, he was outstanding as the strange, magically possessed outsider returning to reclaim his land and inheritance.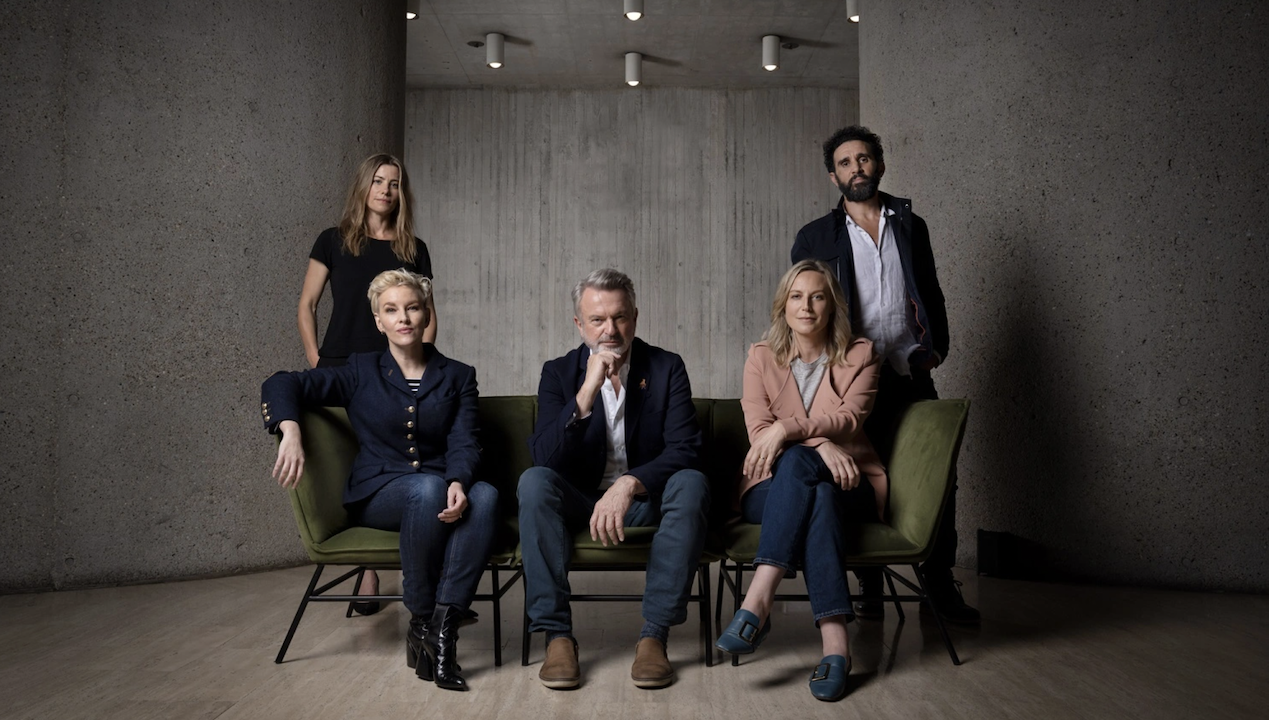 She's starred in some of her home country's best drama of the last decade, and now Australian star Dusseldorp leaves behind Jack Irish, Wentworth and Janet King to star in The Twelve, a crime story based on the Belgian series De Twaalf. Dusseldorp has been on stage as part of the theatre company she began with her husband in Tasmania, where she's been a powerful advocate for greater arts production and investment.
Her stage presence and ability to bring a character to life requires no camera trickery or post-production effects. She is one of 12 jurors who struggles with their own personal histories and circumstances while trying to decide the fate of an accused murderer. Brooke Satchwell, Kate Mulvany, and Sam Neill co-star.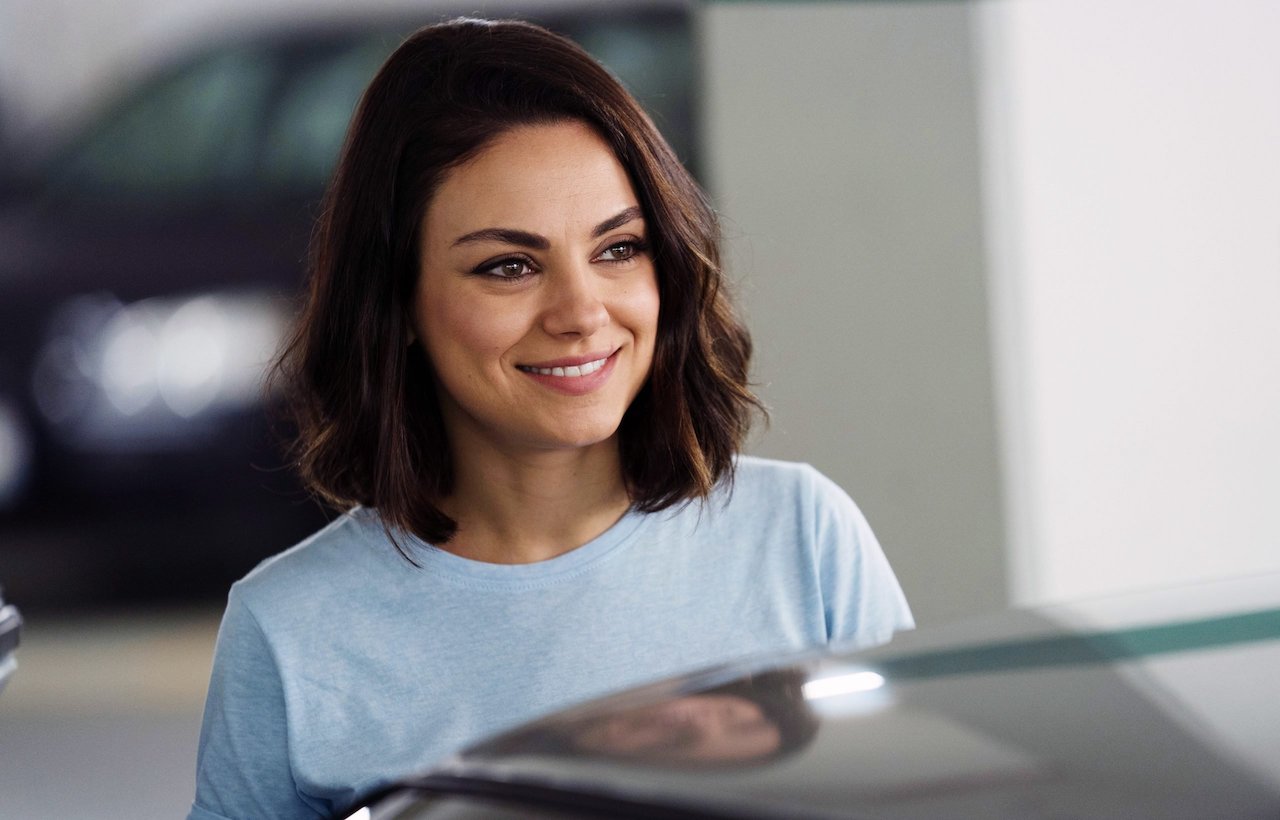 Kunis is a class act, proving she can do arthouse just as easily as big screen comedy. From Black Swan to Four Good Days, she's played some very flawed, vulnerable women and managed to bring them to the screen as still loveable, still deeply human. In Luckiest Girl Alive, based on the bestselling novel, Kunis both produces and stars as Ani FaNelli. She has managed to overcome a traumatic event in her past to establish herself as an affluent, aspirational magazine honcho, with a high-profile wedding imminent.
When a documentarian digging up that haunted past threatens to destroy the ideal life Ani's constructed, she has to contend with truths she's been suppressing. She's starring alongside Connie Britton (The White Lotus, Friday Night Lights) and Scoot McNairy.