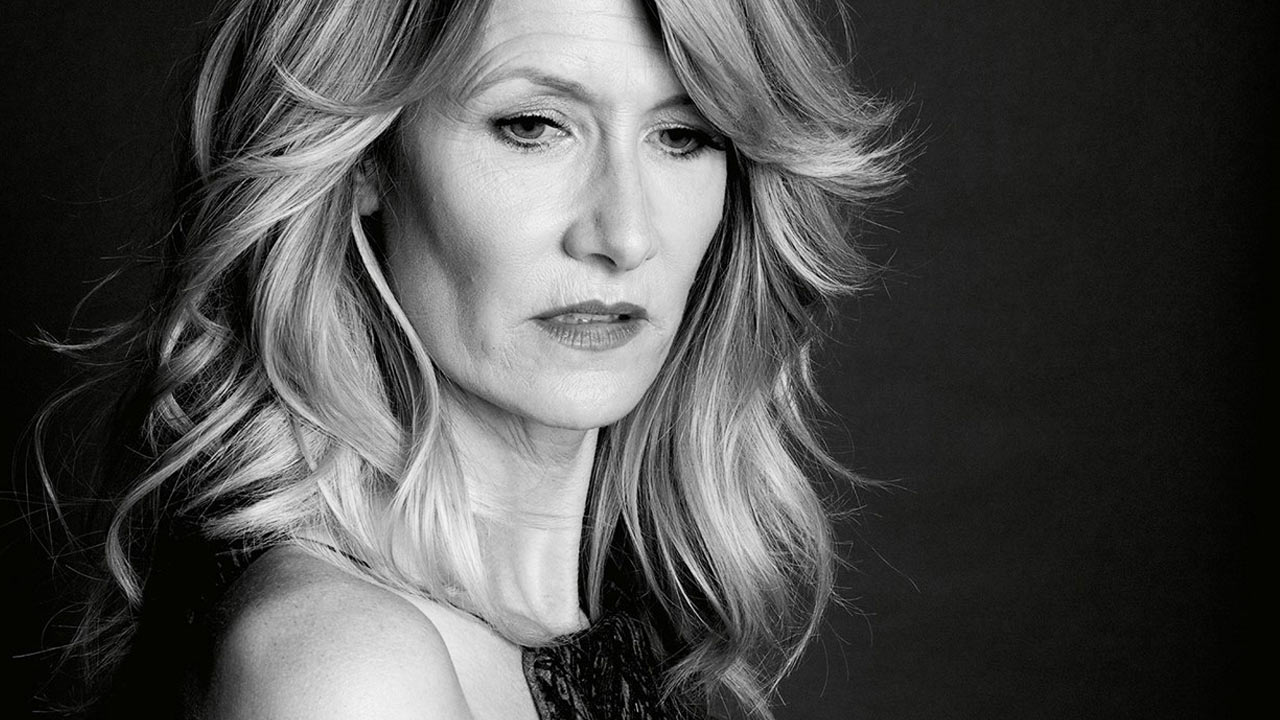 You're god-dern right: a Laura Dern retrospective comes to Melbourne, Sydney and Canberra

---
She's been Wild and Wild At Heart…told Marriage Stories, Enlightened Tales, and Big Little Lies…and uhhhh she was also in Jurassic Park. Can't really think of a good way to work that in there.
The legendary Laura Dern is getting the seven-film retrospective program she deserves in three Australian cinemas this November and January. Audiences in Sydney, Melbourne, and Canberra can get a better sense of Dern's jurassic-sized range on the big screen, at Golden Age, ACMI, and NFSA cinemas respectively.
It's all in celebration of an upcoming book on Inland Empire from critic Melissa Anderson, released as the third volume of Fireflies Press' Decadent Editions series. That disturbing 2006 film is one of seven highlights, as well as her more exuberant Lynch turn in Wild At Heart—but you can also buy tickets to Dern's first, searing performances, including cult punk classic Ladies and Gentleman, the Fabulous Stains and sinister coming-of-age drama Smooth Talk.
Throw in barnstorming roles in Certain Women and Citizen Ruth and you've got a program worth singing about. Which is exactly what happened a couple years ago at the Independent Spirit Awards—skip to 2:05 in the video below where the Gay Men's Chorus of Los Angeles take us, and Dern herself, to church in a gospel song worshipping the actress's screen brilliance.
Wild at Heart: The Films of Laura Dern kicks off on November 5 at ACMI, November 19 at NFSA, and from January 14 at Golden Age Cinema. Accompanying book launches at each location will feature a program of talks and screenings of Inland Empire, so you can lern all about Dern before her warped, grinning visage in that one scene gets burned into your corneas forever.
Not sold yet on what a transcendent actor Dern really is? Have a read of our piece from Laurence Barber, explaining the achievements of her Citizen Ruth role: "It's a testament to how easy and relatable Dern's screen presence already was that her Ruth screaming "suck the shit out of my ass, you fucker!" out a car window only made her feel more grounded."