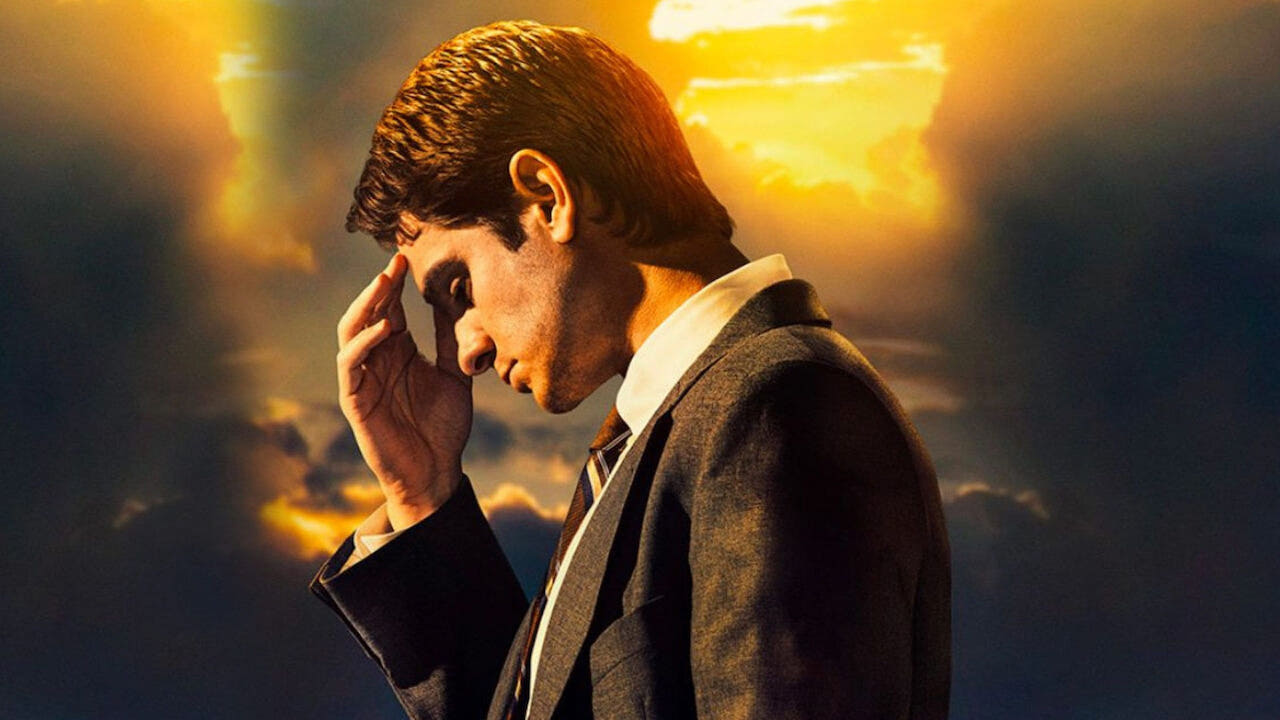 Where can I watch Under the Banner of Heaven in Australia?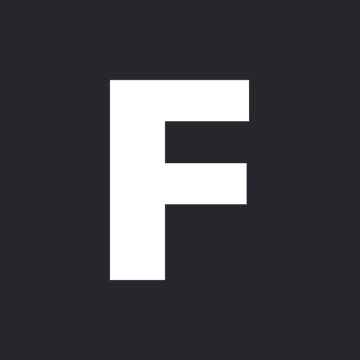 ---
Recent Oscar nominee Andrew Garfield is seemingly drawn to characters grappling with their faith in a higher power. He was astounding in Scorsese's Silence, brought Baptist pacifism to the trenches in Hacksaw Ridge, and almost scooped a little gold statue as a corrupt televangelist in The Eyes of Tammy Faye.
In a new series co-starring fellow Brit Daisy Edgar-Jones, he'll play a devout detective solving one of Utah's most blood-curdling crimes, with implications reaching across the entirety of the broader Latter Day Saints faith. Under the Banner of Heaven arrives on Disney+ for Australian subscribers later this year—watch this space for a confirmed release date.
The fictionalised series is based on Jon Krakauer's telling of events in his book of the same name. It's a tremendous read for those seeking an education in how Mormonism sunk its roots into the United States, whilst also being a brutal true crime investigation.
Edgar-Jones will appear as Brenda Wright Lafferty, who along with her infant daughter was murdered by her own husband and brother-in-law. Garfield's character seems to be more of a composite, representing the forces of justice and also religious authority that had to grapple with their scripture's darkest corners.
The trailer above looks both heavenly and infernal, with angelic clouds hanging overhead as Garfield's Detective Jeb Pyre is disturbed by what the sordid crime might reveal about his church: "what if tonight is just the first edge of a bone finally working its way out of our own desert's floor?"
Milk screenwriter Dustin Lance Black pens each episode's script, whilst Wyatt Russell, Rory Culkin, and Sam Worthington play the pious Lafferty family, Aussie Worthington being Edgar-Jones' sinister TV husband. There's also a slew of up-and-coming indie directors behind each episode's visuals, the answer for those stunning shots in the trailer.