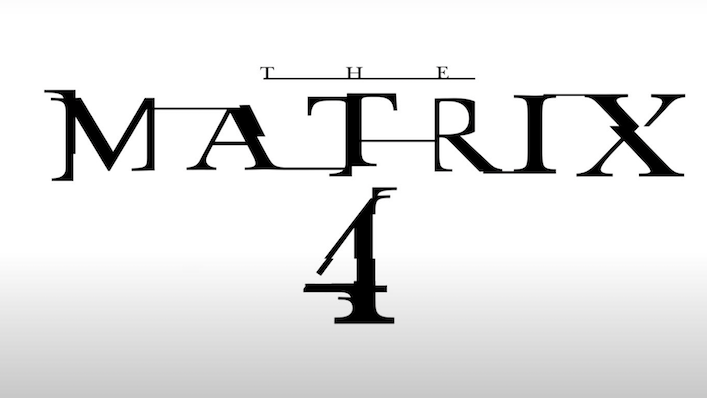 When will The Matrix 4 be released in Australia?

---
We're only months away from the release of a long-awaited fourth chapter in the mind-bending (and spoon-bending) Matrix franchise, but you wouldn't know it unless you've got some kinda Oracle brain.
We have neither teaser trailer, nor promo art, nor even a confirmed film title for the mysterious 'Matrix 4'. Not that it's enough to stop us from getting way too hyped up for the film's release in cinemas around Australia, on December 16.
The Wachowski siblings have avoided questions about another potential Matrix sequel for years, their disinterest seemingly confirmed by original stars Keanu Reeves, Carrie-Anne Moss and Hugo Weaving each stating they would not be involved without the input of the series' original directors.
Turns out our fears of never seeing another Matrix movie were just a simulation, with Lana Wachowski helming an upcoming instalment as a solo director, and original stars Reeves and Moss already spotted in a motorcycle chase scene at the film's San Francisco location.
News!🎬Keanu Reeves and Carrie Anne Moss in a motorcycle action shoot for the Matrix 4 in San Francisco.Trinity and Neo together again after 17 years!So excited! Can't wait!#Matrix4 #KeanuReeves #CarrieAnneMoss #movies #action #Trinity #Neo 🎥🎞️ pic.twitter.com/q424bARBwS

— JulietA J (@52fe2588ad4c42e) February 18, 2020
The script for the newest Matrix movie was penned by Wachowski, Aleksandar Hemon, and Cloud Atlas author David Mitchell, with new additions to the cast including Yahya Abdul-Mateen II, Neil Patrick Harris, Jonathon Groff, Priyanka Chopra and Christina Ricci. Sadly Laurence Fishburne and Hugo Weaving don't appear among the main cast, but I wouldn't discount anything, considering the 1999 film's still-exceptional CGI.
The Matrix 4 is still scheduled for release on December 16 of this year, so keep your eyes peeled for further info and the first mysterious trailer. If our machine overlords ever let us have it.