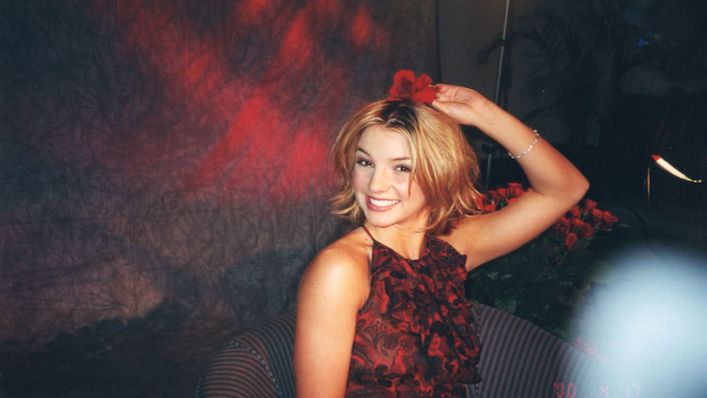 Updated: When is Framing Britney Spears likely to be released in Australia?

---
Update: right when we weren't looking, this doco has snuck onto Australian screens! Framing Britney Spears aired on Channel 9 on March 2 and is now available to stream on their catch-up service, 9Now.
---
If you weren't already aware of the #FreeBritney movement, the events of the past few weeks might have brought it to your attention. It's all because of a brand new feature-length episode of 'The New York Times Presents' docuseries, covering the life, career and potential imprisonment of 2000s pop diva Britney Spears.
As the singer continues to fight against her own conservatorship in court, Australian viewers are keen to learn where they can watch this buzzed-about doco. Unfortunately, Framing Britney Spears does not have an Australian home yet.
Directed by Samantha Stark, Framing Britney Spears was released exclusively on the streaming platform Hulu for US viewers, a service that is not currently available in Australia. SBS On Demand currently has another 'The New York Times Presents' title available, but we can't confirm whether Framing Britney Spears will be available there anytime soon. Or ever.
We'll update you as soon as we find out more; watch this space for updates. Or just keep watching and rewatching the trailer below.
The documentary's intimate talking heads include Britney's family, fans and vicious paparazzo, all autopsying the star's oppressive showbiz experience and the mysterious, isolated life she seems to lead now. Perhaps most urgent of all is the doco's ending, which reveals that the ongoing court battle over Spears' troubling conservatorship under her father Jamie Spears is still ongoing.
Hopefully an Australian platform can quickly get the rights to play this thing, because it's definitely worth a watch for pop cynics and Britney believers alike. I must confess, I still believe (still believe).