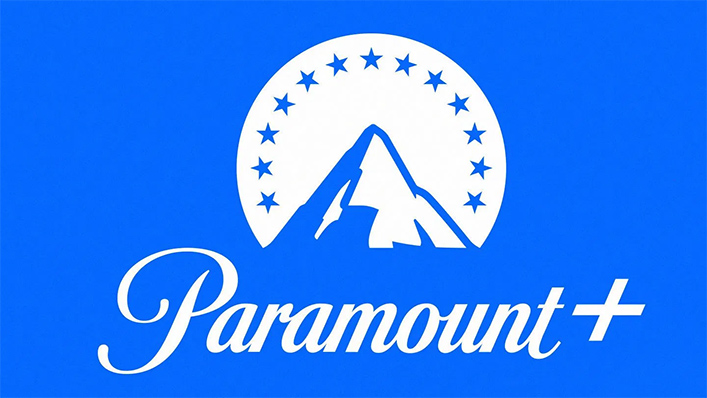 What to expect from new streaming service Paramount+ in Australia

---
The streaming game is no country for old men. Sure, once upon a time we just had Netflix, and some natural competition rising up in the margins, but with the explosion of home streaming during the coronavirus pandemic? It's a jungle out there.
And now, with the recently announced conglomeration of Australia's 10 All Access and Paramount's library of film and TV, a new competitor has entered the game. Named simply Paramount +, this subscription on-demand streaming service is a welcome change.
Until 2021, Channel Ten's 10 All Access (named CBS All Access in the US) has been the home of shows such as The Twilight Zone reboot, NCIS and The Good Fight.
While we don't have a confirmed launch date for Paramount+ yet, it has already been announced that 10 All Access will at some point become absorbed into the streaming platform, along with the best shows from newly minted deals with channels like Showtime, Nickelodeon, CBS All Access, MTV and Comedy Central. The New Daily also speculates that subscribers will likely gain access to Paramount's acclaimed library of films.
CBS All Access is a dud but there is some potential for Paramount Plus w the MTV, Nickelodeon, and Comedy Central archive https://t.co/eaBvcWjG2r

— Michael (@mikeVSphilly) September 15, 2020
The announcement of the streaming brand's makeover also comes with three new shows: First Ladies, which stars Viola Davis as Michelle Obama, spy drama Lioness and The Offer, a series chronicling the creation of The Godfather. But some commenters seem more excited about the platform's newly available old content; nostalgic faves from Nickelodeon.
@SDagger02 I just found out that all of the @Nickelodeon TV shows are on the @CBSAllAccess streaming website including the @TMNT 2003 series and in March 2021 the CBS All Access streaming service will become #ParamountPlus! Cant wait for that! pic.twitter.com/P2KAi56wrU

— Kamil Dolmat (@Avenger_Agent) January 12, 2021
What the introduction of Paramount+ means for Aussie viewers still remains to be seen, but for one thing, existing platforms may miss out on some of their big titles due to new streaming rights agreements. For example, the end of an existing deal between Stan and Showtime means that titles like Nurse Jackie, Dexter, and Californication will disappear from Stan and arrive on Paramount+ sometime in 2021.
Subscribers to 10 All Access will find the rebrand to be a huge upgrade, adding countless new titles to the relatively limited existing service. But otherwise, the launch date and price of Paramount+ has not yet been confirmed, so stay tuned to learn more, and to see whether Paramount+ could be an invaluable new service in your home.