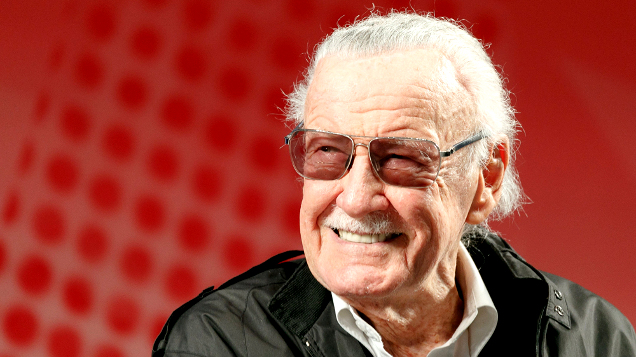 Vale superhero creator Stan Lee, who has died age 95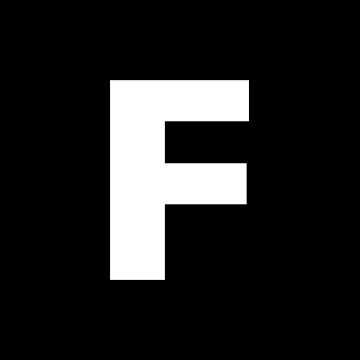 ---
The movie and comic book worlds are in mourning today, rocked by news that the greatest superhero inventor of all time – Stan Lee – has passed away, age 95.
Lee was a true visionary who gave us some of the world's best-known superhero characters including Spider-Man, Iron Man, the Hulk, Black Panther, the Avengers and the X-Men.
The legendary artist, who famously cameoed in too many movies to name here, entered the comic book world in 1939 as a 17-year-old office assistant at a company called Timely Comics – which would go on to become Marvel Comics.
Today social media is full of tributes to the life of a true visionary. Here is a (very) small selection of them.
We've lost a creative genius. Stan Lee was a pioneering force in the superhero universe. I'm proud to have been a small part of his legacy and …. to have helped bring one of his characters to life. #StanLee #Wolverine pic.twitter.com/iOdefi7iYz

— Hugh Jackman (@RealHughJackman) November 12, 2018
There will never be another Stan Lee. For decades he provided both young and old with adventure, escape, comfort, confidence, inspiration, strength, friendship and joy. He exuded love and kindness and will leave an indelible mark on so, so, so many lives. Excelsior!!

— Chris Evans (@ChrisEvans) November 12, 2018
Rest in peace, Stan Lee. The many worlds of imagination & delight you created for humanity will last forever.

— Elon Musk (@elonmusk) November 12, 2018
I love you, @TheRealStanLee. Rest in peace. Grateful for your many collaborations & your immeasurable kindness. What an amazing life. pic.twitter.com/adO8NKI0hJ

— Gerry Duggan (@GerryDuggan) November 12, 2018
One of the greatest humans in all of our existence. The legend will forever live on. RIP https://t.co/WZlMYSF3b6

— Kenny Omega (@KennyOmegamanX) November 12, 2018
We lost a real-life superhero today. Stan Lee was a visionary, who elevated imaginations across the globe. I'm grateful for the time I got to spend with him. Rest peacefully, Stan. pic.twitter.com/Ie2S18y0A0

— Larry King (@kingsthings) November 12, 2018
RIP Stan Lee. All he did was reinvent an art form.

— Michael McKean (@MJMcKean) November 12, 2018
One of the most influential people of our generation. Creator of many of our favorite superhero's. R.I.P. to the true one and only, Stan Lee. 🙏🏽🙏🏽

— The One And Only! (@KingRicochet) November 12, 2018
RIP to Stan Lee, a true visionary. Thanks for so much of my childhood!

— Ike Barinholtz (@ikebarinholtz) November 12, 2018
— Jackie Leonard (@JackieLeonard01) November 12, 2018
Overwhelmed with love and gratitude for the late, great hero, Stan Lee. Rest In Paradise. Thank you for your imagination, creativity, tenacity, inspiration and love!!! https://t.co/4WqHCtDXE1

— Rosario Dawson (@rosariodawson) November 12, 2018
Stan Lee. A gentleman and a genius. It was an honor to be a small part of his universe. Rest In Peace. pic.twitter.com/iZNtQRRqKD

— Kat Dennings (@OfficialKat) November 12, 2018