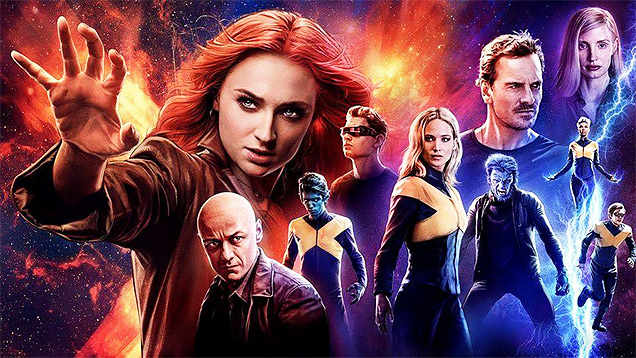 This series includes some all-time classics, but also some bona fide stinkers.
By Craig Mathieson

24 Apr

Maximal as ever, Endgame stays true to the Avengers ethos by being more than one film.

By Jenna Guillaume

15 Apr

Here are some of the most interesting, exciting and occasionally worrying theories out there.

Foxtel is presenting Harry Potter fans a Hogwarts-themed holiday this Easter.

Hot damn, the old Hellboy movies are worth revisiting before the new one arrives.

By Luke Buckmaster

04 Mar

We expected better from you, Spielbergo.

Do Stormtroopers enjoy beautiful waterfront views and drinking cold beverages on a hot day?

By Alexandra Heller-Nicholas

04 Feb

The upcoming Robert Pattinson film High Life is just one of many excellent sci-fi films directed by women. Alexandra Heller-Nicholas combs…

2019 is shaping up to be a huge year for blockbuster movies.

There's often a big difference between the films that will win, and the films that should win.

Avengers: Infinity War racked up a monstrous $61.8 million.

By Luke Buckmaster

22 Jan

Cinemas are now exhibiting two fiercely intelligent outside-the-box superhero films.
---