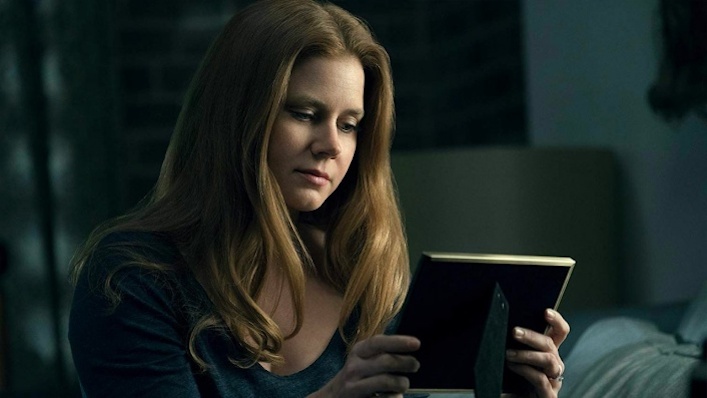 Trailer and release date for long-awaited agoraphobic thriller The Woman In The Window

---
Anna Fox has been waiting indoors, too scared to step out into the dangerous world beyond. Dutifully keeping herself busy inside. Watching her neighbours, with some combination of concern, envy…suspicion…
Maybe it's for the best that this shut-in thriller didn't come out during the pandemic. Could've hit a bit too close to home. The Woman in the Window will finally be released on May 14 on Netflix, as a healthy dose of voyeuristic drama after a year with too much time indoors.
Amy Adams stars as our agoraphobic protagonist, who keeps herself busy with ever-refilling glasses of wine and whatever she can see of the bustling street outside. When she seemingly witnesses the murder of her bubbly neighbour (Julianne Moore), Anna's safe haven becomes a terrifying prison. Rear Window vibes, anyone?
With direction from Atonement's Joe Wright and a dazzling supporting cast filled out by Gary Oldman, Jennifer Jason Leigh, Bryan Tyree Henry and Wyatt Russell, The Woman In the Window looks like domestic melodrama par excellence. Perhaps an ideal movie to watch at home with the curtains drawn.