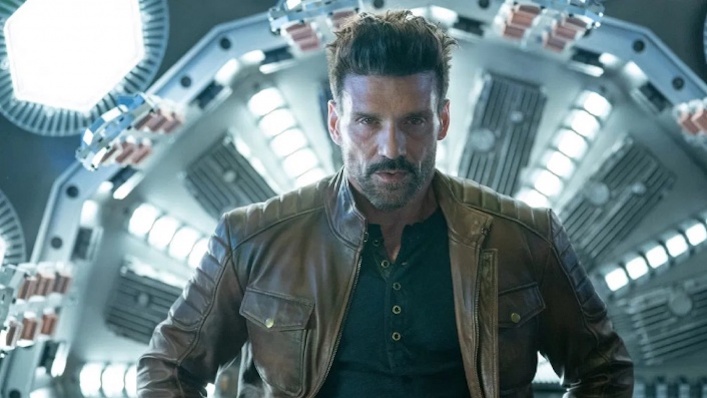 Time loop action flick Boss Level arrives in cinemas this week

---
Groundhog Day but it's a horror movie. Groundhog Day but it's a rom-com. Groundhog Day but it's a teen drama.
The once-singular micro-genre of movies about a guy being forced to experience the same day over and over again has become its own booming canon. And as good as those movies are, the premise can't help but feel (appropriately) repetitive…
Here to break up that monotony is Boss Level, a new action flick starring Frank Grillo as a retired special forces officer who finds himself trapped in the same violent, never-ending day.
Boss Level arrives in Australian cinemas this week (check here for session times for a cinema near you) and it seems to feature a huge range of creative and hilarious kills: I particularly love the shot in the trailer of Grillo's decapitated head bouncing down an escalator.
Check out the trailer below. Directed by Joe Carnahan of Smokin' Aces and The Grey, the movie also stars Mel Gibson as the sadistic gangster who's killed our protagonist 150 times, and Naomi Watts as the lost love of his life.
Check out the link below to nab your tickets to Boss Level at a cinema near you. You might just want to watch it over and over and over again.