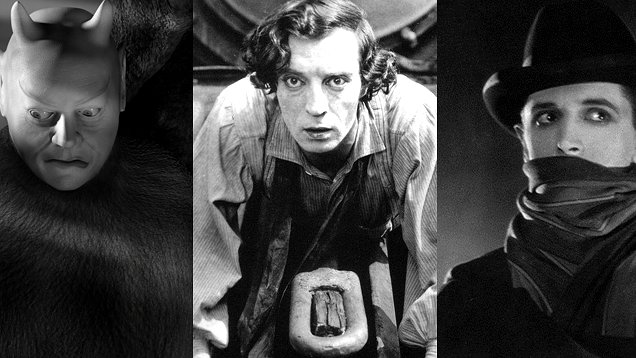 This Saturday Adelaide's Mercury Cinema is playing silent classics with live scores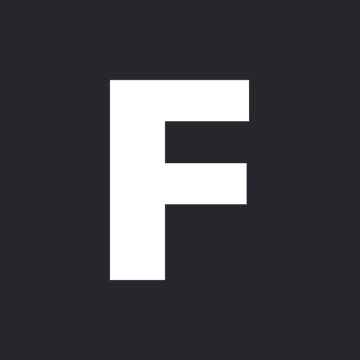 ---
Watching a film screening accompanied by a live score is far from a standard event, though it used to be in the early years of cinema. Anyone who has attended one before knows how special these screenings can be, and how much live musicians can add to the experience.
This Saturday, September 8, Adelaide folk are in for a treat – with screenings of three classic films accompanied by live scores performed in the cinema by musicians.
Sign up for Flicks updates
First off the bat (at 2pm) will be Buster Keaton's seminal 1926 comedy classic The General, which is known as one of the great examples of silent comedy and one of the great examples of a long chase scene. Music will be performed by Mat Morison and Dan Thorpe.
Then there's Alfred Hitchcok's The Lodger, from 1927, with live music from The Rosetwins. And finally F.W. Murnau's trippy religious masterpiece Faust (with a live performance from Ashley Hribar) at 6pm.
The music for this weekend's special event was curated by Anne Wilberg.
Tickets are $15 for one film, $25 for a double and $40 for all three. Head over to the Mercury's website for more information.