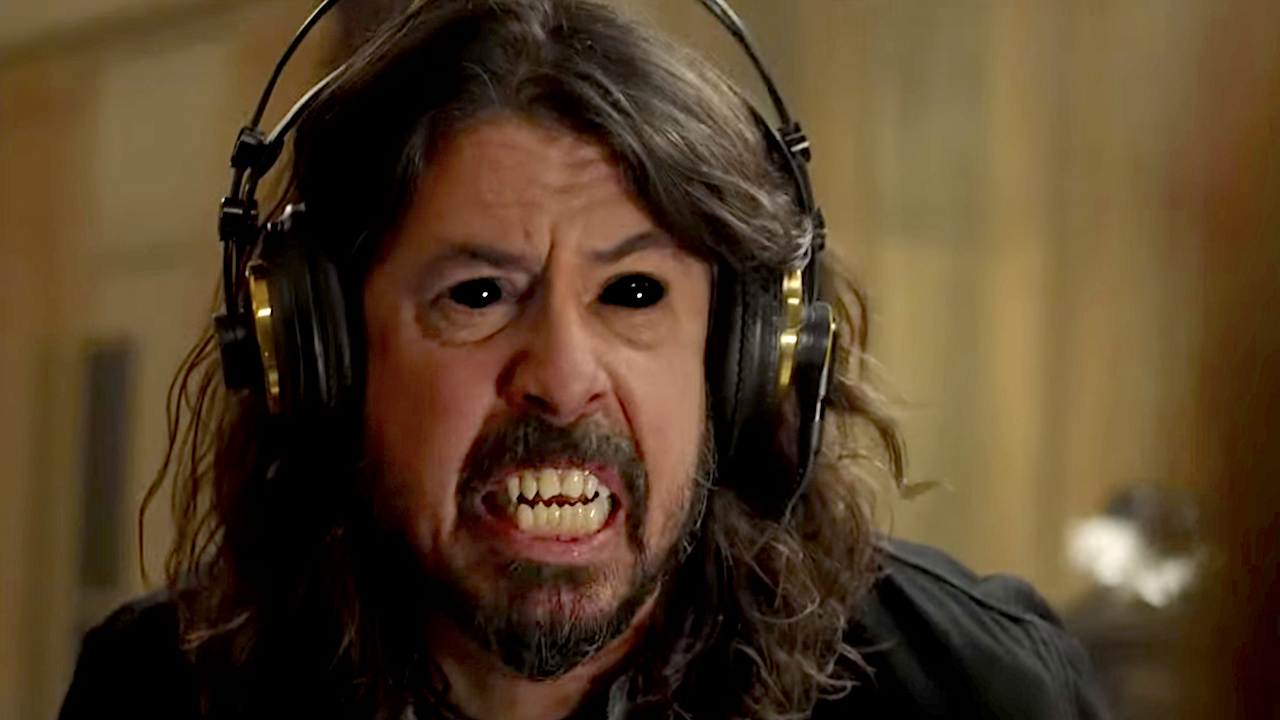 The Foo Fighters fight demonic forces in horror comedy Studio 666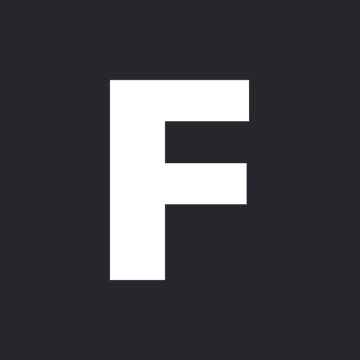 ---
Dave Grohl and co. are putting together a killer album—literally—in their new horror comedy Studio 666.
It's a rockin' good time with music, mayhem, and a demonic Dave Grohl. Australian viewers can catch it exclusively in cinemas from February 24.
The film follows the band bashing out their tenth album in an ooky, spooky Encino mansion. And last year's Medicine at Midnight was indeed recorded in the film's shooting location! Before making some sweet sweet music, though, the guys have to suffer through Grohl accidentally writing "Everlong" again and murdering his bandmates with barbecues and cymbals.
In the goofy-ass trailer below, Lionel Richie shows up to give the dudes some inspiration: just one of a few exciting cameos, alongside Whitney Cummings, Jeff Garlin, Will Forte, and Slayer guitarist Kerry King.
It all kinda feels like a fictional version of Metallica's Some Kind of Monster doco, with a veteran band testing out a new location to give their latest album some juice. Except this time, there really is some kind of monster lurking within the band, not just metaphorical mid-life crises.
Studio 666 should be a blast for horror freaks and Foo Fighter fans alike, and it's already slaying its way into Aussie cinemas. For those about to rock themselves to death: we salute you.