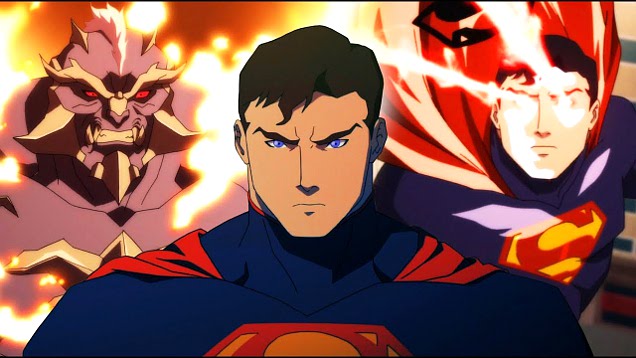 The Death of Superman + Reign of the Supermen coming to cinemas for one-off screening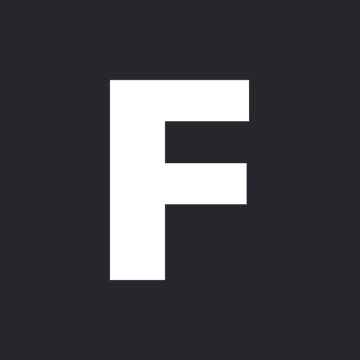 ---
This year marks the 80th anniversary of Superman, who first arrived in comic books in 1938. For a fella who just hit 80 the Man of Steel is looking pretty good for his age.
Old mate Superman has embarked on many adventures over the years, including one that resulted in his death. Fans of Superman comics will recall that he was killed by a monster called Doomsday in the early 90s, before inevitably returning from the grave.
Two animated feature films capture this story: The Death of Superman (released in 2018) and the brand-new Reign of the Supermen.
Both are arriving in Australian cinemas for special, one-off back-to-back screenings in various locations across the country on Sunday January 13. Check out this page for session times and cinema locations.
Don't expect to see these movies return to the big screen any time soon, or even at all. So if you're keen you might want to grab a ticket.