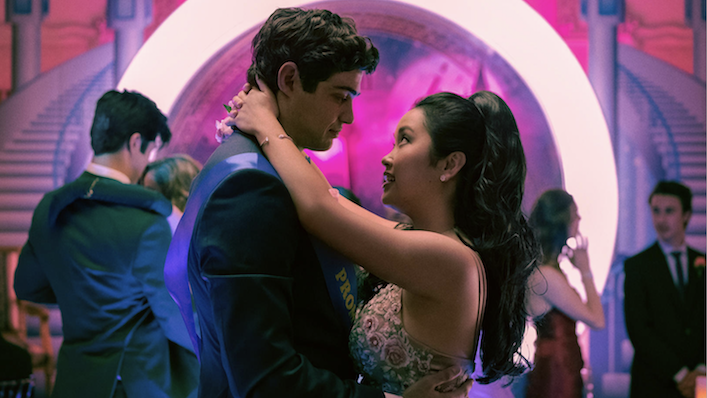 The Australian trailer and release date for To All The Boys: Always and Forever

---
The bittersweet thing about great teen stories is that they simply can't last: even the most rowdy and rebellious YA characters have to mature into adulthood at some point. Ferris Bueller is probably running some tedious startup right now or something.
Luckily, Netflix is doing it right with To All The Boys: Always and Forever, the final film in a sweet teen series kickstarted by To All The Boys I've Loved Before. Check out the trailer below to get an indication of how this romantic series will wrap up.
After a dreamy vacation in Seoul, Lara Jean (Lana Condor) feels totally ready to tackle her final year of high school with hunky boyfriend Peter (Noah Centineo) at her side.
But as prom and the world beyond it looms, she may have some difficult choices to make. New York, or sticking with Peter at the expense of her own goals?
Like the other two films in the series, To All the Boys: Always and Forever will stream exclusively on Netflix, arriving on the streaming platform on February 12.
That makes this movie the perfect expectations-lowering primer for Valentines' Day, getting us all nice and disappointed that we'll never find a Noah Centineo (or a Jordan Fisher!!) of our own.