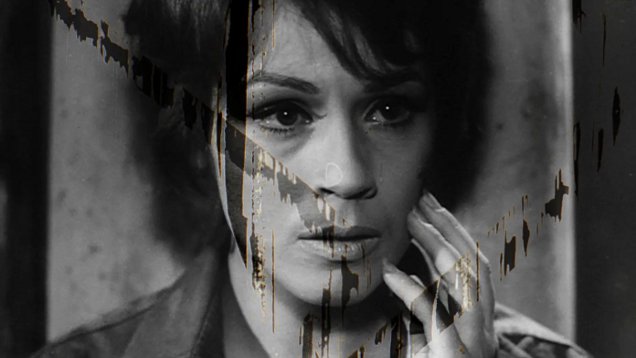 The acclaimed Australian documentary [CENSORED] will play in Melbourne with a live jazz band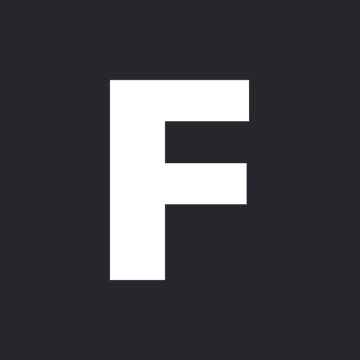 ---
To make her acclaimed documentary and video essay [CENSORED], Australian filmmaker Sari Brathwaite watched more than 2000 clips from films made between 1958 and 1971.
These clips were from all over the world, but they shared one thing in common. All were scenes cut by the Australian censors. The bits the public were never supposed to see.
[CENSORED] compiles these clips and will play at Melbourne's ACMI cinema on March 2. It premiered last year and played at various festivals including Sydney Film Festival and Melbourne Film Festival.
Sign up for Flicks updates
The ACMI screening will be accompanied by a live score from The End, an eight-piece jazz band formed by Tim Willis and including Jack Beeche, Ron Romero, Brae Grimes, Samuel Young and Gareth Hill.
It may not be easy viewing. This is how the film was described by The Adelaide Review:
"[CENSORED] is a confronting film. It will have you feeling uncomfortable, rolling your eyes, and sometimes even snickering. The footage features a wide spectrum of content the Australian government considered distasteful for Aussie audiences, from gratuitous nudity to a lengthy montage of women being assaulted by men. There's also a sweary altercation involving Bob Dylan thrown in for good measure."
For more information head to the ACMI website.