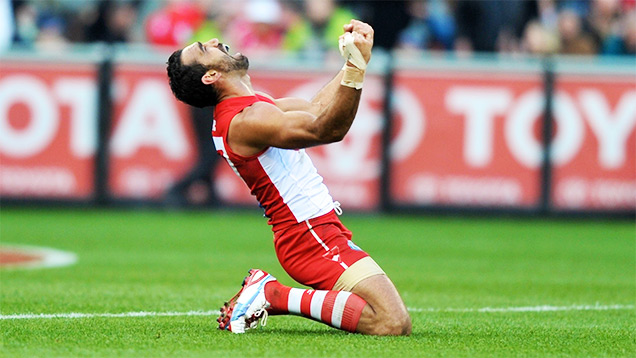 Acclaimed Adam Goodes documentary The Final Quarter will air on Channel 10 this month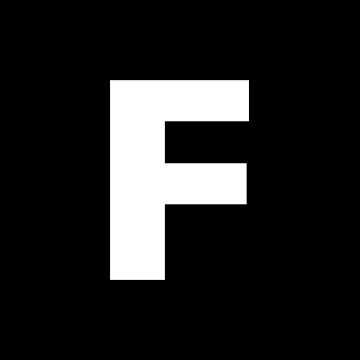 ---
A groundswell of excitement surrounds the release of the Adam Goodes documentary The Final Quarter, which premiered at this year's Sydney Film Festival.
Flicks critic Blake Howard gave the film a five star review, describing it as an experience that "weaponises the final three years of Adam Goodes' AFL career, turning it into an explosive indictment of Australia's systemic racism."
Sign up for Flicks updates
When The Final Quarter started making waves, everybody was asking the same question: when and where can I see it?
On that front we have good news.
Channel 10 has confirmed that it will broadcast The Final Quarter on Thursday, July 18 at 7:30pm. It will play on both Channel 10 and WIN.
So there ya go, folks. Don't miss it.