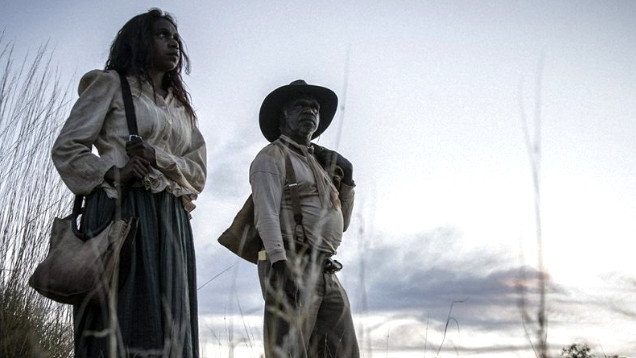 Sweet Country cleans up at this year's AACTA Awards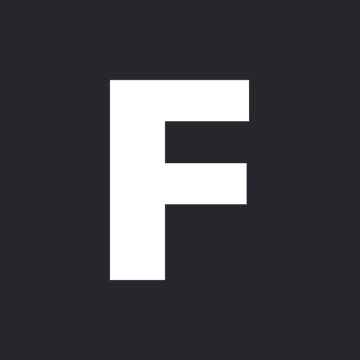 ---
Director Warwick Thornton's critically acclaimed film Sweet Country, described as a "mesmerising Australian western" by Flicks reviewer Blake Howard, emerged as the clear winner at last night's AACTA Awards ceremony.
The film took six awards in total, including Best Film, Best Director, Best Cinematography and Best Lead Actor.
The other major winners include the romantic historical drama Ladies in Black (Best Lead Actress, Best Costume Design, Best Original Score), the gay conversion drama Boy Erased (Best Supporting Actress, Best Adapted Screenplay) and the Tim Winton adaptation Breath (Best Supporting Actor, Best Sound).
Sign up for Flicks updates
The winners for television include Mystery Road (Best Drama), Riot (Best Telefeature or Mini Series), The Letdown (Best Comedy Program) and The Weekly With Charlie Pickering (Best Entertainment Program).
Sweet Country is set in outback Northern Territory during the 1920s. It is a confronting story about an Aboriginal station hand (Hamilton Morris, who won Best Lead Actor) who goes on the run after killing a white man in self-defence.
At the AACTA ceremony, Thornton described the film has one that "hurts", but also "empowers us because the more we know about our past the better decisions we make about our future."