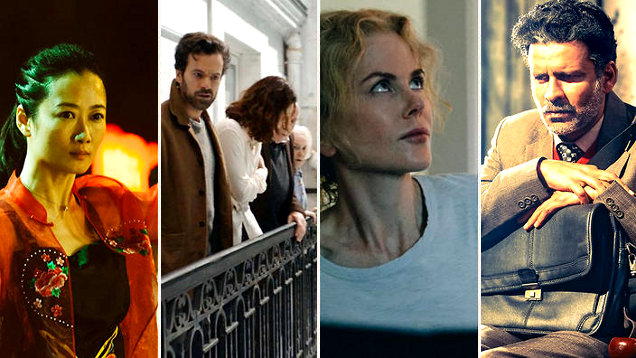 SBS is launching a new free-to-air TV channel devoted to world movies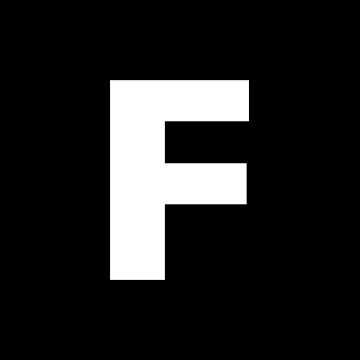 ---
Here's some good news to kick the week off: SBS has just announced that it is launching a brand-new free-to-air TV channel dedicated to international films.
The 24 hour channel SBS World Movies will begin broadcasting on July 1, with at least half the titles in a language other than English.
The channel will broadcast more than 700 films a year from all corners of the globe, from lavish Bollywood productions to arty European drama.
According to the official announcement, "SBS World Movies will also feature curated seasons of special programming to mark cultural events" and each week "will feature Women in Film double-bills, as well as Festival Favourites and a showcase of films from countries with emerging film industries."
We predict many drunken evenings will end with movie lovers tuning in to watch weird stuff with subtitles. Nice work, SBS!