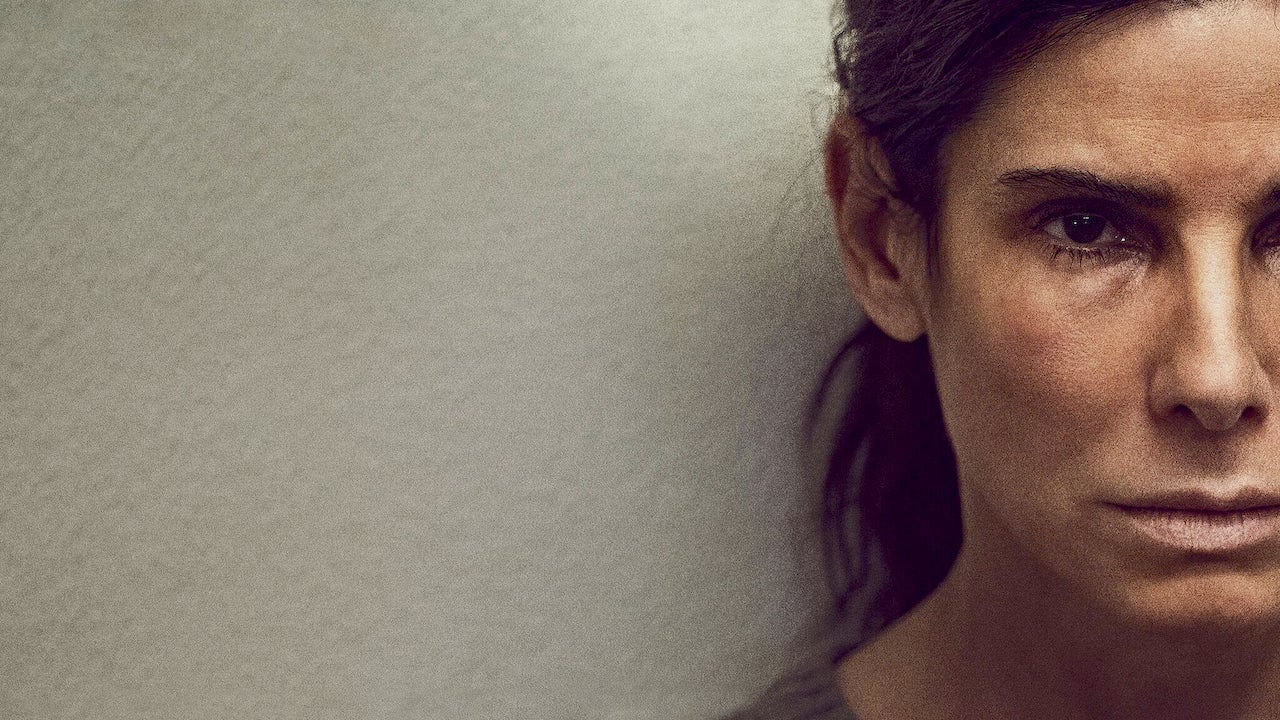 Sandra Bullock's bitter family drama The Unforgivable is now streaming on Netflix

---
It seems impossible to stay mad at Sandra Bullock—she's darn loveable, and versatile too, with a slew of roles tackling everything from action to drama to broad comedy.
And yet, in Netflix's The Unforgivable, it seems poor Sandy can't win her way back into a forgotten family's good graces.
Directed by Nora Fingscheidt, The Unforgivable is currently streaming on Netflix worldwide. The cast is full of recognisable faces, like Viola Davis and Vincent D'Onofrio as the couple now living in the tormented Bullock's former home, Jon Bernthal as her potential love interest, and The Nightingale star Aisling Franciosi as the little sister she had to leave behind.
Bullock, however? She's not so recognisable, looking very un-glam in the official trailer below. Wearing a permanent scowl of deep emotional pain and dressed in drab hoodies, Bullock's character Ruth Slater emerges from a long prison sentence as a hardened woman. Her only goal is to reconnect with Franciosi, but she has a mountain of bitterness and bad reputation to overcome.
If this recent feature sounds a tad familiar to you, you may be thinking of its original source material: the UK miniseries Unforgiven, starring Suranne Jones as the avenging Ruth. It was written by Jones' frequent collaborator Sally Wainwright, who didn't contribute to the screenplay of the film adaptation.
Reviews are pretty mixed for The Unforgivable so far, with Rotten Tomatoes' consensus describing it as a "contrived and unrelentingly grim story". Perhaps you'll have a different take on it—especially if you're a die-hard fan of Bullock. Wonder if the movie would've done better or worse had Angelina Jolie ended up playing Ruth, as originally intended.