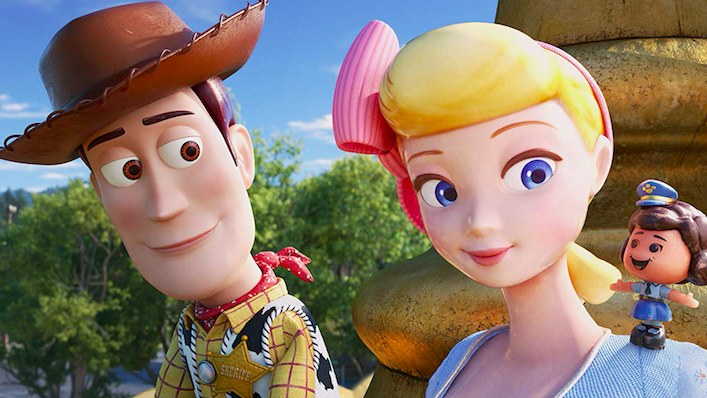 Pixar's original ending for Toy Story 4 was a huge bummer

---
We all know Pixar get their kicks by emotionally tormenting kids and parents alike, be it the first five minutes of Up or the last ten minutes of Coco. They're not above using the most miserable Sarah McLachlan song in the world, When She Loved Me, to shame grown adults into feeling guilt over giving their childhood toys to charity. Let us live, Pixar, you monsters!
The Disney off-shoot has always been a talented puppeteer of sadness, which is probably part of what makes their films so critically and commercially successful. That success extends to their most recent hit, Toy Story 4, which grossed $1 billion this June.
Sign up for Flicks updates
That said, director Josh Cooley definitely made the right call by not going with the downer ending originally chosen for Woody and the gang. Revealed in an Entertainment Weekly article, the original conclusion to the franchise is as tear-jerking as it is baffling.
Spoilers below!
Kidults who bought a ticket to Toy Story 4 a few months ago will remember that Woody's story ended with him deciding to leave Buzz and the rest of the toys in favour of a more free lifestyle after being reunited with the earthy, rebellious Bo Peep. It was a moving conclusion, sure, but it also suggested an optimistic, open-minded new life for Woody and Bo Peep to share together.
The alternate ending, seen above as a simple animated storyboard with scratch vocals (read: not Tom Hanks), basically scraps all that, instead showing Bo Peep locking eyes with a child who she soulfully declares to be 'the one'. Woody realises he has to let Bo Peep have the life of security and companionship with a child that she, uh, convinced him to abandon over the course of the film, and is presumably left behind in a strange town. Without any of the franchise's other characters. Alone. Forever.
It's hard to picture precisely how this absolute buzzkill of an ending would've played when polished up to fit in with the film as we know it. But in general, it feels like Pixar chose the ending that falls more on the 'sweet' side of 'bittersweet', rather than the ending that would've left cinema-goers empty-eyed and broken-hearted.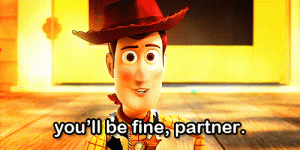 Toy Story 4 comes out on digital release on 1 October, and on Blu-Ray on 8 October. For the most part, thankfully, you can forget about bringing tissues.