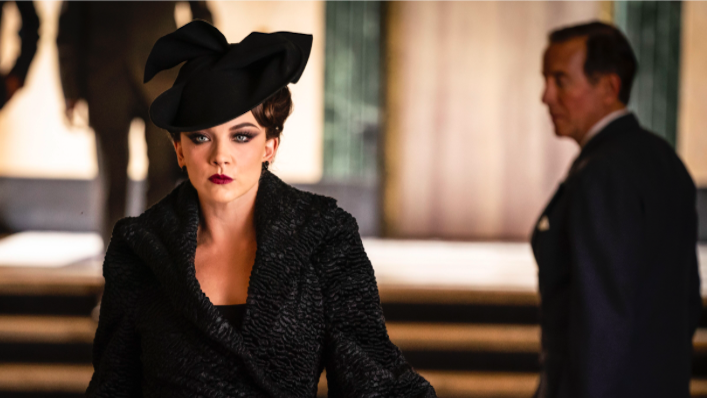 Penny Dreadful: City of Angels brings more supernatural myth and mayhem to Stan

---
Created by Oscar-winning screenwriter John Logan and produced by Sam Mendes, the first three seasons of the horror-drama Penny Dreadful retold some of Victorian London's most frightening fictional stories and urban legends. That show was populated by the likes of Victor Frankenstein, Dorian Gray and Van Helsing. But doesn't every culture and city have their own particular boogeymen that are deserving of a TV show?
Enter Penny Dreadful: City of Angels, a new spin-off which transports that supernatural concept across the Atlantic and finds itself in Los Angeles, 1938. Starring Game of Thrones' Natalie Dormer and Nathan Lane, the series exclusively streams for Australian subscribers on Stan on April 26.
The central plot of the newly American-set show focuses on a grisly murder, and the detectives trying to get to the bottom of it. But there's also otherworldly threats coming from every angle – the rise of hysterical radio evangelism, mysterious Mexican-American folklore such as the Day of the Dead turning a little more literal than usual, and even the rise of the Third Reich.
Set around 40 years after the events of the original series, Penny Dreadful: City of Angels does offer the possibility of a return from the original series' cast, which is great news for fans of Eva Green. But in itself, the show looks darkly glamorous. And anything that turns true, disturbing history into clever and spooky fiction sounds terrific.
You can start California dreamin' (or screamin'?) when the series streams on Stan on April 26, the same day as it premieres in the US.