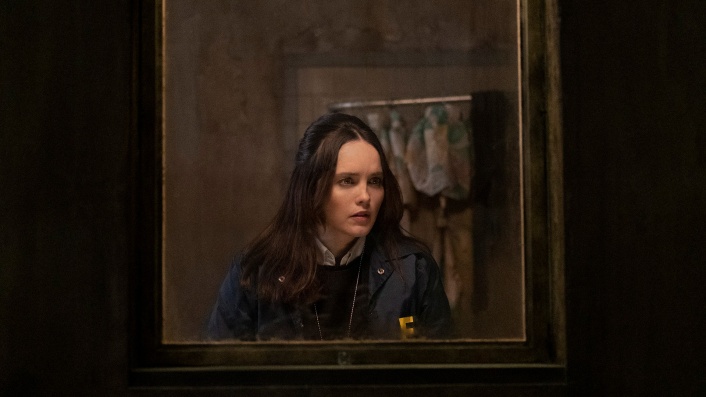 Aussie Rebecca Breeds is Clarice in Stan's TV sequel to Silence Of The Lambs

---
Starring Australia's own Rebecca Breeds, here, at last, is our first teasing glimpse of the upcoming TV series that will chronicle the fallout of The Silence Of The Lambs.
It's called simply Clarice, in honour of its plucky FBI agent protagonist Clarice Starling. And we can't wait to see Breeds' take on the beloved character first played by Jodie Foster. We only need to camp out until February 12, when the series' first episode will be released exclusively on Stan, at the same time as the US.
Back in 1991, director Jonathon Demme's adaptation of Thomas Harris' grim The Silence of the Lambs novel became the third film in Oscars history to win an award in each of the 'top five' categories. That's Best Picture, Best Director, Best Actor Best Actress, and Best Adapted Screenplay. Damn! How do you follow that act?
With a few lukewarm sequels and a terrific prequel TV series in the late 2000's, of course. And now the saga continues, with the events of Stan's Clarice taking place in 1993, one year after the character's first terrifying encounter with Hannibal Lecter.
Check out the haunting teaser trailer below for a sense of the atmospheric dread you loved in the original movie.
You might know Rebecca Breeds from teen shows such as The Originals and Pretty Little Liars, and now we can't wait to see whether she'll do that distinctive Southern drawl that Foster made indelible.