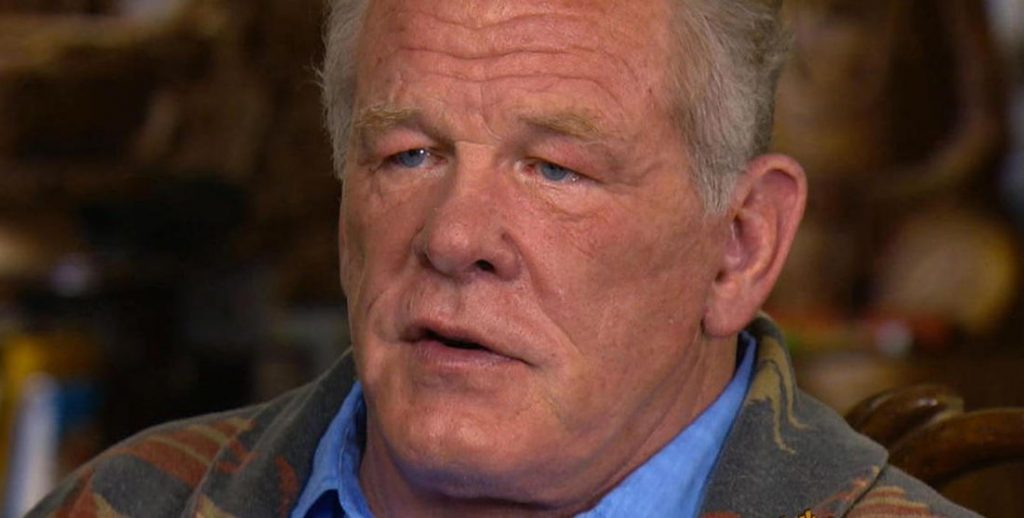 There are certain casting decisions that make you think: yes, this makes sense! News that Nick Nolte will play a fishing baron in a new Australian film, to be set in and around Tasmania, is one of them.
Nolte has signed on to Poacher, an upcoming action/thriller to be directed by Kriv Stenders. Stenders recently remade Wake in Fright for Australian TV, and directed films such as Red Dog: True Blue and Australia Day.
Nolte will give the film star power and international appeal. He will co-star alongside Australian actor Luke Bracey, who has appeared in films such as Hacksaw Ridge and the Point Break remake.
The script of Poacher (written by Thomas Martin) is inspired by a true story. Producer Ashley McLeod describes it as:
"An elevated crime drama that is a clever fusion of two genres — a thrilling sea adventure about a maverick abalone diver and a classic story of survival, family, betrayal, corruption, loyalty, sacrifice and redemption."
To celebrate the news, here is a clip of Nick Nolte going ballistic in a scene from the basketball drama Blue Chips.