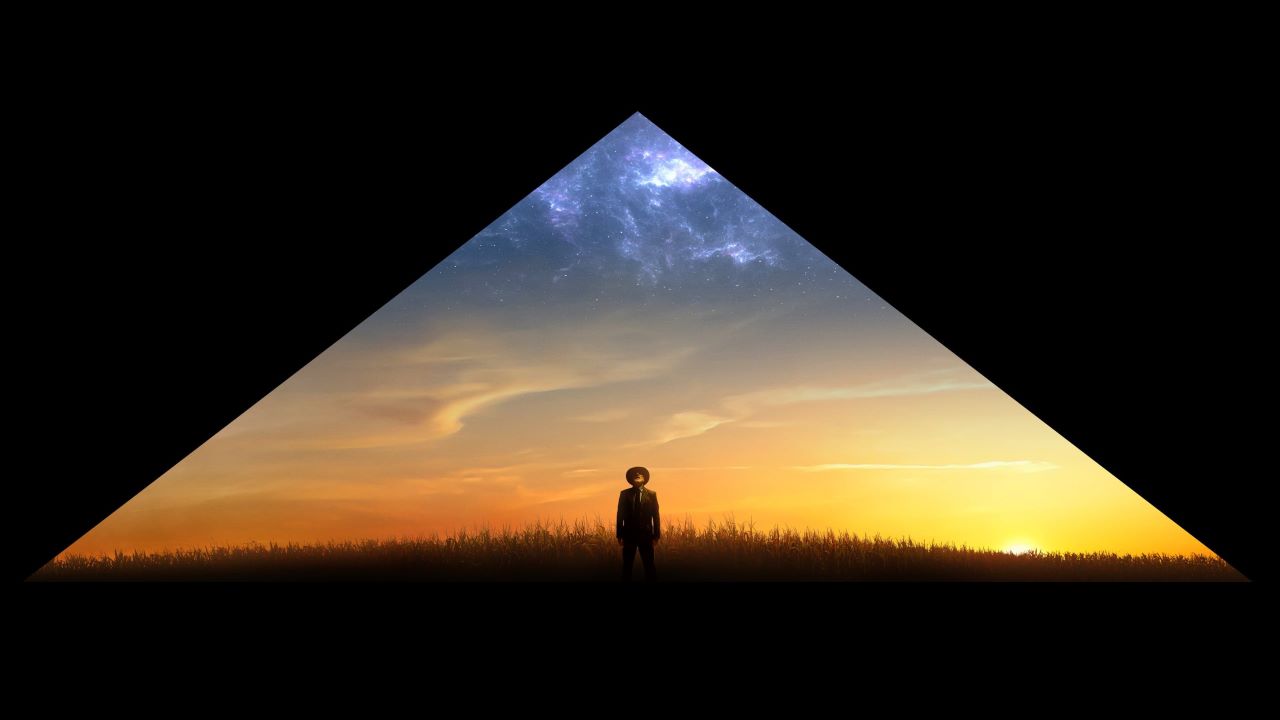 Nice planet, we'll take it! How to watch Invasion season 1 in Australia

---
Man, it sucks when humans are being colonised rather than keeping all the fun of colonisation to themselves!! The latest big-budget Apple TV+ series will show us what a gritty, realistic alien invasion may look like, across five different character perspectives.
Invasion premieres exclusively on Apple TV+ for Australian subscribers, with the first three episodes dropped at once on October 22. After that, we'll be anxiously watching week-to-week, to see how Sam Neill, Golshifteh Farahani, Shamier Anderson, and other survivors deal with their planet coming under some new ownership.
The seven-episode show seems to be aiming for authenticity with its broad range of characters from all around the world, and a narrative said to basically unfold in real-time. But there's still plenty of familiar moments in the trailer below that might remind sci-fi fans of cinematic invasions from the past.
A noble presidential address? Check! Crop circles dented into rustic fields of corn? Yep! A sensitive scientist trying to decipher the invader's 'patterns' of communication? Oh for sure. In the coming months we'll have to tune in to see how Invasion diverges from those existing, more bombastic tales of humans versus gloopy entities from another galaxy.
In her round-up of October's most promising new TV series, Jenna Guillaume backed Invasion as the next sci-fi series to watch, pointing out its refreshing scope: "Alien invasion stories that come out of Hollywood typically tend to be very, well, American, with little regard to what might be happening elsewhere around the globe. This series seeks to remedy that old trope."
If you're in the mood for some dread-inducing global destruction without too much "USA! USA!" jingoism, Apple TV+ might be the place to find it from October 22. One promising sign is that The Martian producer Simon Kinberg is one of the creators behind Invasion: maybe some miraculous potato-growing will save the day here, too.