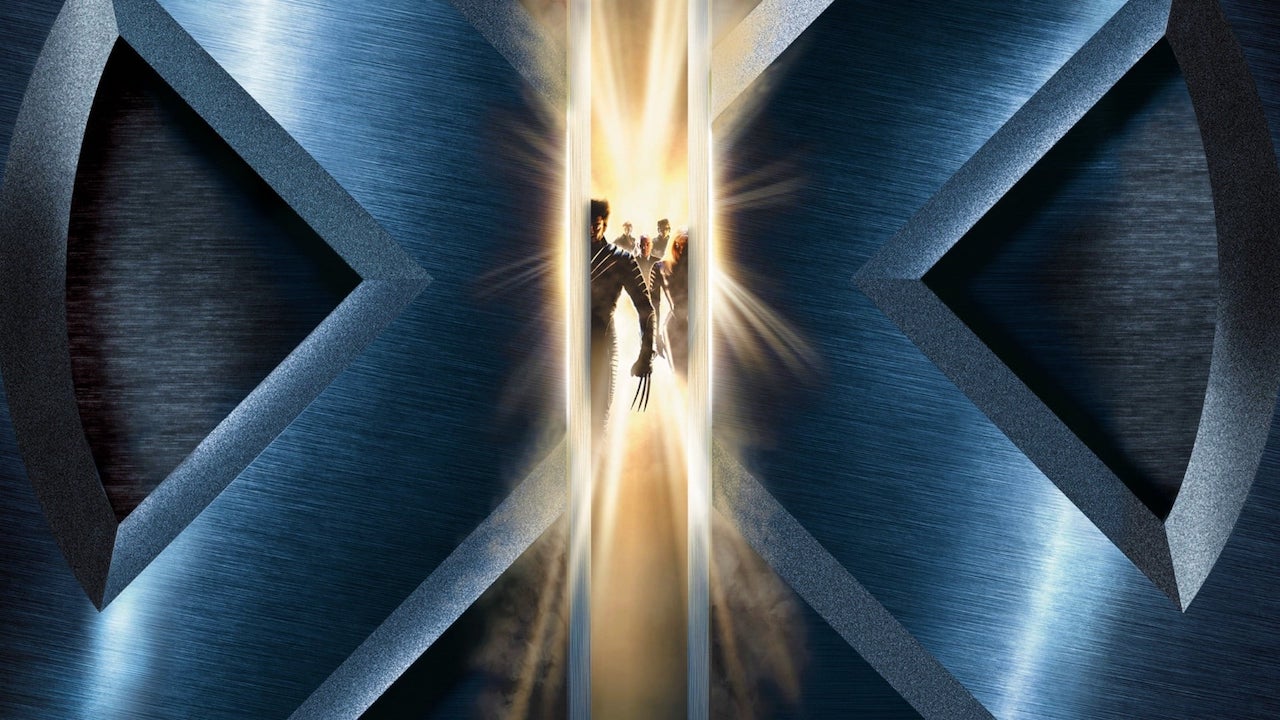 Mutant and proud: how to watch the X-Men movies in Australia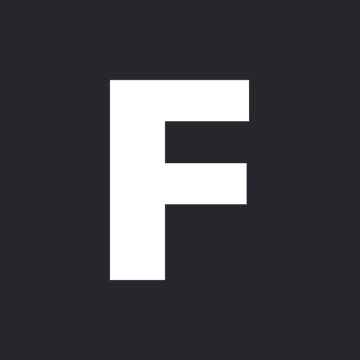 ---
There are too many of these god dang X-Men out here, flaunting their weird niche powers and holidaying all over time and space. It all began with disgraced director Bryan Singer's X-Men in 2000, followed by by X2, which was then considered probably the best superhero film of all time.
What happened since then, and where can you watch it all in one big ol' mutant binge sesh? Disney+ is the only place to stream every single X-Movie, including the Wolverine spin-offs and even all five seasons of the 90s animated show.
A few years back on Flicks, comic book expert Travis Johnson took on the superhuman task of ranking every X-Men movie. At the very top of the list was James Mangold's moody, depressing Logan, in which Hugh Jackman's standout Wolverine finally faces his mortality.
The swinging 60s-set X-Men: First Class was also appreciated, coming just below X2 and above the apocalyptic time-travel thriller Days of Future Past. From there things get a little goofy, with the scattered melees The Last Stand and Apocalypse, plus Jean Grey's villain arc Dark Phoenix. Johnson reckons that one felt like "an exercise in box-ticking and the grudging fulfilment of contractual obligations". It effectively ended the X-Men franchise up to this point.
Buuuut if you've seen Marvel's latest blockbuster Doctor Strange in the Multiverse of Madness, you'll know that there's life in Professor Xavier's School for Gifted Youngsters yet. A certain telekinetic baldy showed up, shocking MCU audiences and giving them hope that the X-Men might return to big screens soon.
If you're excited for that potential future, you'll need to log in to Disney+ to watch all current films in the X-Men franchise. Logan is a great place to start if you're hesitant or only have time for one movie: Travis is right, it really is head and shoulders above the rest.