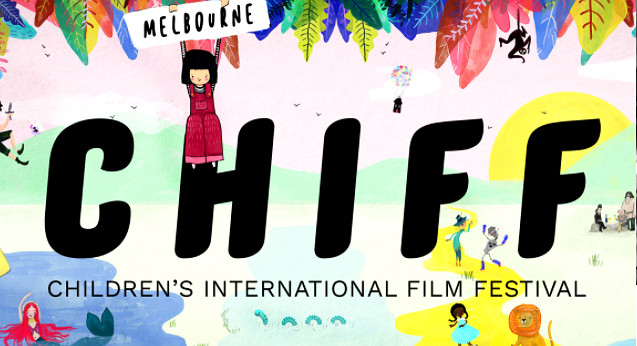 These days there seems to be a film festival for everybody. All nations on earth seem to have one, in addition to festivals for horror buffs, elderly people, eco-activists, fans of television, web series, animation…the list goes on.
So why not have a film festival for young'uns?
The Children's International Film Festival Melbourne (CHIFF) claims to be "the very first film festival of its kind in Australia." It's all about films for kids, featuring 17 premiere features and a range of other activities taking place in Melbourne from April 27 to May 6.
The films have been picked from a range of film festivals such as Berlin, Toronto and Seattle.
The highlights include I Kill Giants, "a striking coming-of-age drama that deftly blends fantasy and realism." The Sweden-set Cloudboy is about a 12-year-old boy who is sent to spend summer with his mother in an indigenous community. March of the Penguins 2, arriving 12 years after the first Oscar-winning documentary, "watches the arduous journey of a new generation of emperor penguins."
There is also a nostalgia-inducing retrospective section. It features three episodes of the old school TV show Round the Twist ('have you ever, ever felt like this?') and a screening of the classic 1970s musical, Bugsy Malone.
Tickets for CHIFF are now on sale. Visit the website for details.