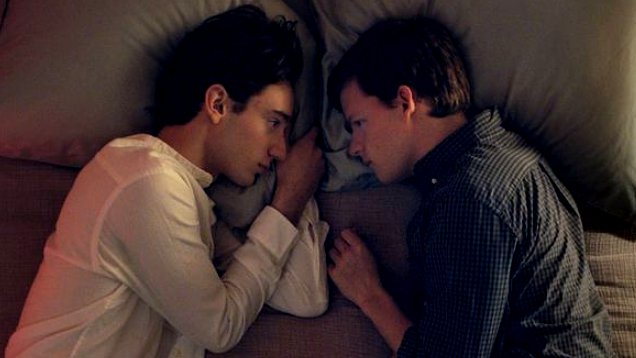 Joel Edgerton's gay conversion drama Boy Erased touted as an Oscar contender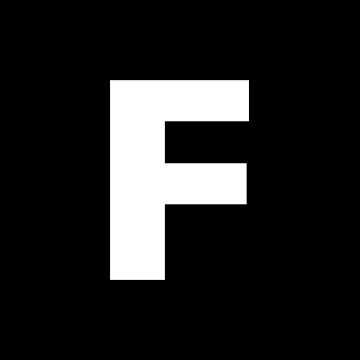 ---
Virtually nobody has seen Joel Edgerton's second film as a director, the upcoming gay conversion drama Boy Erased. However it has already been touted as an Oscar contender.
Lots of Oscars buzz greeted the release of the film's first trailer, which hit the net this week.
The Guardian described Boy Erased as "Oscar-tipped." IndieWire, Esquire and many other outlets similarly described it as an "Oscar contender." All going by little more than the trailer, and the reputation of the people involved.
Sign up for Flicks updates
Based on Garrard Conley's best-selling memoir of the same name, Boy Erased stars Lucas Hedges as the son of a Baptist pastor who is forced to go through a 'therapy' program to 'cure' him of his homosexuality.
The protagonist's parents are played by Nicole Kidman and Russell Crowe. They form, along with Edgerton (who also co-stars) a strong Australian contingent.
Edgerton's directorial debut was the critically acclaimed 2015 thriller The Gift, which is currently sitting on a 92% Rotten Tomatoes approval rating.
Check out the trailer for Boy Erased below.