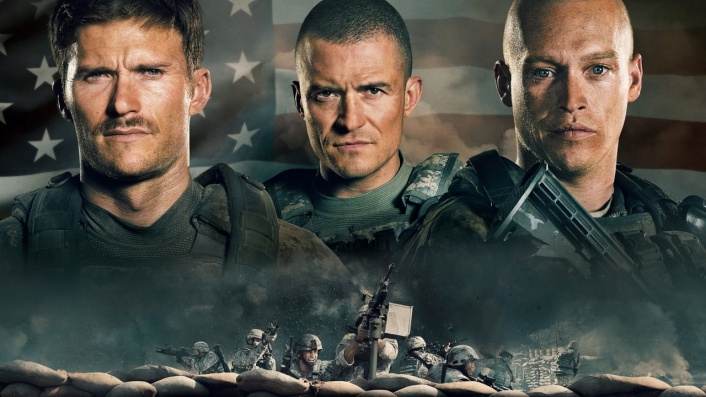 How to watch The Outpost in Australia

---
"The most heroic battle of the Afghan War," touts the trailer for the upcoming war film The Outpost, based on the experiences of a real US Army unit attacked at their remote outpost.
You can check out that very trailer below to get excited about a screening of The Outpost near you, since the film is currently in Australian cinemas.
Based on the book The Outpost: An Untold Story of American Valor from CNN reporter Jake Tapper, the adaptation has been praised for its exhilarating action, heartbreaking character, and its authentic retelling of true events.
Sign up for Flicks updates
The trailer below also shows off some of Orlando Bloom's somewhat questionable Southern US accent ("Welcome to the daawk saade of the moon, gentleman!"), as well as the appearances of both Clint Eastwood and Mel Gibson's offspring (Scott Eastwood and Milo Gibson).
The cast also features a bald-headed Caleb Landry Jones, one of my favourite young actors who always plays some kind of outsider or weirdo. Here he seems to be playing his embattled character pretty straight, adding to the film's gritty and intense approach.
The Outpost is currently screening in cinemas around Australia; click below for the best session time for you to get acquainted with an astonishing true military story.