How to watch The Meg 2: The Trench in Australia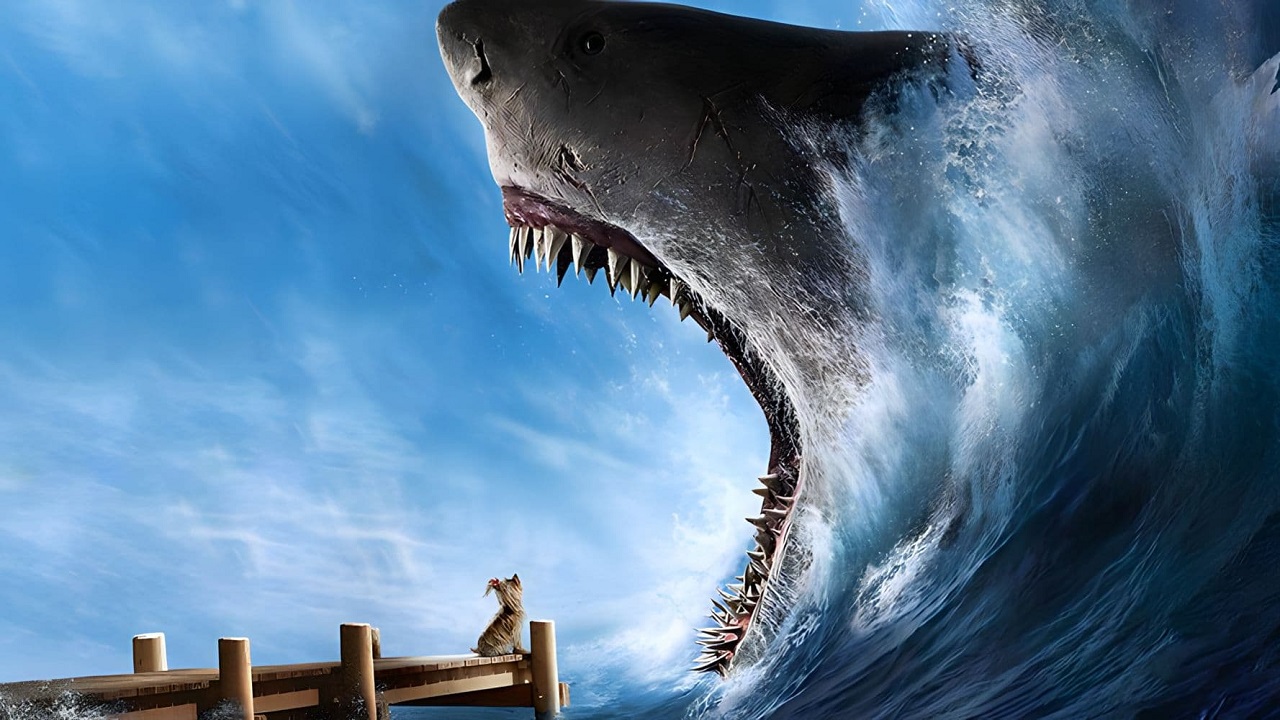 You can't keep a good shark down! Or even a bad one. Because frankly, we didn't think The Meg was much chop. But we're excited for the sequel for a few reasons. The Meg 2: The Trench is now playing in Australian cinemas.

Naturally enough following on from 2018's The Meg, this latest serve of sea-based suspense sees Jason Statham once again playing the role of heroic rescue diver Jonas Taylor, who apparently didn't learn his lesson in the last movie and finds himself battling not just one giant prehistoric shark (Meg being short for megalodon, as palaeontology fans are already aware), but several. The ravenous beasts break free from the oceanic depths where they've been hiding for literally millions of years to munch on a wide selection of both scientists who are studying their aquatic habitat, and tourists who are just plain unlucky.
This outing's list of potential shark snacks includes returning players Cliff Curtis and Page Kennedy, plus new fish Wu Jing, Sergio Peris-Mencheta, Skyler Samuels, Sienna Guillory, and Melissanthi Mahut. Who will survive and what will be left of them?
But the really exciting news, and the element that makes The Meg 2 worth a look, is that the sequel is being directed by none other than Ben Wheatley, the dour English auteur who gave us Kill List, A Field in England and High-Rise (plus some very good episodes of Doctor Who).
How Wheatley's sensibilities jibe with this kind of big, brash blockbuster has been a matter of deep debate in the lead up to The Meg 2's release. Our only real prediction is that it should prove much gorier than its surprisingly bloodless predecessor. Or possibly Jonas and the gang will drop mushrooms at some point…who can say? Best buy a ticket and find out.