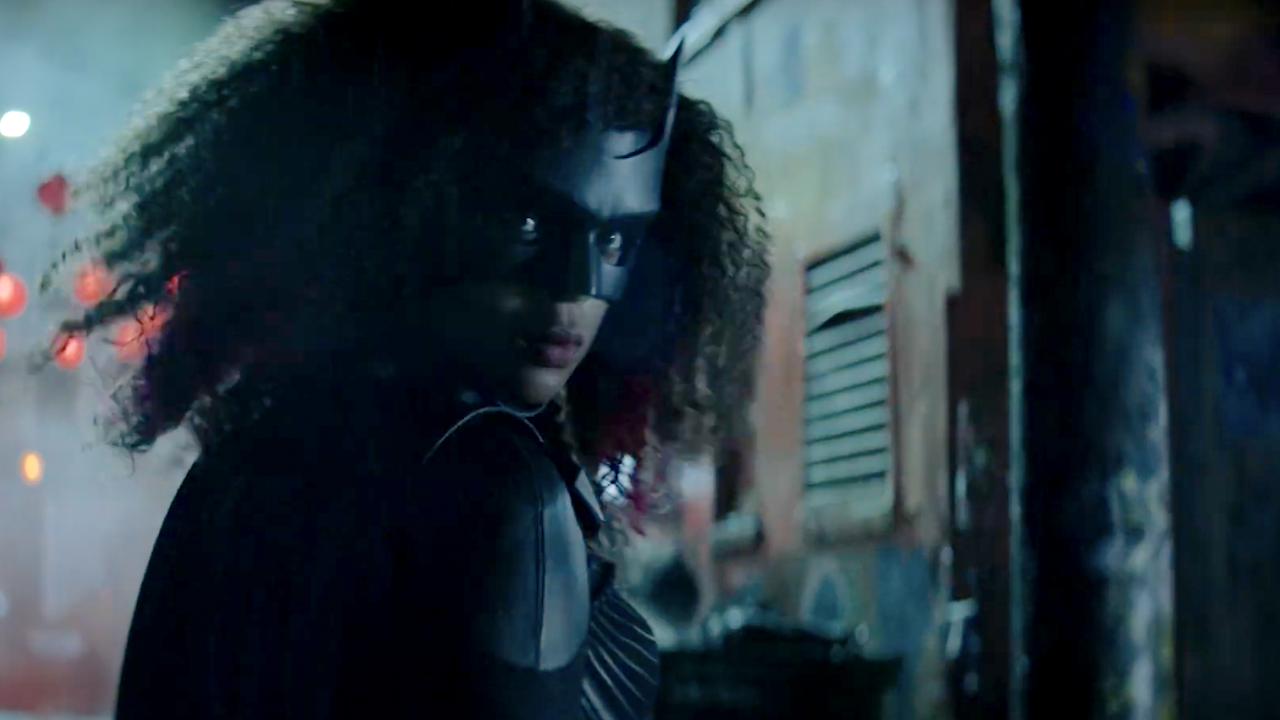 How to watch Gotham's greatest Batwoman Season 3 in Australia

---
With her keen combat skills and access to the fully-stocked Batcave, there's no obstacle Batwoman can't defeat—including a pretty pivotal change of personnel back in season 2.
Ruby Rose's Kate Kane used to be the face under that familiar pointy-eared cowl, but now Javicia Leslie has settled in, taking down Gotham evil as resourceful ex-con Ryan Wilder. Season three of Batwoman is now streaming on BINGE, with the season premiere available from October 14 and new episodes arriving weekly after that.
We were introduced to supervillain Alice (Rachel Skarsten) back in Batwoman's first episodes, but it looks like the worlds of DC and the Lewis Carroll Cinematic Universe (not a real thing) are only merging more and more. The official trailer for season 3 shows a sinister Mad Hatter character inviting a room full of victims to tea.
DC fans will probably be more stoked for a TV adaptation of Poison Ivy, however, hinted at by the creeping vines labelled 'biohazard' in the trailer's opening images. Bridget Regan is set to play Pamela Isley, a.k.a. Poison Ivy at some point in season 3.
The role of Batwoman totally belongs to Leslie by now, as we've watched her move from living in a van to driving a shmick C7 Corvette Batmobile. But will the forces of Alice's Wonderland gang and Poison Ivy combined be more than Ryan Wilder can handle?
BINGE has become the streaming home of DC for Australian fans, and you can currently check out seasons 1 and 2 of Batwoman on the same streaming platform before diving into the new episodes.