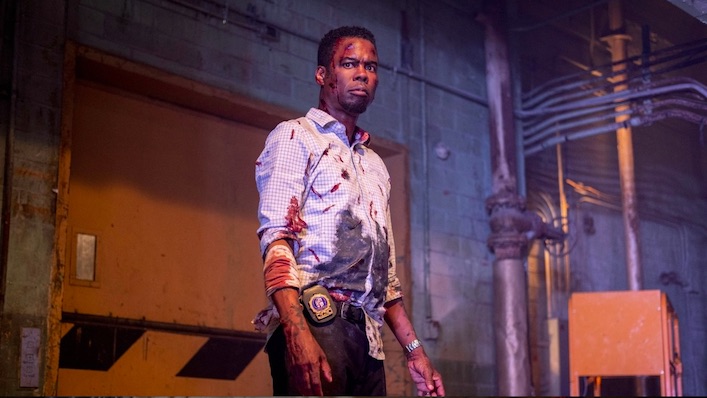 Here's the first poster and trailer for Chris Rock's Saw spinoff Spiral

---
If you gave me unlimited guesses, I don't know how long it would take me to land upon Chris Rock as the new voice behind the unkillable Saw franchise. Who knew the acerbic stand-up comedian/one-time Oscar presenter is a superfan of the torture porn franchise?
Sign up for Flicks updates
While the subject matter and the creative in question seem like a kind of surreal combination, the first teaser trailer and poster for a new Saw spinoff, conceived by and starring Rock, look interesting at the very least. Promising "a new chapter" in a somewhat tired and ailing series of horror films, Spiral's first ominous trailer offers something different from the last nine Saw movies, although the sneak peek does end with Rock raising a familiar-looking instrument of torture up to his face.
Spiral: From The Book Of Saw is confirmed to exist within the continuity of the other films in the franchise, but seems to focus more on the beleaguered detectives who are typically racing against the clock to stop a shadowy killer from murdering people via elaborate, sadistic 'traps'.
Rock and Samuel L. Jackson's specific parts in the future of the franchise are uncertain, but we do get a highly Jackson-esque version of one of the series most iconic lines: "You wanna play games, motherfucker?"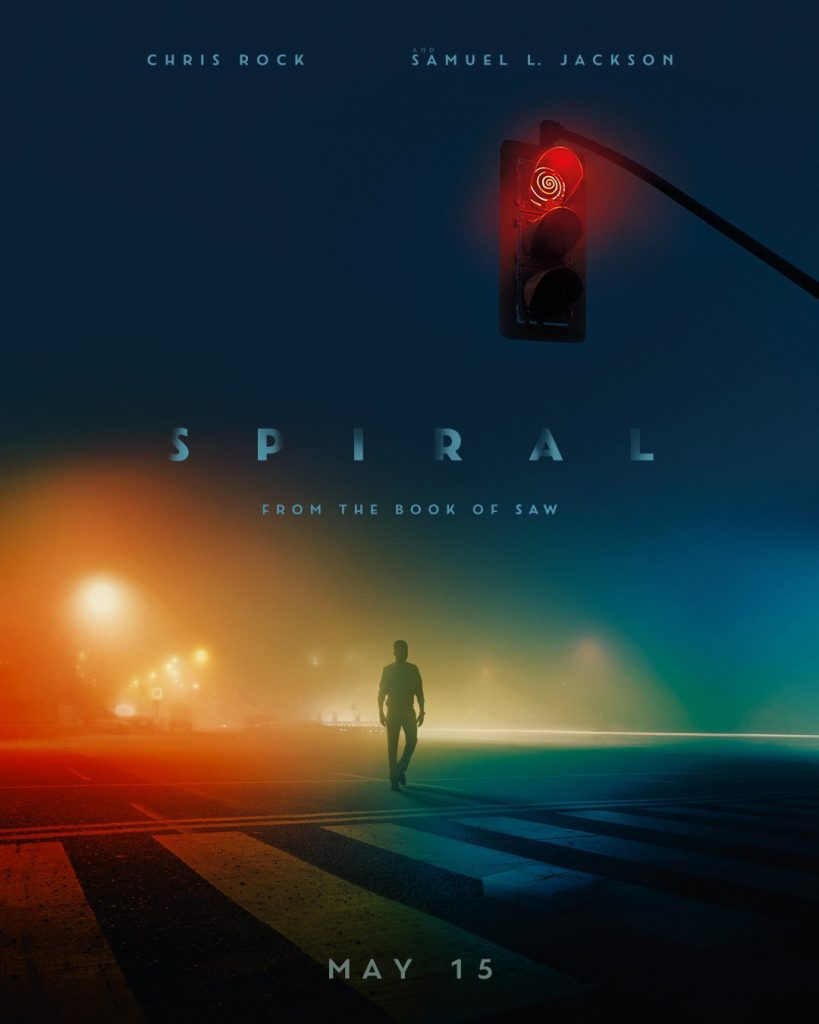 Spiral's handsome, moody poster above looks to be ramping up the mystery and a sense of new beginnings for the franchise, so hopefully the surprising addition of Rock to the world of Saw can pull through on all its bizarre promise. It's set to trap a new generation of viewers on May 14, 2020.