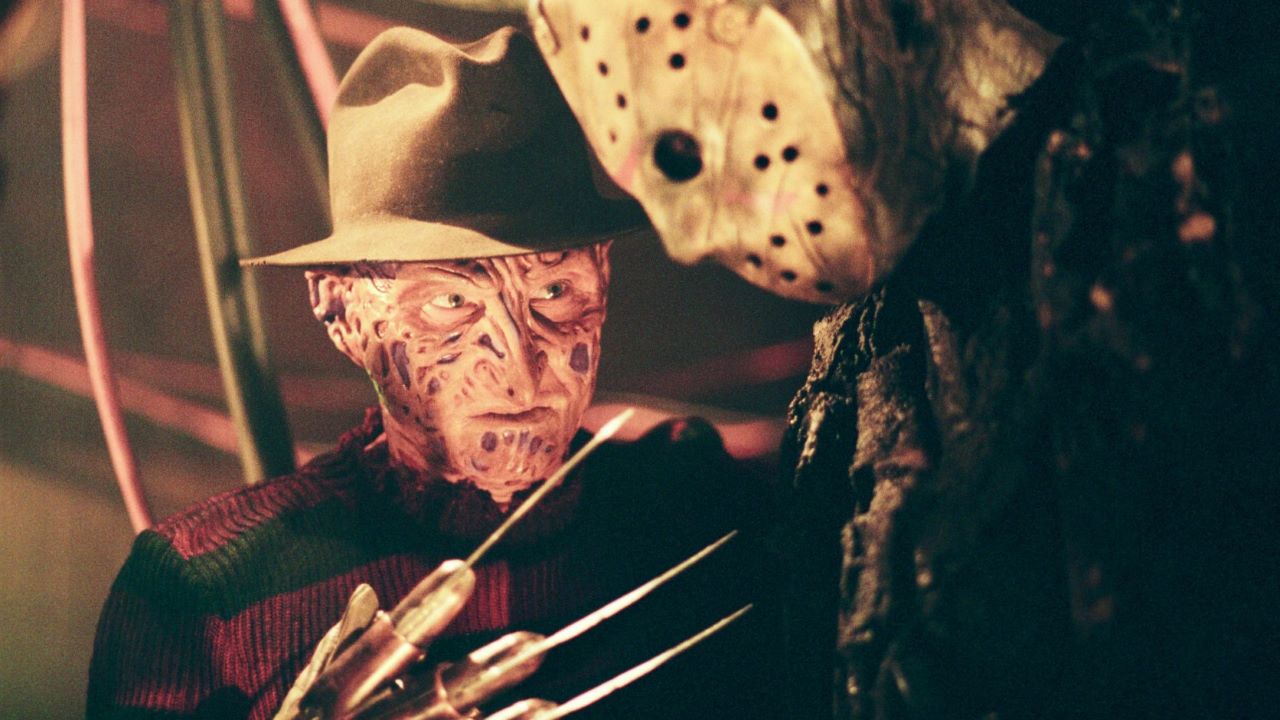 Freddy, Jason, and Jigsaw rule Stan: franchises recently added for Halloween horror binge

---
This Halloween, sleep is for the weak! And if you're re-watching the hefty Nightmare On Elm Street horror franchise, sleep might be a death sentence, too. Thanks to Stan, Aussie viewers can now check out A Nightmare on Elm Street, four of its sequels, and the contemporary remake.
But that's not all: last week the homegrown streaming service also made 6 Saw movies available in their movie library, as well as a shocking 10 of the Friday the 13th films and 7 films in the Halloween franchise. Get ready for some whole new nightmares (although Wes Craven's New Nightmare is sadly excluded from the updated selection).
Currently the second most popular streaming service in Australia, Stan has always packed a mighty punch in terms of its feature film library, and this month's timely horror additions make it a hot destination for Halloween. Interview With The Vampire, Poltergeist, and The Conjuring 1 and 2 have all been recently added to the catalogue, and are each hard to pass up in their own, ooky ways.
But horror fans will mostly screech at the prospect of bingeing (almost) every Freddy, Jason, Jigsaw, and Michael Myers kill in one convenient location. You'll be dragged back into the genre's most memorable moments, like poor Nancy's mom getting dragged through her front door window at lightning speed in the OG Elm Street.
Coincidentally, that very house is currently up for sale for $3.5 million dollars, although they've made the critical error of repainting the iconic blue door! As another weird bit of news, did you know Bo Burnham's latest special Inside was filmed in the Elm Street house? That's a totally different kind of horror movie on rival service Netflix, but we digress.
You may be a total newbie to Stan's scary stars, or a horror aficionado who doesn't have time to plod through each franchise's weaker entries. We've got you covered: here's a super simplified guide to the best of each series.
The first three Elm Street films are each fun and notable in their own ways. Continue with the later films if Freddy's groan-worthy jokes genuinely delight you.
When it comes to Saw, only the first two are directed by Wan and the first three are written with Leigh Whannell: you can just stop at three and watch trap compilation videos on YouTube if you're that breed of curious sicko.