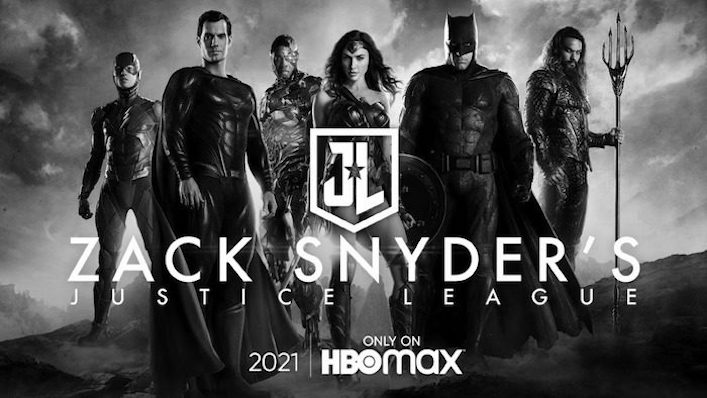 Early teaser trailer: Zack Snyder's Justice League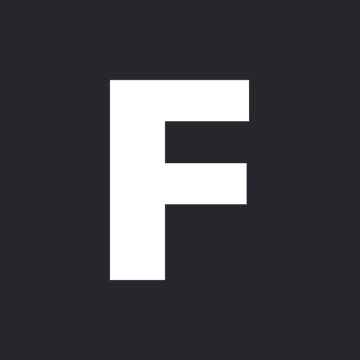 ---
When word got around late last month that Zack Snyder was developing a special, longer, expanded 'Snydercut' version of his 2017 film Justice League, D.C. fans around the world were sent into tizzies of excitement.
Would a recut version fare better than the original movie, which is currently sitting on a 40% critical approval rating on Rotten Tomatoes?
Now there is a new reason for fans to get excited. The first teaser trailer for the new version of Justice League has landed, published by Snyder himself on his Twitter account.
First ever sneak peek at JL. Get ready for more at DC FanDome. @hbomax #releasethesnydercut #DCFanDome pic.twitter.com/WIWwFo4Xnt

— Zack Snyder (@ZackSnyder) June 18, 2020
As Dark Horizons reported:
"The short clip features Gal Gadot's Wonder Woman discovering an artifact with a voice over that sounds like Lex Luthor (Jesse Eisenberg) offering a warning before we get a glimpse of Darkseid on a battlefield."
No release date has been set for the remade Justice League.
Here is the official synopsis of the original film:
"Fueled by his restored faith in humanity and inspired by Superman's selfless act, Bruce Wayne enlists the help of his newfound ally, Diana Prince, to face an even greater enemy. Together, Batman and Wonder Woman work quickly to find and recruit a team of metahumans to stand against this newly awakened threat. But despite the formation of this unprecedented league of heroes–Batman, Wonder Woman, Aquaman, Cyborg and The Flash–it may already be too late to save the planet from an assault of catastrophic proportions."