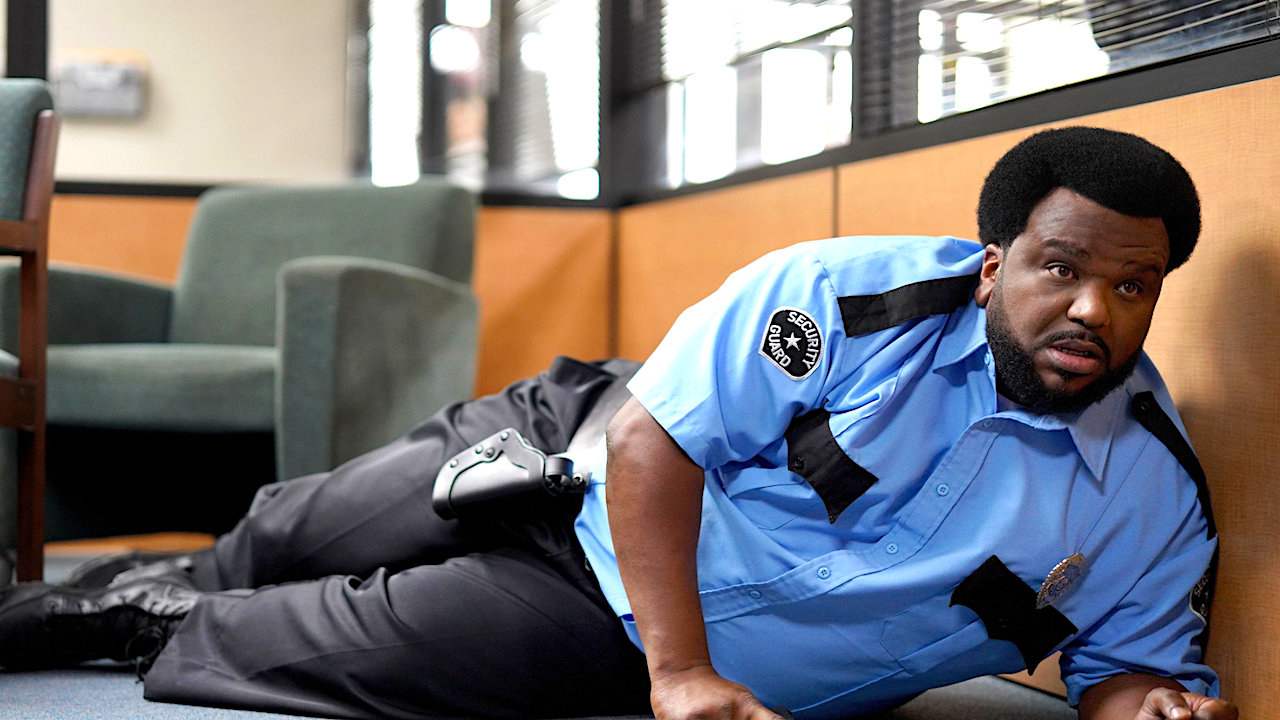 Australian trailer and release date for Killing It season 1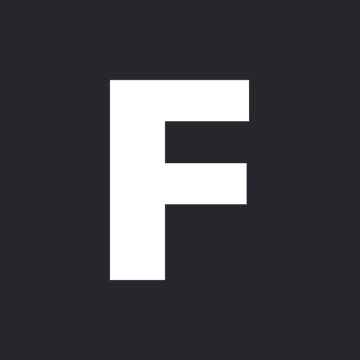 ---
The team behind new Stan series Killing It are pretty dang experienced with workplace comedy. Star Craig Robinson was always hilarious as Daryl in The Office, and the series' creators and showrunners formerly worked on Brooklyn Nine-Nine, where Robinson was the notorious Pontiac Bandit Doug Judy.
Now, they're all moving into the illustrious field of…snake killing. Yep, prepare to see a lot of floppy, bloodied reptiles in the first season of Killing It, which slithers onto Stan this April 15.
Pitched as a comedy about "class, capitalism, and one man's quest to achieve the American dream", Aussie viewers will be able to catch Killing It on the same day as the series premieres in the US. There's a slew of today's hottest comedy talent involved, too, with Tim Heidecker, D'Arcy Carden, and John Early all appearing in the hilarious trailer below.
Australia's own loveable dork Claudia Doherty is a major character, too, introducing Robinson's loser security guard to the lucrative world of snake killing. She might not look the type ("I'm tough, don't you hear my rugged Australian accent?") but after she bashes a huge python with a hammer and explains the lofty price tag for each kill, Robinson is very on board.
He even winds up in full Blade mode, wielding a nail gun and slapping on some Wesley Snipes shades. "I have no car, my home is a 24-hour gym", he complains in the trailer's opening moments, before finding newfound power and cash in the most bizarre of hobbies.
This may not be the show for you if you're squeamish or herpetophobic (yep that's the term for it), but everyone else will get a kick out of the trashy, niche world in which Killing It is set, which almost feels like a slithery spin-off to the madness of Tiger King. Exotic comedy indeed.