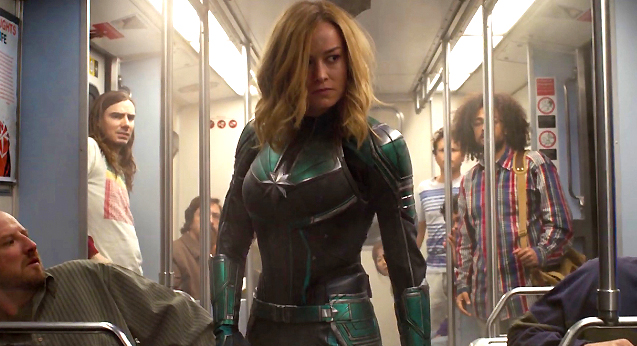 Captain Marvel tickets are now on sale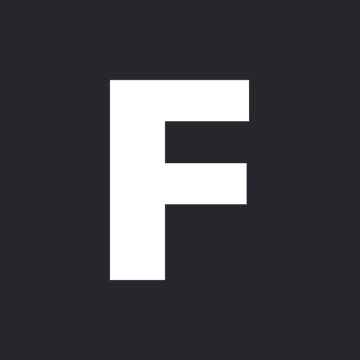 ---
Marvel's first female-fronted superhero movie Captain Marvel is nearly upon us, featuring Oscar-winner Brie Larson as the beloved arse-kicking character.
The film's official Australian release date is March 7. However sessions are also available the evening prior, to preview screenings on Wednesday March 6.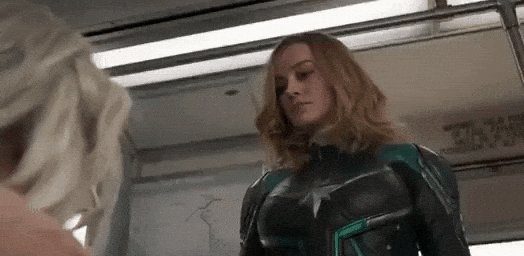 Tickets are now on sale. For a complete list of session times for cinemas around the country, head to our movie information page.
Here's the official synopsis: "Set in the 1990s in a previously unseen period in the history of the Marvel Cinematic Universe that follows Carol Danvers (Larson) as she becomes one of the universe's most powerful heroes.
"While a galactic war between two alien races reaches Earth, Danvers finds herself and a small group of allies at the centre of the maelstrom."