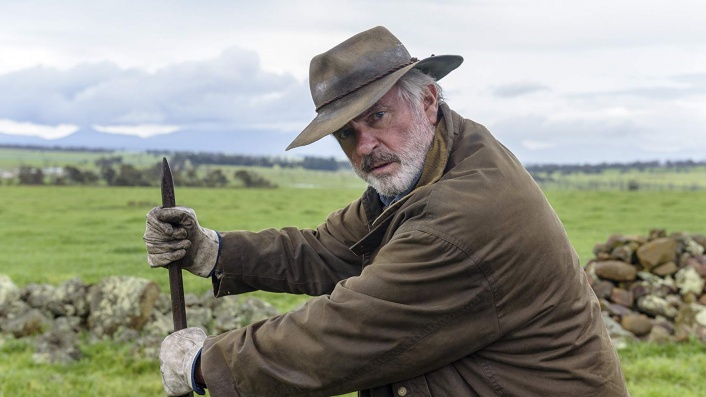 Australian trailer and release date: Rams

---
The last time that curmudgeonly brothers Colin (Sam Neill) and Les (Michael Caton) spoke to another was four years ago. Since then, each stubborn sheep farmer has tended to their own problems, despite their family's encouragement.
But when a devastating illness threatens Les's prize ram, and all the brothers' sheep for that matter, the pair will have to reunite and work together in the name of bringing their community back together. So goes the plot of the Aussie buddy comedy Rams, a rollicking yarn about freedom, family and belonging.
Set and filmed in gorgeous rural Western Australia, the film also features Asher Keddie, Miranda Richardson and director Wayne Blair. Rams will screen across Australia from October 29, meaning we don't have long to wait until we can trot into a local cinema and check it out! Do sheep trot? Whatever.
Once you've enjoyed the film's cosy trailer above, check out our handy display of session times near you to figure out your Rams cinema expedition. I love that one of the film's taglines is "where there's a wool, there's a way." That's highly satisfying.