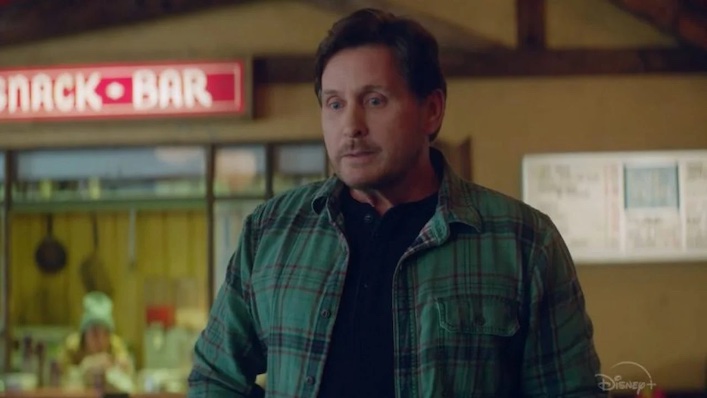 Australian trailer and release date for The Mighty Ducks sequel series Game Changers

---
Getting cut from the team is always rough. But getting cut from The Mighty Ducks, the one team best-known for their appreciation of misfits and outsiders? That's gotta be extra painful.
When 12-year-old Evan is kicked out of the Mighty Ducks hockey team, it stands against everything the original 1992 Mighty Ducks film made us believe in. So it's up to Evan, his mom Alex (Lauren Graham) and a grizzled veteran coach (Emilio Estevez!!!) to found an accepting new hockey team that just might stand up to the big guys.
That's the premise for the brand-new TV sequel The Mighty Ducks: Game Changers, which will air exclusively on Disney+ from March 26.
And while it might hurt to hear that the Ducks are now a super-competitive, elitist team that excludes our new protagonists, it'll be a total thrill to see Estevez back out on the ice with a new motley crew.
Here's the official trailer for The Mighty Ducks: Game Changers, which promises to change the game all over again.
If you're not a huge Ducks fan, take the time before March 26 to get acquainted with the original Mighty Ducks movie, also available on Disney+ right now. The underdog hockey story also spawned two sequels, an animated series and an actual NHL team founded by Disney: the Anaheim Ducks.