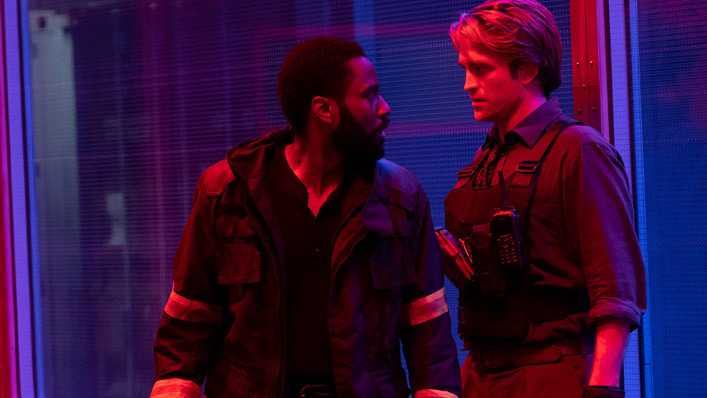 Australian release date: Tenet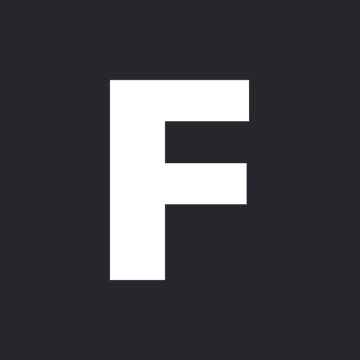 ---
Last updated August 4.

Tenet, the time-twisting thriller from director Christopher Nolan, is one of the most highly anticipated films of the year. It stars John David Washington and Robert Pattinson as espionage agents caught up in a conflict that might lead to World World III.
As one of the first tentpole movies to arrive on the big screen since the outbreak of COVID-19, Tenet has been delayed several times and will now arrive in Australian cinemas on August 27.
Warner Bros. recently announced that the film will open internationally ahead of a limited release in America on September 3. It will open in countries such as Australia, Canada, France, Germany, Italy, Japan, Korea, Russia and the United Kingdom.
The producers are keeping most of the details about the plot secret. But here is the official synopsis from Warner Bros:
"John David Washington is the new protagonist in Christopher Nolan's original sci-fi action spectacle Tenet. Armed with only one word – Tenet – and fighting for the survival of the entire world, the Protagonist journeys through a twilight world of international espionage on a mission that will unfold in something beyond real time. Not time travel. Inversion."
Discussing the script with USA Today, Robert Pattinson said:
"I got locked in a room to read the script – I don't have it myself. I've been a little wary of doing big movies for years and years, but there's just something about Chris Nolan's stuff. He seems like the only director now who can do what is essentially a very personal, independent movie that has huge scale. I read the script and it's unreal."