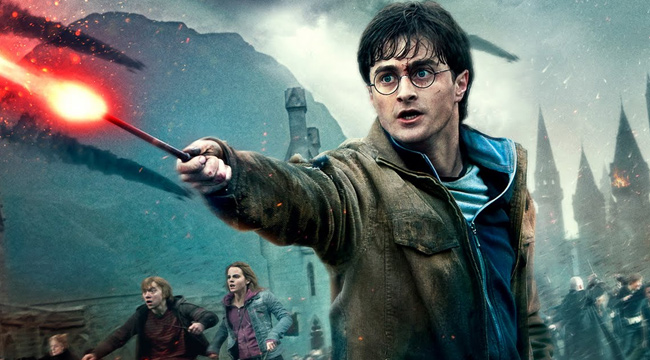 Foxtel's idea of a perfect Easter = hot cross buns and Harry Potter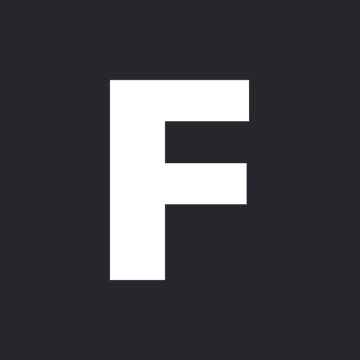 ---
Foxtel is presenting Harry Potter fans a Hogwarts-themed holiday this Easter, screening all eight Harry Potter films across four days.
The Harry Potter Easter Movie Event will commence on 6am Friday April 19, playing all the films back to back on the Foxtel Movies channel.
They will also be available to stream on FoxFlicks, on internet connected iQ3 and iQ4 boxes and on devices with Foxtel Go and Foxtel Now.
Sign up for Flicks updates
The Harry Potter series is, of course, based on the hugely successful fantasy novels by J.K. Rowling, following the adventures of Harry, Hermione and Ron.
But hey, you already knew that. EVERYBODY knows that. Especially the people planning on wolfing down all eight Harry Potter this Easter.
Don't forget your hot cross buns, folks.