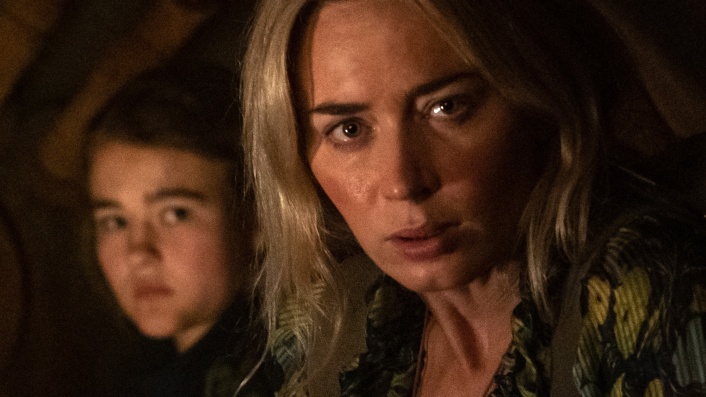 Australian release date and trailer: A Quiet Place Part 2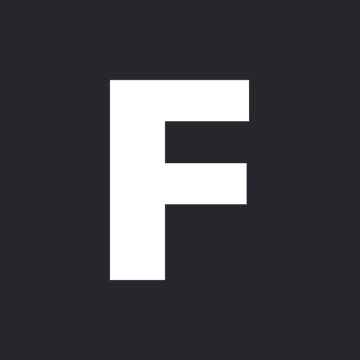 ---
The 2018 horror movie A Quiet Place, directed by actor-cum-filmmaker John Krasinski, took everybody's breath away.
It made silence part of its core concept. Advertised with the poster "If they hear you, they hunt you", it is based in a post-apocalyptic world where there are very angry aliens with an acute sense of hearing.
The critically acclaimed film has a sequel, A Quiet Place Part II, which is scheduled to arrive in Australian cinemas on September 3, 2020.
Paramount has provided the following official synopsis:
"Following the deadly events at home, the Abbott family must now face the terrors of the outside world as they continue their fight for survival in silence. Forced to venture into the unknown, they quickly realize that the creatures that hunt by sound are not the only threats that lurk beyond the sand path."
The film's stars include John Krasinski, Emily Blunt, Millicent Simmonds, Noah Jupe, Cillian Murphy and Djimon Hounsou.
Check out the extender trailer below.