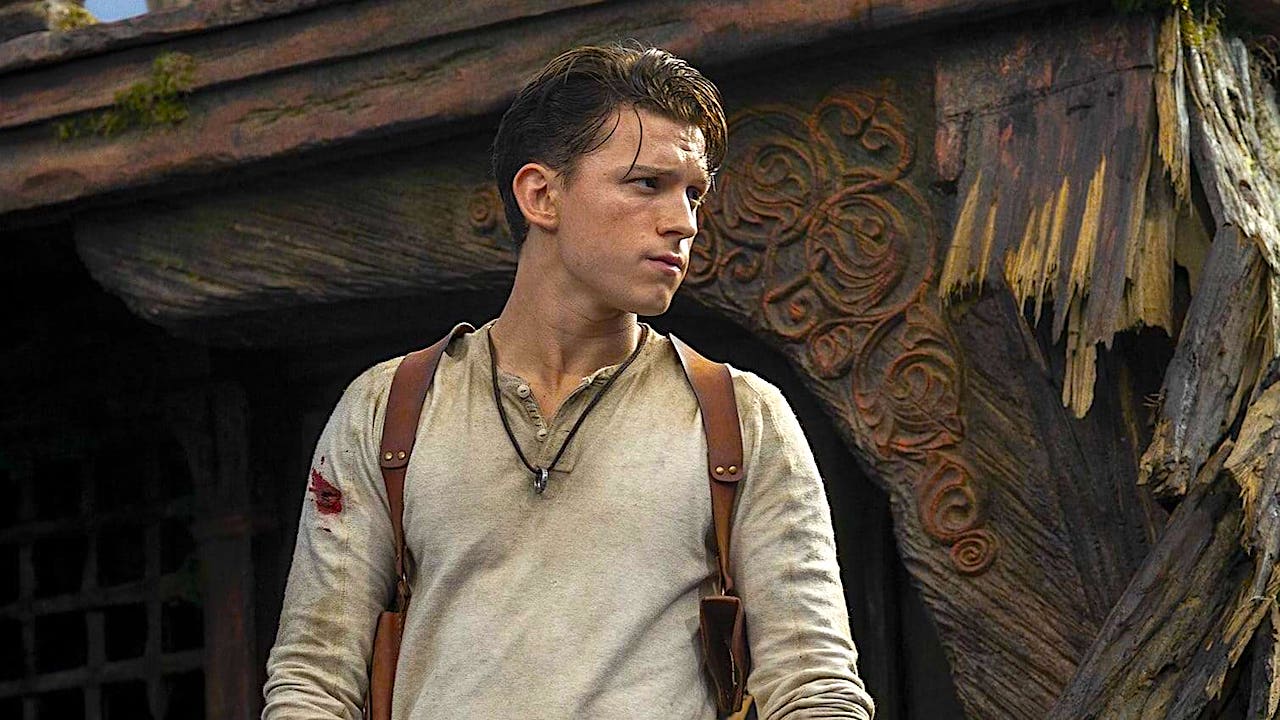 Australian box office report: Uncharted goes straight to the top of the charts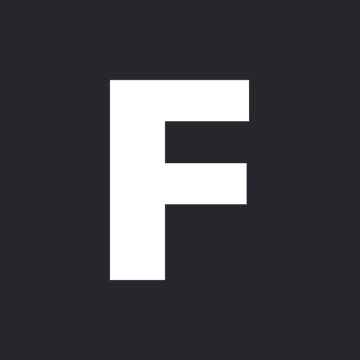 ---
Uncharted has dominated the Australian box office in its first week, returning star Tom Holland to the top of the charts—where he stayed for a llloonnnnng time due to the phenomenal success of Spider-Man: No Way Home.
Death on the Nile is sniffing about for clues in second place, netting $1.35 million, while Jackass Forever continues wreaking carnage in third spit—taking $964k in its third week.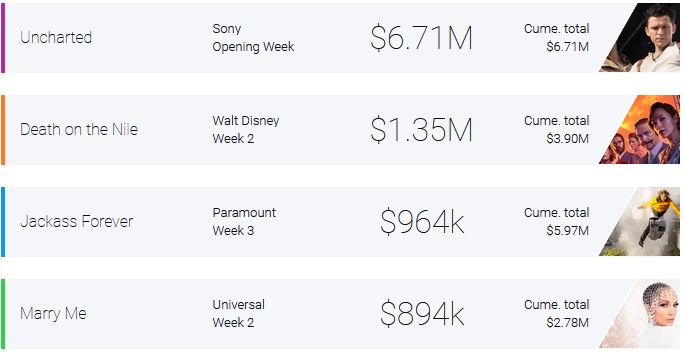 Here are the top 10 films at the Australian box office, February 17 – February 23.
1. Uncharted (Sony) $6,705,675
2. Death on the Nile (Disney) $1,352,991
3. Jackass Forever (Paramount) $963,872
4. Marry Me (Universal) $893,913
5. Belfast (Universal) $637,760
6. Spider-Man: No Way Home (Sony) $572,563
7. Sing 2 (Universal) $328,125
8. House of Gucci (Universal) $321,640
9. Blacklight (Rialto) $175,207
10. King Richard (Warner Bros.) $155,143
* Source: our good pals at