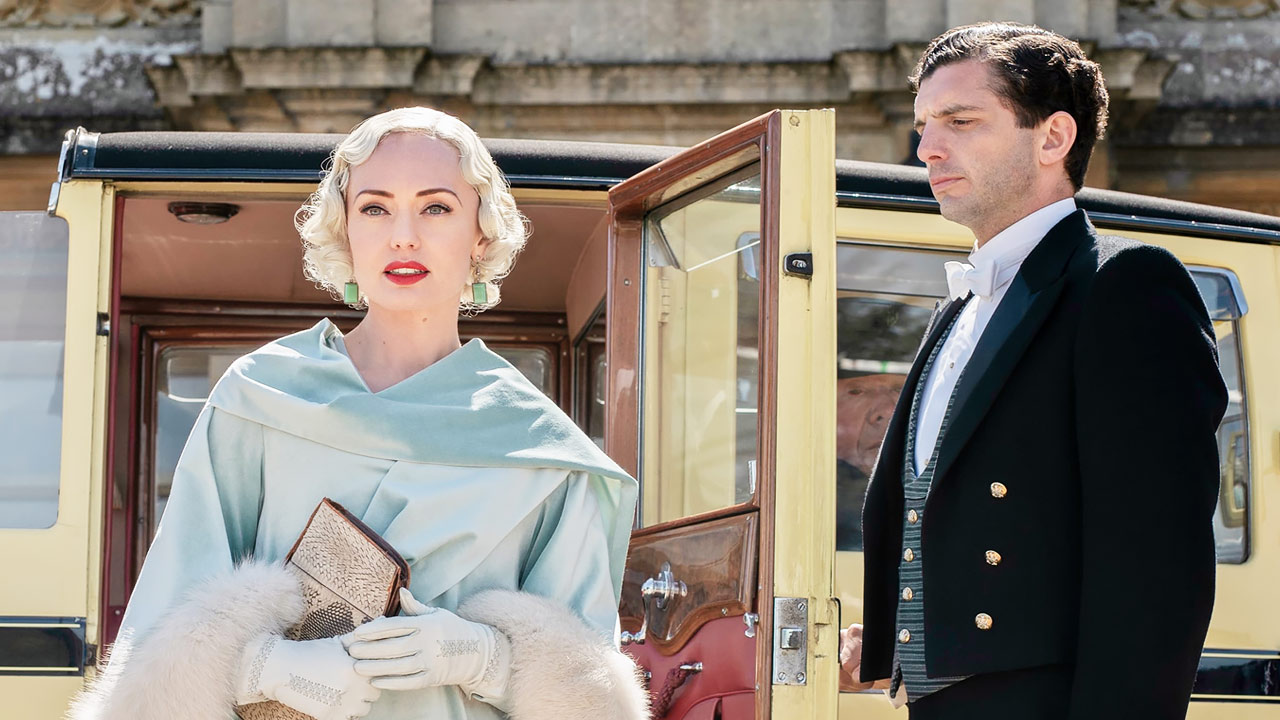 Australian box office report: the well-dressed Downton Abbey crew stroll to the top spot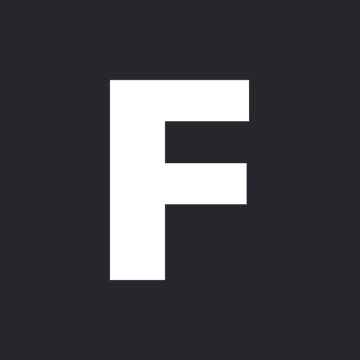 ---
The cast of Downton Abbey tour the south of France in their new movie, making it a pit stop to the top of the Australian box office on way home. Downton Abbey: A New Era took $2.75 million in its first week, beating The Lost City (which took $2.26 million in its third week).
Fantastic Beasts: The Secrets of Dumbledore came third (taking $1.5 million) and Sonic the Hedgehog 2 came fourth (taking $1.48 million.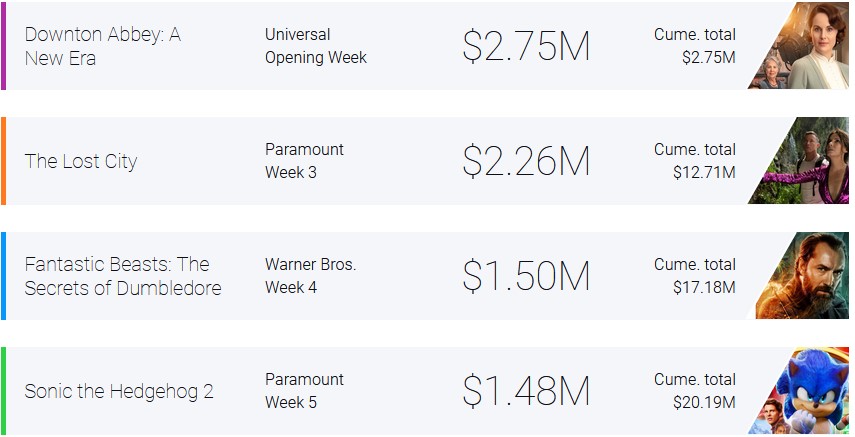 Here are the top 10 films at the Australian box office, April 28 – May 4.
1. Downton Abbey: A New Era (Universal) $2,753,402
2. The Lost City (Paramount) $2,258,524
3. Fantastic Beasts: The Secrets of Dumbledore (Warner. Bros) $1,501,752
4. Sonic the Hedgehog 2 (Paramount) $1,481,706
5. The Bad Guys (Universal) $987,469
6. The Northman (Universal) $954,469
7. Everything Everywhere All at Once (Roadshow) $828,428
8. The Unbearable Weight of Massive Talent (Studio Canal) $427,389
9. Acharya (Southern Star) $200,914
10. The Batman (Warner Bros.) $200,372
thanks to our friends at