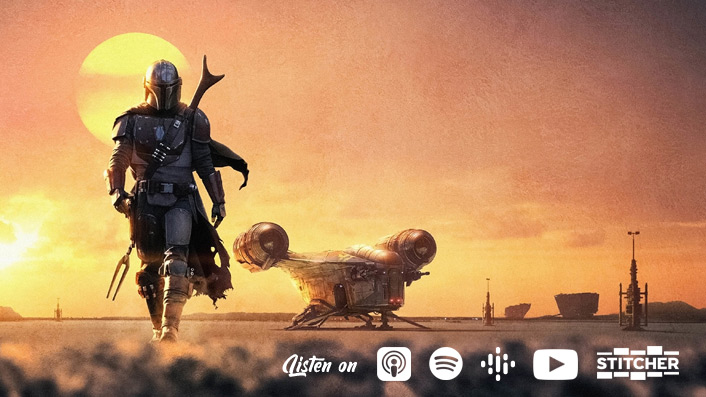 Announcing… The Take: Mandalorian podcast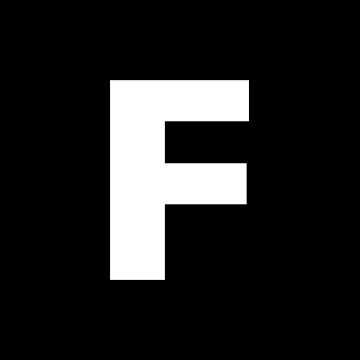 ---
We're excited to announce a Star Wars detour for Flicks' podcast The Take. For eight episodes – starting November 13 – our weekly podcast will deep dive into every single episode of one of the year's most anticipated streaming shows. Bounty hunting, after all, is a complicated profession.
The Take's host Blake Howard will be partnering up with editor at The Nerdist and host of the upcoming Heylo Reylo Star Wars fan podcast Lindsey Romain. These podcasting scoundrels have wretched hive of villainous guests lining up to be frozen in carbonite including Dan Barrett (Batmanland and Always Be Watching Podcasts), Stu Coote (The Sinnerfiles & One Heat Minute) and Brendan Hodges (Metaplex and Roger Ebert Dot Com).
---
Subscribe to the Take
On iTunes
On Spotify
On Stitcher
On Youtube
Or on your Google Podcasts app
---
The Mandalorian, the first live-action Star Wars series, debuts on Disney+ on November 12. It follows a bounty hunter beyond the reaches of the New Republic, set five years after Return of the Jedi. It stars Nick Nolte, Giancarlo Esposito, Bill Burr, Taika Waititi, and Werner Herzog.