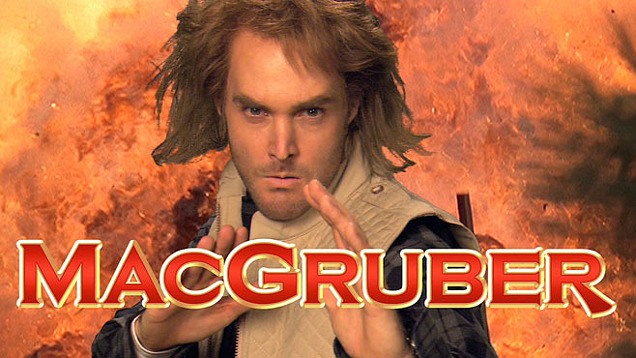 A series of cult comedies including Heathers and MacGruber is coming to Palace Central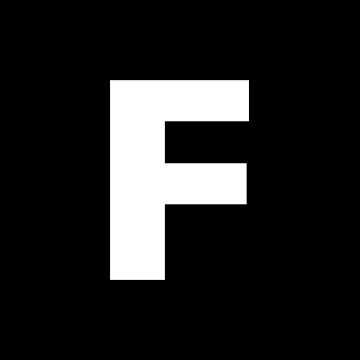 ---
The beloved Film Club shop in Darlinghurst is one of the last DVD rental stores in, well, the known universe. It is known for careful curation of titles, emphasising titles you should see rather than anything that just arrived.
True to form, Film Club has partnered up with Palace Cinemas to present a series of cult comedies. This carefully curated selection will play at Palace Central from March 4 to April 4.
These are bona fide cult titles that may not fared all that way at the box office, but became legendary over time.
Films on the bill are:
Walk Hard: The Dewey Cox Story
Monday, March 4 7:00pm
After Hours
Monday, March 11 7:00pm
They Came Together
Monday, March 18 7:00pm
Hollywood Shuffle
Monday, March 25 7:00pm
Heathers
Monday, April 1 7:00pm
MacGruber
Monday, April 8 7:00pm
Tickets are $10.00 for Palace Movie Club Members, $12.00 for concession $15.00 for general.
Visit the Palace Cinemas website to buy tickets. Synopsis of each film below.
Walk Hard: The Dewey Cox Story
Who would have guessed ten years ago that a parody of the 2005 Johnny Cash biopic Walk The Line would end up becoming one of the most beloved contemporary comedies? John C. Reilly gives a brilliant performance as an underdog country singer overcoming myriad adversities – including the immortal taunt "the wrong son died!" – to become a music legend. An uproarious parody of (simultaneously) Walk The Line, the entire music biopic genre, and the music industry in general.
Martin Scorsese's follow-up to The King of Comedy is another darkly hilarious tale of obsession and delusion, following a hapless word processor (Griffin Dunne) and his paranoid, anxiety-ridden nocturnal misadventures in Manhattan over the course of a single frantic night, after arranging a date with a mysterious woman (Roseanna Arquette) he meets in a café. Shot quickly after Scorsese had first failed to get The Last Temptation of Christ off the ground in 1984 (and originally to be directed by Tim Burton), the film is now regarded as one of the unsung gems of his filmography.
Australian theatrical premiere (!) of this absurdist parody of romantic comedies, from the team behind Wet Hot American Summer, and starring Amy Poehler and Paul Rudd as the mismatched couple who find true love. "It's almost as if New York City is a character in this story."
This anarchic low-budget feature debut from actor and comedian Robert Townsend lampoons the stereotypical roles Hollywood sidelines African American actors with, juxtaposing the struggles of aspiring star Bobby Taylor (played by Townsend himself, drawing upon his own experiences) with a series of sketches and vignettes on race and the movie business. Co-written by Keenen Ivory Wayans, this gleeful parody was made for a mere $100,000 on credit cards and without permits, and ended up becoming a box office hit upon its release in 1987.
A regular girl, Veronica (Winona Ryder), tries to survive the social jungle of high school by sticking with the three most popular girls at school who are all called Heather. As she meets a sociopath named JD (Christian Slater), her life spirals into a continuous cycle of hate, unintentional murder and indifference, as she exacts revenge on her enemies, also known as her best friends.
Based on the popular Saturday Night Live sketch and directed by Lonely Island team member Jorma Taccone, this brilliantly stupid parody of macho action films stars Will Forte as the titular gung-ho special op, teaming up with work partners Piper (Ryan Philippe) and Vicki (Kristen Wiig) to take down his arch-nemesis Dieter Von Cunth (Val Kilmer), who's gone rogue with a stolen nuclear warhead. A box office flop on its US release (and never released theatrically in Australia), the film is now a certified cult classic – with a sequel perpetually in the rumour mill.